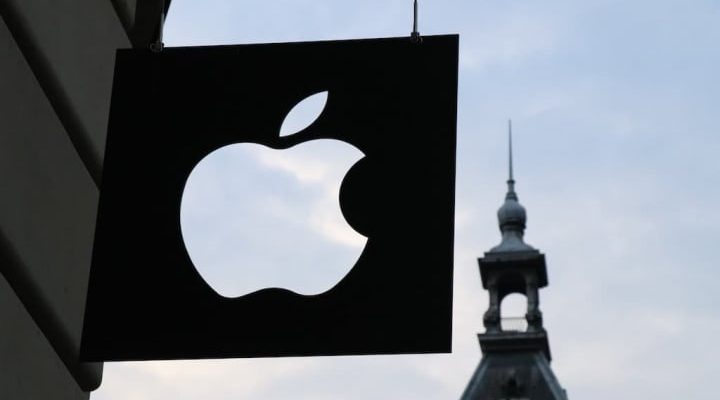 Apple acquired Vilynx, a startup specializing in Artificial Intelligence, intending to improve Siri, the virtual assistant with iPhone, Mac, Apple Watch, etc.
The developers of Vilynx are specialized not only in Artificial Intelligence but also in computer vision technology, elements that should allow improving the Apple AI in a whole series of products and services.
The acquisition of this Barcelona-based startup dates back to the beginning of the year but has only now been discovered. Vilynx, as mentioned, has developed an AI technology that allows you to analyze video, audio, text content, and "understand" the content. It is a technology that can be used to automatically tag video and render searchable content.
According to Bloomberg, the deal was concluded for about 50 million dollars. The acquisition was confirmed by Cupertino with the usual customary phrase: "Apple buys small tech companies from time to time and generally we don't discuss the purpose or plans."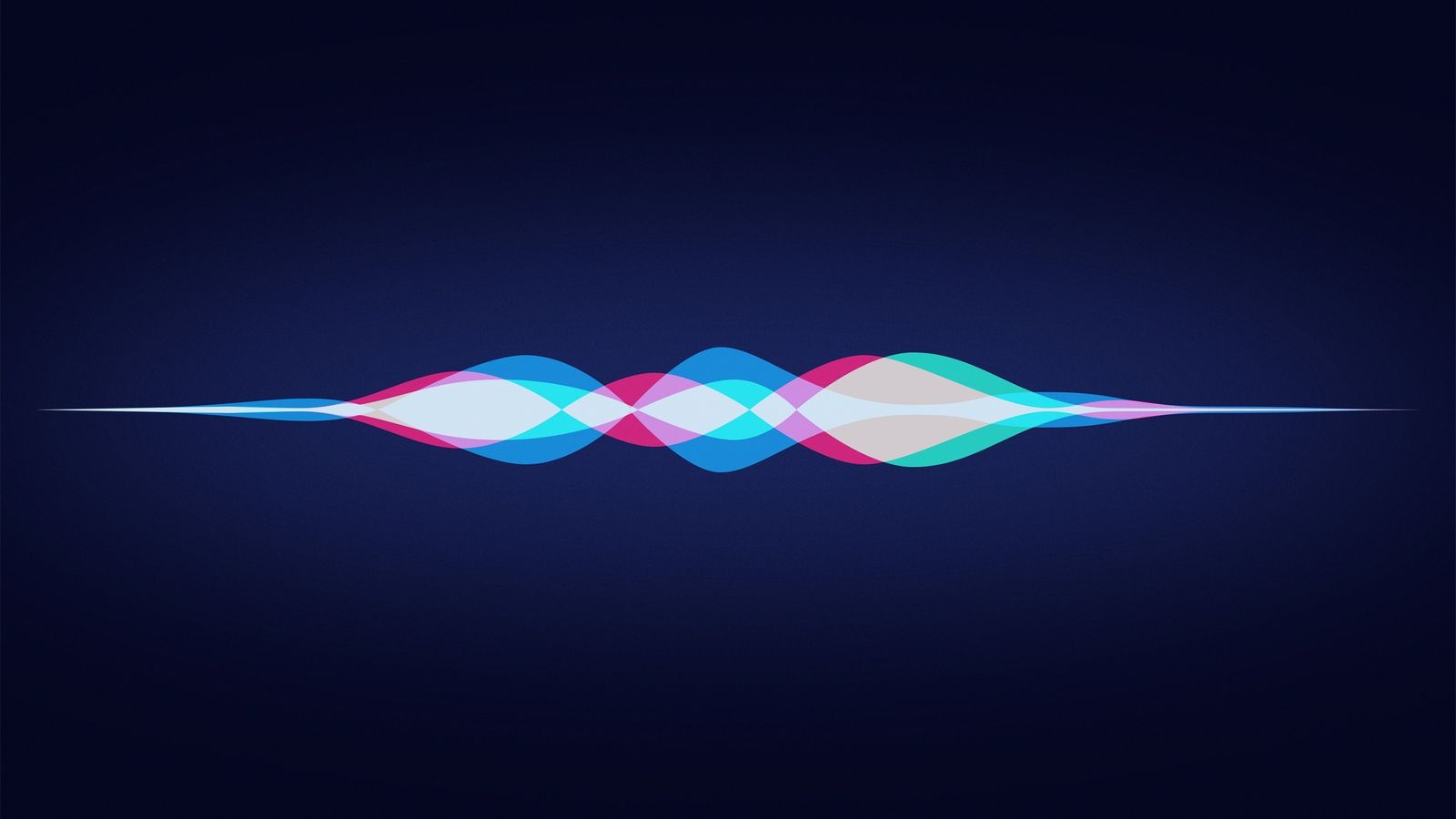 Vilynx has provided its software technologies that companies exploit in the "engines" that allow them to search and show suggestions with videos and other similar media. On the startup site (no longer active) the possibility of recognizing not only objects but also of understanding the context was highlighted.
Apple could leverage this technology not only with Siri but also with the Photos app to make movies searchable by taking into account keywords or other elements. Apple could also take advantage of Vilynx's AI with the TV and News apps to highlight content related to what you are seeing/reading.
Cupertino, apparently, intends to leave the Vilynx offices in Barcelona standing and, indeed, to make it one of the main centers of research and development on artificial intelligence for Europe. Speaking of AI and Europe, Apple started hiring AI engineers in Cambridge (UK), Cork (Ireland), Munich, and Zurich.
Vilynx is just the latest of AI and voice assistant startups acquired by Apple. Among the many, Inductiv, Voysis, Xnor.ai, Turi, Perceptio, Tuplejump, and others.