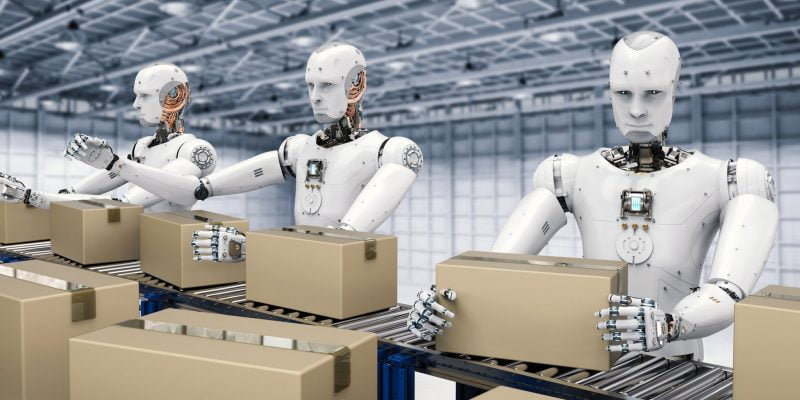 Sony wants to give robots complete control over the production of its televisions in an effort to cut costs: a fully automated factory entirely dominated by artificial intelligence.
According to a Financial Times report, Kimio Maki, head of Sony's electronics business, said he expects full automation of production lines at the company's main television factory in Malaysia to cut costs by 70% by the l fiscal year 2023, compared to 2018.
Maki said Sony also wanted to increase the use of robotic automation in smartphone and camera manufacturing, although it would keep some workers in these production lines.
I don't think automation alone, using robots, will bring enough merit. The key is to use digitization to connect both sales and production
Sales data would be studied using artificial intelligence to more effectively calculate production volumes. We don't know how close we are to a world in which the production of televisions, or smartphones, is entirely dominated by robots, but it is still an expected developement.
In short, it seems that more and more robots find space within various sectors, but to think that an entire factory can do without human workers is like a sci-fi movie in reality.