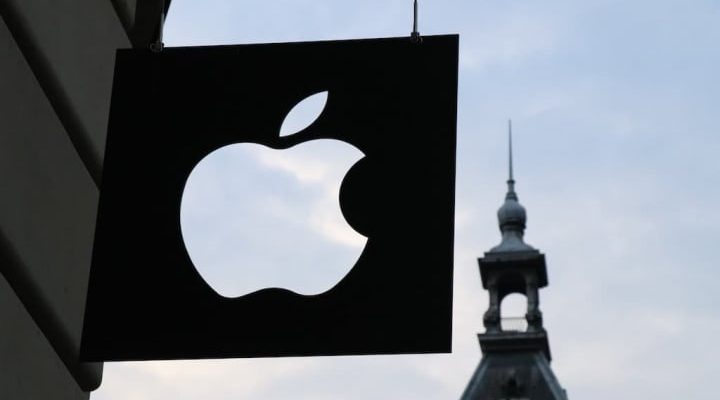 Apple blocked an attempt by some Chinese companies to bypass app tracking transparency rules by using the Chinese Advertising ID (CAID) instead of Apple's Advertiser Identifier (IDFA).
Apple's IDFA is designed to prevent advertising companies and developers from tracking people, only allowing them to track a unique identifier. The new system, as we now know, is causing problems for advertising companies, with some Chinese companies trying to get around the problem entirely, using a different tracking mechanism: the CAID one.
Apple learned of the move and returned to block some updates to the Chinese apps in question, which used CAID tracking to circumvent Cupertino's privacy and transparency rules. Chinese companies had bet that Apple did not want to ban large companies for fear of blocking significant revenues, but it seems that the bet has not paid off.
The Chinese app ecosystem was trying to leverage the CAID system to track users, based on the assumption that Apple couldn't afford to ban all major apps on the market, at least according to Alex Bauer, head of the market. product marketing at the adtech Branch group.
Apple uncovered their bluff and appears to have reasserted control over the situation by aggressively beating their knuckles on the table, before the consortium gained real momentum.

Now it's back to the table for companies trying to evade Apple's privacy protection systems, something that seems like a ridiculous undertaking right now.
Since they have been in operation, the new rules of section 5.2 for App Tracking Transparency provide for the obligation for developers to explicitly ask for permission before tracking user activities, a choice that had long been indicated as in arrival and which became mandatory with iOS 14.5 released in April.