Apple
Apple Event: Watch the iPhone 12 Event LIVE here!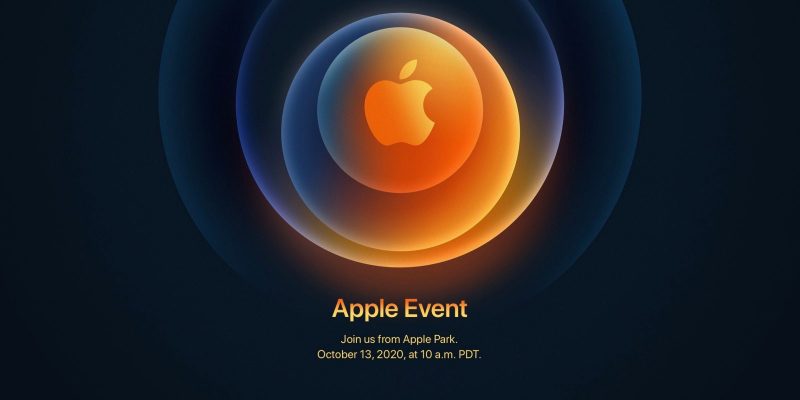 The time has come! After months of leaks and rumors, it's time to see Apple introduce the new iPhone 12. At least we think that's what cell phones will be called.
The rumors have been intense, however, few of them offer concrete information about the new smartphones. So, connect to the video below.
Watch the Apple and iPhone 12 event live
It is at 10 a.m. PT, (which is 1 p.m. ET, 6 p.m. BST and 4 a.m) that Tim Cook and company jump on stage to officially reveal the new iPhone 12. As usual, this will be an official reveal without any kind of audience.
In other words, it will be an informative video of what is being revealed. Still, Apple's latest public performances have been fantastic. Although we don't hear the typical "Woo Woo", we have more concrete and detailed information about the products. All this without "forcing" the public to applause with meaningless exclamations.