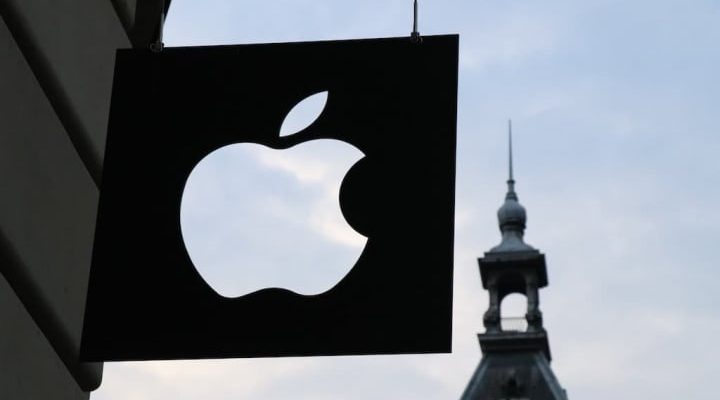 Apple temporarily suspended its sale in Turkey after Tuesday morning's Turkish lira plummet (-15% against the dollar), a situation that worsened after President Tayyip Erdogan reported being engaged against what he called "global finance acrobats". without worries about the devaluation of the currency in the name of alleged support for export competitiveness.
The Turkish online Apple Store is active but it is not possible to add items to the virtual cart and complete purchases, a decision due to the volatility of the markets, with massive sales on the national currency, which has slipped to an all-time low of 11 against the dollar.
The Turkish lira lost up to 15% against the dollar to a low of 13.35 and suffered similar falls against the euro to a low of 15.20, a crash that led Apple to block sales, with the lira in red for 11 consecutive sessions, as had not happened for 20 years.

It is not known when Apple will reactivate the online store but inflation at 20% has triggered a wave of sales on the Turkish lira and Erdogan continues to defend the cut in the cost of money, preventing the central bank from curbing inflation.