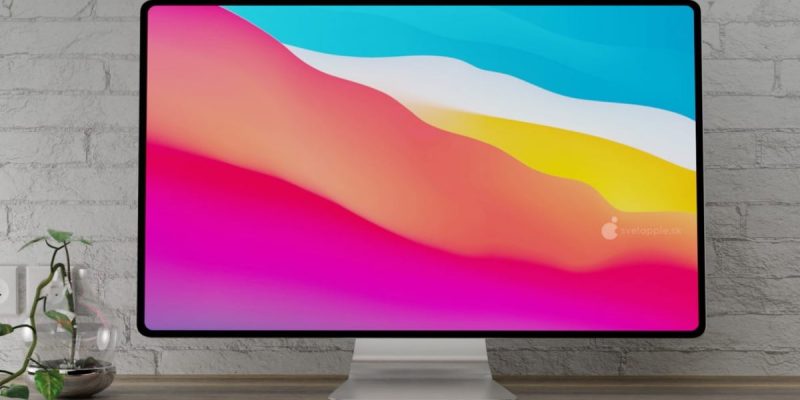 A new story from Apple leaker Jon Prosser has revealed what could be the next design of Apple's brand new iMac featuring five color choices. We also got a look at Apple's rumored upcoming Mac Pro mini. Apple is expected to replace its 2020 iMac later this year.
Apple keeps the design of the Macs unchanged for several generations: it is not surprising that the renewal of the iMacs indicated this year is expected by many users.
According to Bloomberg, it will be the most consistent renewal of 2021 in terms of design, described as similar to that of the Apple Pro Display XDR professional monitor. It seems the large border at the bottom of the display will disappear, while the back will abandon the rounded chassis seen until today, to move to a frame with flatter and square shapes.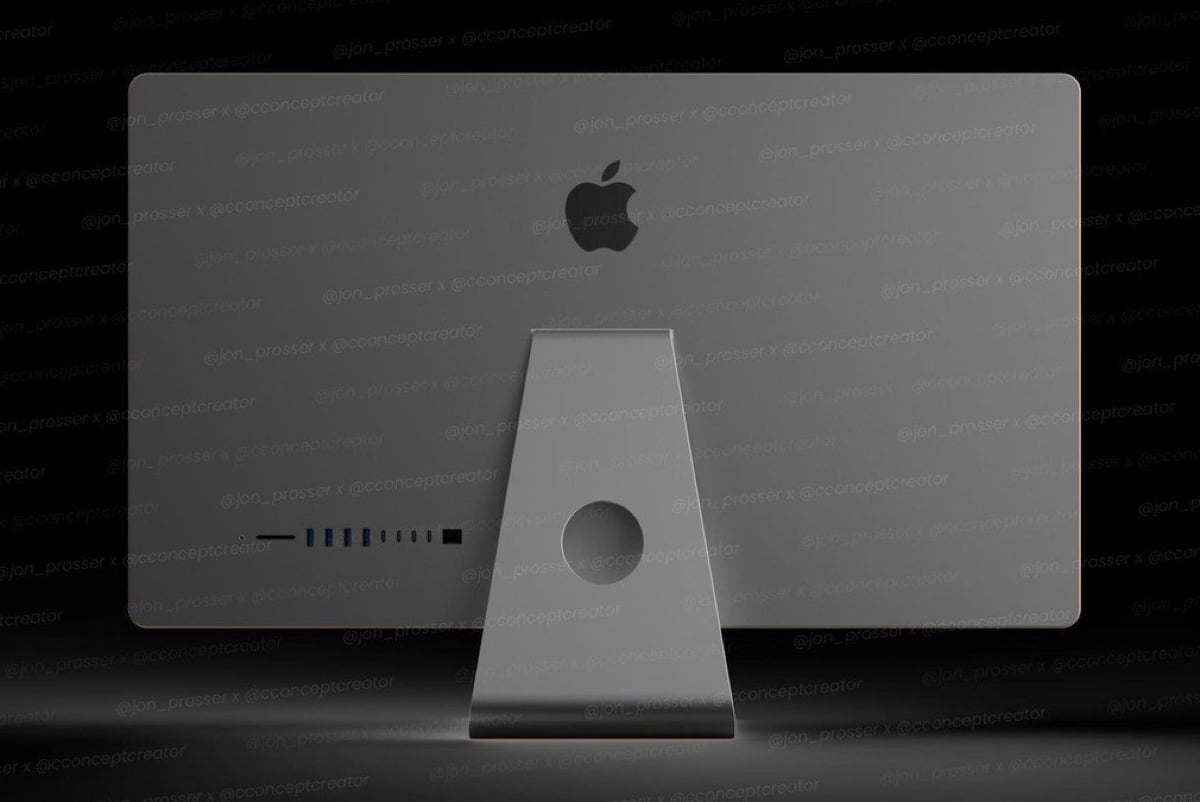 Of course, within these new completely redesigned iMac 2021 Apple Silicon processors with more CPU and GPU cores and therefore more powerful are expected. However, so far including Bloomberg and not even Ming-Chi Kuo, has offered indications on the colors. To talk about it for the first time is Jon Prosser, a leaker who so far has managed to correctly predict some Apple news, but also some of them wrong.
Read also: Apple acquired a patent for advanced micro LED screens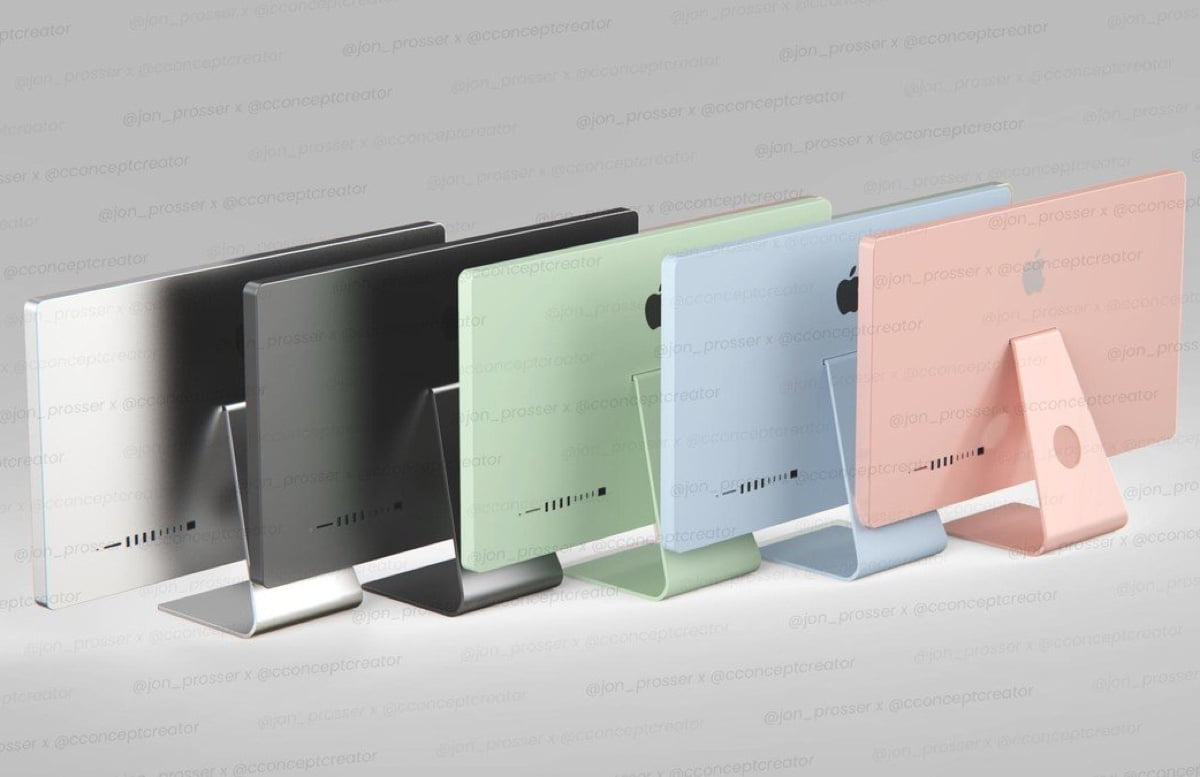 According to him, in the laboratories of Cupertino, new iMacs in the same five colors already proposed for the fourth-generation iPad Air introduced in 2020 would be in the test phase and prototype. in this article, we report some concepts that show both the new possible design with the indicated colors.
It would therefore be a renewal but also a move with a nostalgia effect, a reference to the revolutionary iMacs all colored that marked the return of Steve Jobs to Apple in the late 90s and the beginning of the domination of Apple design in information technology signed by Jony Ive.
Keeping in mind that this is the first time that an indication of this type has emerged and that leakers can be wrong, or simply Apple could change their minds before commercialization, for the moment we must welcome this anticipation with caution.