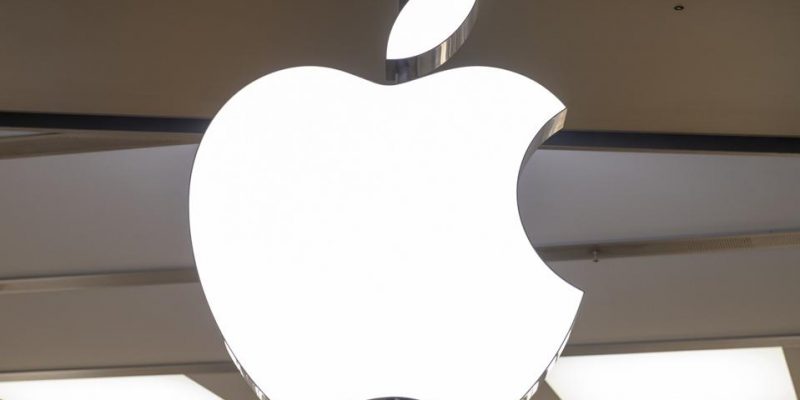 Apple once again swept away all predictions in the presentation of the fiscal quarter, 2021, setting a stratospheric record in both turnover and profit. The data presented, shows 89.5 billion dollars against 77.3 billion expected, 1.40 dollars per share instead of 0.99. This is 54% higher revenue than last year when Apple hit $ 58.3 billion.
The market was driven as always by iPhones: phones produced 47.9 billion. Last year, Apple had a turnover of about 29 billion, a sign that the iPhone 12 continues to be a huge success even more than six months after its launch. Remember that for Christmas the iPhone had brought 65.5 billion dollars into Apple's coffers.
The success of the iPhone, even if not in these proportions, is not surprising, this time the iPads, with a turnover of 7.8 billion dollars against 4.8 billion last year, and the Macs that total 9.1 billion dollars not too far from double the turnover last year: 5.3 billion. For Macs, it is the absolute historical memory.
Devices like Apple Watch and AirPods are doing well although not as good as the rest of the hardware, which goes from 6.2 billion to 7.8 billion dollars, services also increase from 13 to 16.9 billion dollars.
Despite the impact of Covid-19 – says Tim Cook – "We are proud that Apple has managed to grow with an all-time record for services and a fourth-rate record for wearables. In this challenging environment, our customers are tied to Apple products in new ways to stay connected, informed, creative and productive. We feel motivated and inspired not only in responding to these needs by innovating but also by continuing to support the global environment. We have supplied tens of millions of face masks, built face shields that we sent to doctors around the world, and donated to organizations such as the Global Citizen and America's Food Found "