Apple
Apple to launch iPad Air 4 alongside the iPhone 12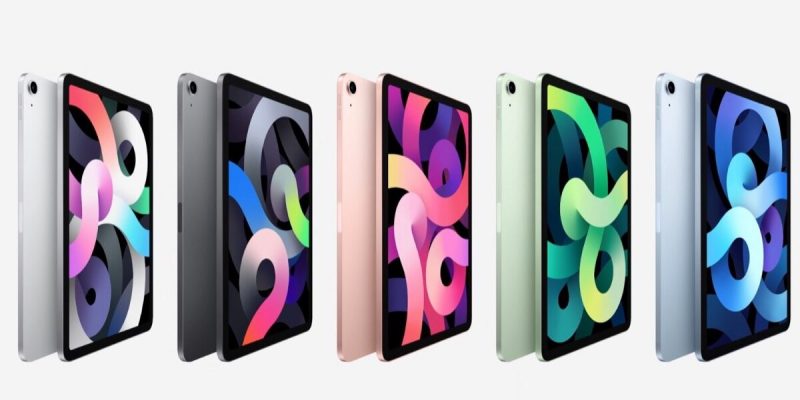 Although Apple unveiled the new iPad Air 4 in its keynote on September 15, the new tablets will arrive in pre-order and in the hands of users at about the same time as the new iPhone 12 that will be presented in Apple's keynote on Tuesday, October 13. In recent days, Jon Prosser had anticipated that Apple would announce the date of availability of the tablets during the upcoming event, now with a new post on Twitter the leaker further specifies the shot.
Not only will the Cupertino giant announce the dates of pre-orders and availability of iPad Air 4 in the presentation keynote of the iPhone 12, but the dates will be similar if not identical to those of the launch of the new terminals. For months, however, it is expected that not all four smartphones will be immediately available for pre-order and purchase this year.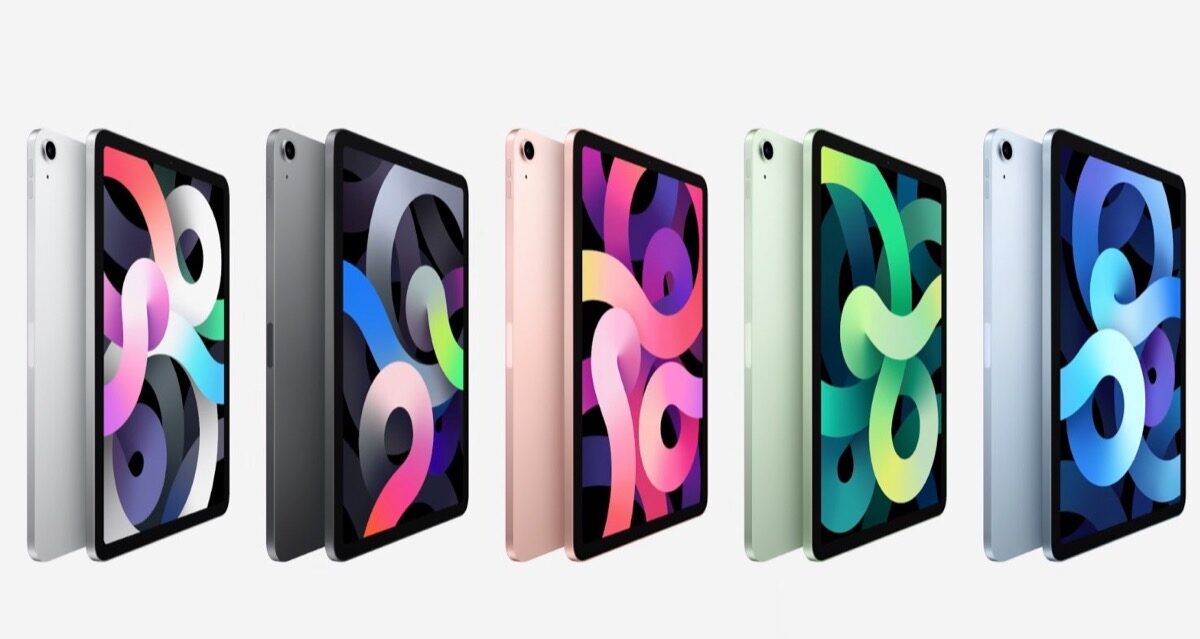 In particular, several leakers, analysts, and even rumors that start from manufacturers and assemblers indicate that the iPhone 12 and iPhone 12 Pro will arrive at the beginning, then the 6.1-inch models. These could be pre-order from Friday 16 October arriving the following week, then Friday 23 October. Instead, the smaller 5.4 "iPhone 12 and the 6.7" iPhone 12 Pro Max top model seem to arrive in November.
Bearing in mind that the iPad Air 4s was announced in mid-September and that Apple Retail chain stores have been preparing for their arrival for several days already, Apple may make them pre-order soon after the end of the presentation on October 13 or, as Prosser indicates, with timing similar to the first two iPhone 12s on the way.
The reason for the long lead times between presentation and launch is well known to Apple enthusiasts. This year Cupertino was forced to anticipate the iPad Air 4 and postpone the iPhone 12 due to delays due to Coronavirus. In this way, however, the cutting edge constituted by the proprietary Apple A14 processor would have ended up in the hands of users before the new top terminals.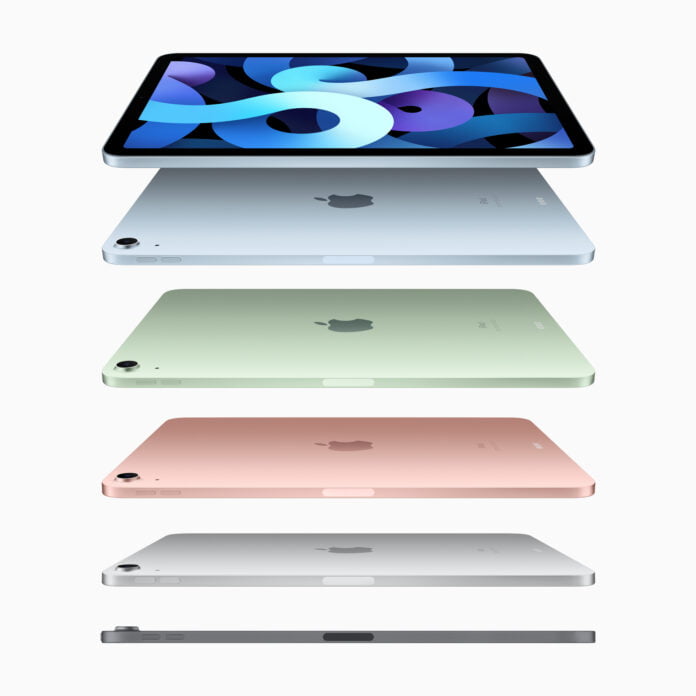 So Apple came up with the plan for the early presentation of iPad Air 4 but with postponed deliveries until the arrival of the iPhone 12. In the meantime, however, several executives from Cupertino have offered previews and insights into the technologies of this processor, conceived and designed from the beginning. to be powerful, efficient, and versatile, so much so that it can be used in the iPad Air 4, in the iPhone 12, and presumably also in the first Macs with Apple Silicon arriving in November. Although in slightly different versions from each other in terms of the number of cores, GPU, and performance.