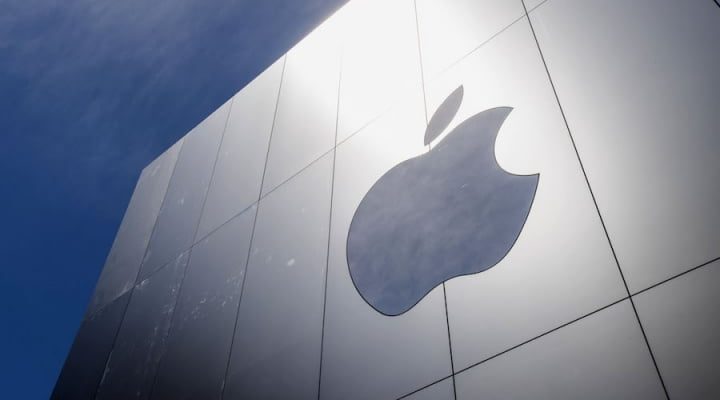 Apple is expected to launch two notebooks with ARM architecture next year. According to analyst Ming-Chi Kuo, the manufacturer intends to debut two MacBook Pro with Apple Silicon and a redesigned look in 2021. The first computer without an Intel processor is expected to be announced in 2020.
The new forecasts revealed by the analyst on Friday, reveals the information presented in June 2020. According to Kuo, Apple plans to launch two notebooks with a refurbished look and without Intel processors in the second half of next year, with 14 and 16-inch screens.
The two mentioned should represent a new generation of the MacBook Pro line, currently on sale with 13.3 and 16-inch displays. In addition to the Apple Silicon, notebooks are expected to bring a mini-LED screen, a specification also cited in previous rumors.
These Macbook, however, will not usher in the transition. According to the analyst, Apple should launch a 13.3-inch MacBook Pro with the current look and Apple Silicon later this year. Ming-Chi Kuo also talks about a possible MacBook Air with the new architecture in late 2020 or early 2021.
Apple announced the transition from Intel chips to ARM processors on June 22, 2020, along with macOS 11.0 Big Sur, during WWDC 2020. According to the manufacturer, the first computers with Apple Silicon will be launched in the second half of 2020.