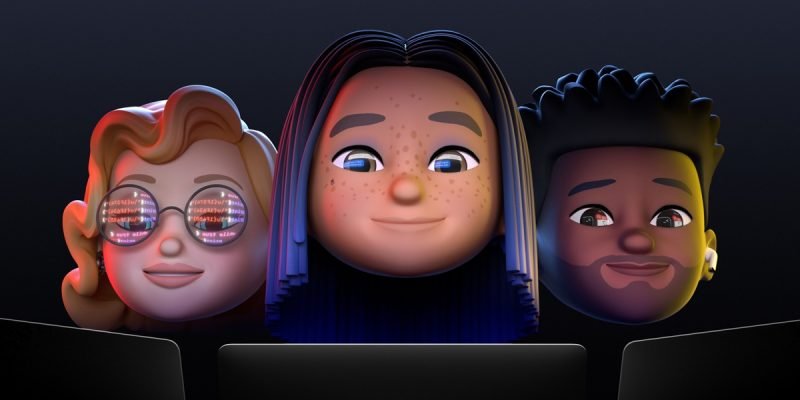 After the one that took place on April 20 of iMac and iPad Pro M1, the next Apple presentation is scheduled for Monday 7 June in the context of WWDC21.
In this event, the Cupertino multinational presents all the new versions of its operating systems iOS, iPadOS, macOS, watchOS, and tvOS.
Apple announced the start date of the WWDC21 world developer conference at the end of March, containing the details of the event.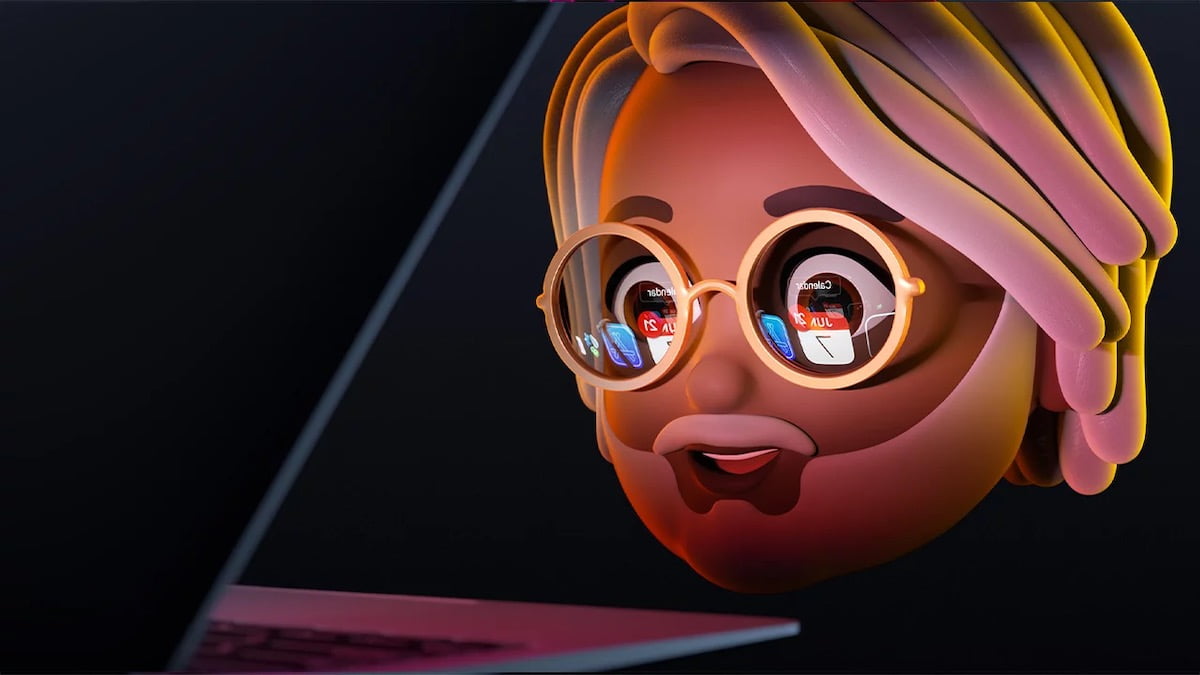 As has been the case since the pandemic broke out, this upcoming Apple event will also take place in a fully digital and online format. Users, programmers, and enthusiasts will be able to follow Apple's presentation of WWDC21 on June 7 in streaming from Apple's official site, within the Developer app, as well as on Apple TV and even on YouTube.
As with previous editions of the Apple WWDC World Developer Conference, this year's WWDC21 edition too will host over 200 sessions and workshops reserved for registered programmers: More than 1,000 Apple experts and engineers will be available to offer advice and explanations to developers.
Read also: Apple's pandemic-driven sales sees record revenue in FQ21
Although in most cases the WWDC reserves exclusively report on operating systems, software, and apps, in some editions Cupertino has also unveiled some hardware publicity. This year the possibility cannot be ruled out as Apple has begun to migrate its computers from Intel processors to proprietary Apple Silicon ones. Among the most eligible candidates, undoubtedly the new MacBook Pro 2021 professional laptops are expected with an Apple M1X processor.