Apple
Hacker blackmailed Apple: threatened to erase 319 million iCloud accounts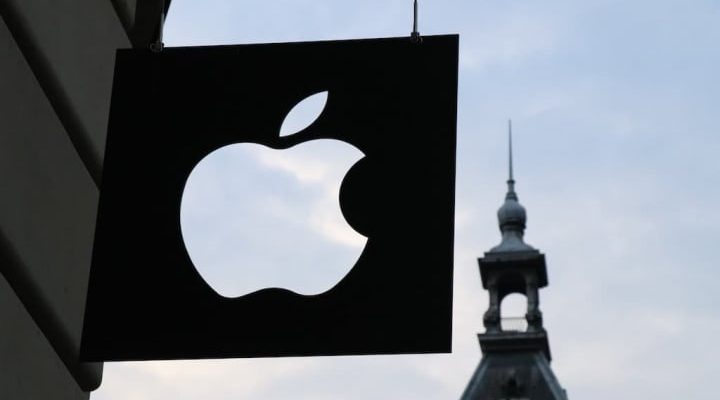 Apple has been ruthless with anyone who commits crimes that undermine their good image or customer service. As reported, recent cases such as the hacker who stole celebrity photos have been brought to justice and the hacker has been arrested. Or the 13-year-old who wanted to surprise Apple and narrowly avoided arrest. Now comes another case with iCloud accounts.
A 22-year-old was convicted of trying to blackmail Apple and demanded $100,000 in iTunes cards.
Nowadays, with the tools available at the hands of the authorities and private security entities, the crime on these giants is not worth it. That is, sooner or later, the criminals are caught in the mesh of the law.
An example of this was given by an aspiring hacker of 22 years. The boy was convicted after trying and failing to deceive Apple into $100,000 required on iTunes gift cards, Britain's National Crime Agency (NCA) said.
If Apple didn't pay, the hacker would erase 319 million iCloud accounts.
Kerem Albayrak from North London emailed Apple Security in March 2017. This correspondence indicated that he had access to 319 million iCloud accounts. He initially threatened to sell the information to "internet friends," and demanded a $75,000 ransom in cryptographic coins or iTunes gift cards.
A week later he sent Apple a video of himself on YouTube for access to two random iCloud accounts. In addition, it demonstrated that it had in mind other alternatives for making money from this information. Two days later, the young man raised the ransom request to $100,000 and threatened to reset all factory accounts.
Apple reported the attempted extortion, and on March 28, 2017 NCA investigators arrested Albayrak at his London home.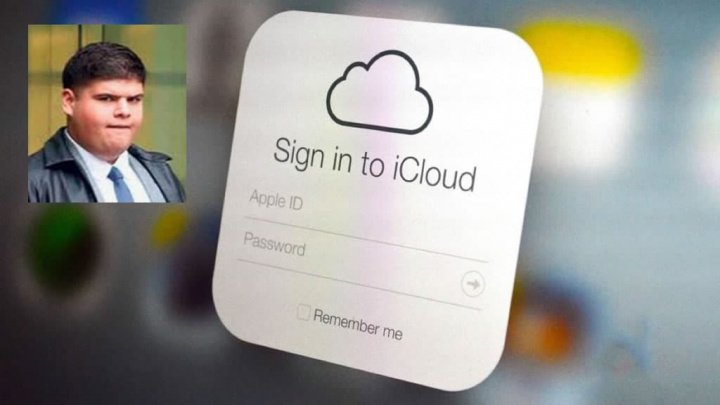 A Turkish criminal group?
After seizing their devices, the NCA discovered that Albayrak was a spokesman for a hacker group called "The Family of Turkish Crime." Subsequently, the records showed Albayrak telling the group that the attack would happen "99.9%" and that even if it didn't happen, "you will still get A LOT of multimedia attention".
Despite the threat, NCA and Apple found no evidence that Apple was actually compromised. The NCA characterized Albayrak as a "hungry cybercriminal." After his arrest, Albayrak told investigators: "When you have power on the internet, it's like fame and everyone respects us, and everyone is pursuing it now."
Albayrak has pleaded guilty to blackmail and two charges of denying access to a computer. As a result, the young man received a two-year suspended prison sentence. In addition, he will have to do 300 hours of community service and an electronic curfew that will reduce when he is allowed to use electronic devices.