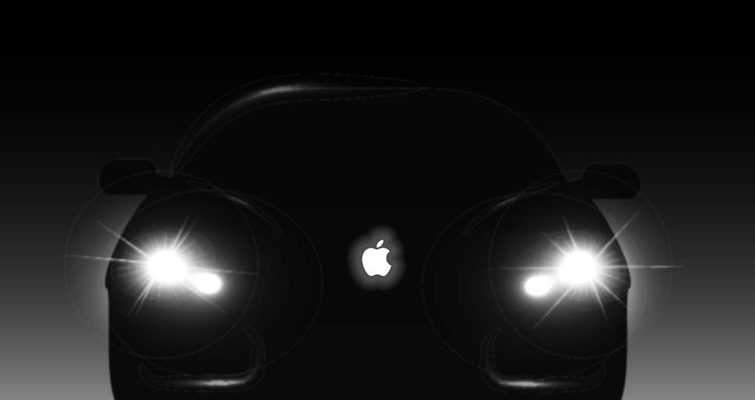 Apple has also shown interest in new technologies applied in the automotive industry. This topic has brought many rumors and theories about what Cupertino's company, is renowned as the headquarters of high-tech giant, Apple Inc., has in preparation.
After the time when it was certain that an autonomous car was being prepared, everything now seems more logical. Apple is developing a solution, but it will not be for your eventual car. This has now reached a new level and the first images of a radical change have emerged.
Apple has news for your car
It is almost certain that Apple will be preparing a solution to create a standalone vehicle. This will not be for use in branded cars, but certainly to make available to other manufacturers, who will integrate them into their solutions.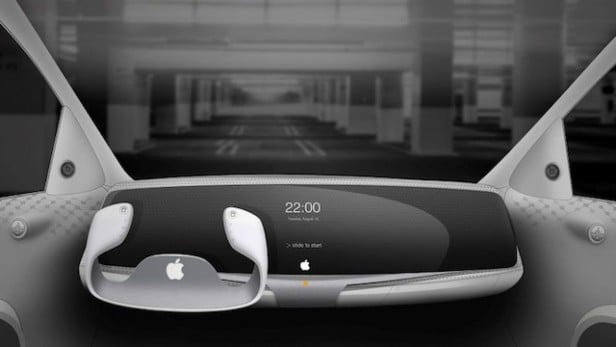 The brand's test cars are already on US roads, with sensors mounted and in order to gather information.
If so far these were scattered, everything seems to have changed with a new proposal. This was seen driving on California roads in the brand cars.
New images of the autonomous system
Apple's original solution for its standalone system was based on 3 base components. We talk about Light Detection and Ranging (LiDAR), radar and cameras.
Being the first a very car component to produce, Apple has certainly been looking for ways to replace it. Either by similar but smaller systems or by camera-only alternatives. The latter was surprisingly the solution chosen by Tesla.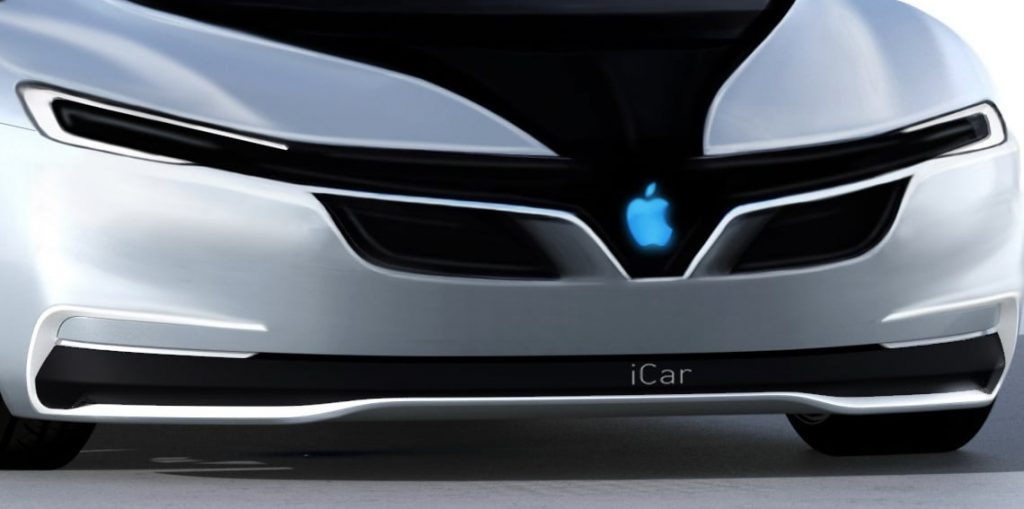 This new proposal, which can also be seen in the video below, shows a radical change. It is smaller, simpler to assemble and even to use. What is not clear is which system was eventually chosen.
This is the third design change that Apple applies to its cars
This is the third design change that Apple applies to its cars. The first was the most rudimentary of all, carrying too much weight. In the second approach the brand decided to place all the sensors on the roof of the car, more discreet, more functional and more efficient.
It's too early to know for sure what Apple is working on. Above all, it will be an autonomous driving system, but it remains to be known where and how it will be used.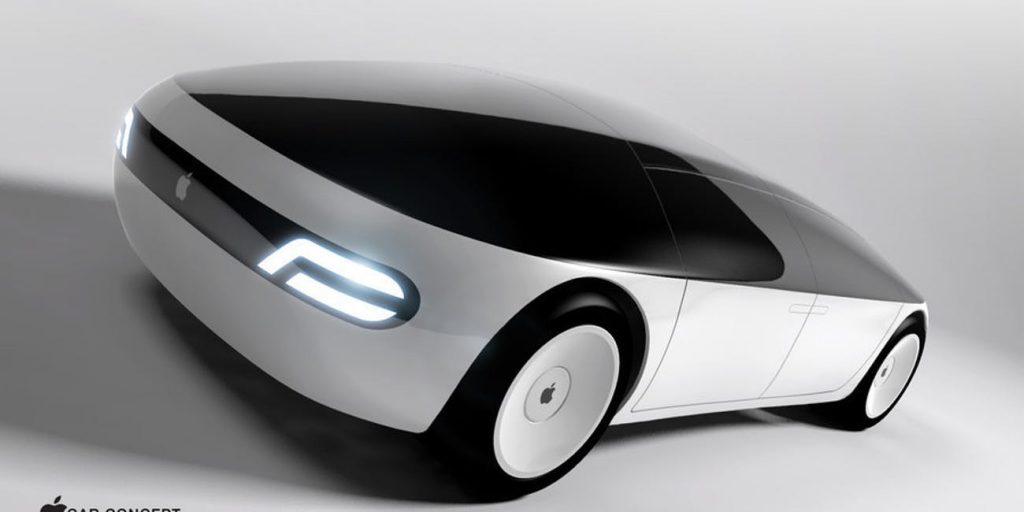 Are we talking about branded cars, a partnership or simply a product that will be sold to other brands? The answer will eventually come one day, it is expected!
Analyst Ming-Chi Kuo has suggested that Apple will launch whatever becomes of Project Titan somewhere between 2023 and 2025 at the earliest.
Read also: Intel#8217;s CEO Explains why Intel sold the modem division to Apple