Automobile
Elon Musk: chip updates for Tesla's old vehicles will start soon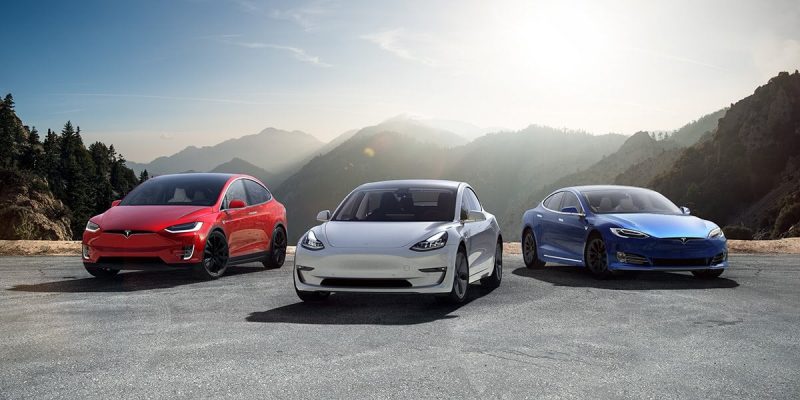 Tesla CEO Elon Musk has pointed out that it is quite likely that soon the company will start updating all the oldest electric vehicles with its new custom chip in the remainder of this 2019.
The idea of ​​the company is to update hundreds of models S, X and 3 as soon as possible, as stated in a tweet Elon Musk himself, noting that this guarantee is promised to the owners of these models and that updates will begin at the end of the fourth trimester.
However, the CEO of the company did not provide more details about this but what is known is that the update will be completely free for all owners who bought this full automatic driving function with the software package that costs USD $ 6,000.
At present the company offers two different packages of advanced assistance for the driver to customers: autopilot and full autocontrol or FSD. The automatic pilot called ADAS offers a differential combination which works using the adaptive cruise control and the steering of the car, now being one of the standard features of new cars.
That is why the new chip that will install the updates in older models will integrate this system for the aforementioned models, in addition to offering other improvements which have been integrated into the latest improvements that the company has integrated.
As is already known, the company's current vehicles are not completely autonomous, and Elon Musk has already promised that all the advanced capabilities of the service called "driver assistance" will continue to receive improvements to achieve the maximum level of automation.
Recall that this new custom chip was introduced last April as a new hardware update necessary to achieve these objectives of the company. Moreover, the most recent models of the company, such as the X and S already integrate this modern and powerful chip inside.
Finally, it is expected that by the end of this year all the cars of the brand have already integrated this new chip making the company keep their models updated and delivering their latest innovations to all the lucky ones that one of these dreamed electric cars can have.