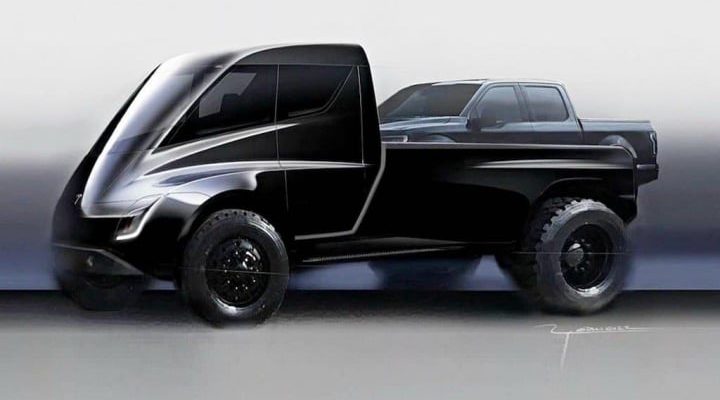 Elon Musk revealed the date and venue of the Tesla Cybertruck pickup on Twitter. Although no further information on this vehicle is known, the date and place of presentation has now been revealed!
According to Elon Musk, the design of the van will be breathtaking. In addition, the release date and place coincide with a reference to the movie Blade Runner.
The Tesla pickup has been one of the most anticipated vehicles of 2019. This hugely popular body in the United States promises to make Elon Musk's company an even bigger reference in its own country.
In this regard, design has been a very addressed element. According to Elon Musk, this will be "breathtaking" but not much detail has yet been provided beyond a sketch that appears to be from the concept.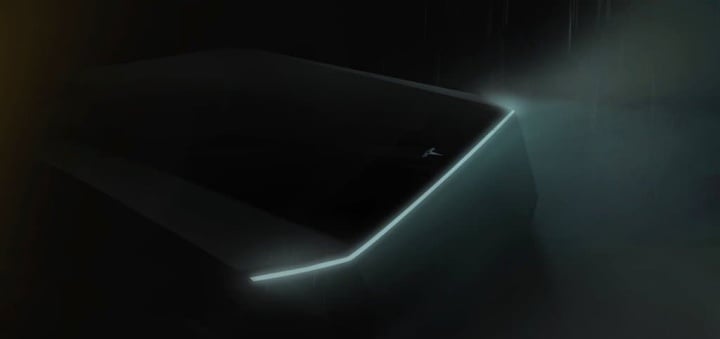 However, the billionaire begins to disclose some details about this vehicle. The release date and place were shared on Twitter by Elon Musk.
As such, Tesla Cybertruck will be unveiled to the world on November 21 in Los Angeles, USA
Cybertruck unveil on Nov 21 in LA near SpaceX rocket factory

— Elon Musk (@elonmusk) November 6, 2019
In response to this tweet, Musk warned of a curiosity about the place and dat The science-fiction movie Blade Runner, a classic starring Harrison Ford, airs in Los Angeles in November 2019.
Continuing with the references to the film, Elon Musk had already said that the design of his Cybertruck will be very similar to that depicted in the vehicles of the film.
Less and less until we finally get to know the Tesla pickup, which was originally planned for the summer. The manufacturer's CEO, Elon Musk, has aroused wide community interest in this vehicle which will then be presented on the eve of the LA Motor Show 2019.