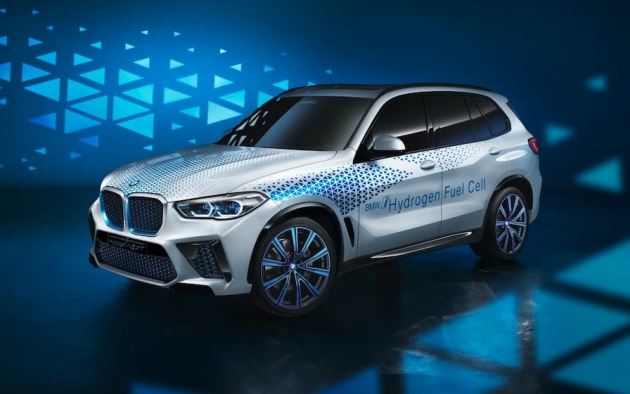 BMW has been one of the most active German brands in electric mobility. There is already an electric car in its range and soon we will see the arrival of a hydrogen powered car in the Bavarian brand!
At the IAA Salon Frankfurt, the company announced the BMW i Hydrogen NEXT prototype that uses a fuel cell to move.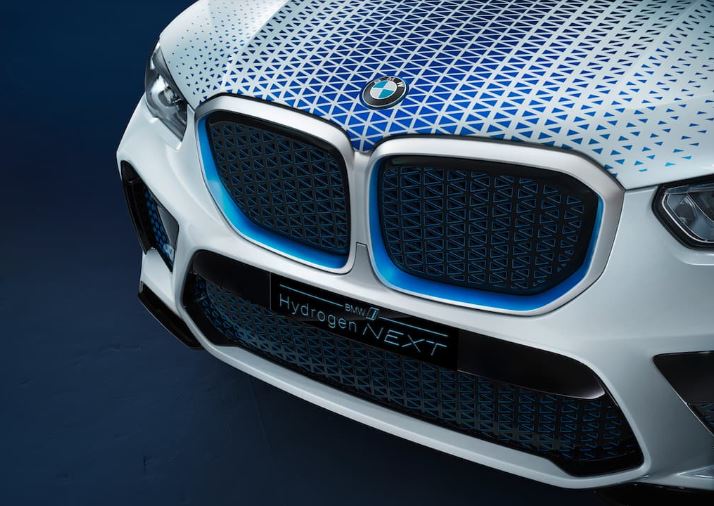 Electric mobility is becoming increasingly relevant in the automotive world and brands are advancing on several fronts to this reality. Tesla, for example, is investing – and successfully – in cars with electric motors powered by lithium-ion batteries.
Nevertheless, there are other brands investing in more technologies. Mercedes has invested heavily in hydrogen cars and it looks like its eternal rival BMW will be joining in this race! The Bavarian brand confirmed at the Frankfurt Motor Show that it is developing a fuel cell powered electric car.
Based on the latest generation of the BMW X5 SUV, this vehicle envisions the manufacturer's future efforts to generate hydrogen-based power. In addition, i Hydrogen NEXT will also seek influence on the BMW iX3.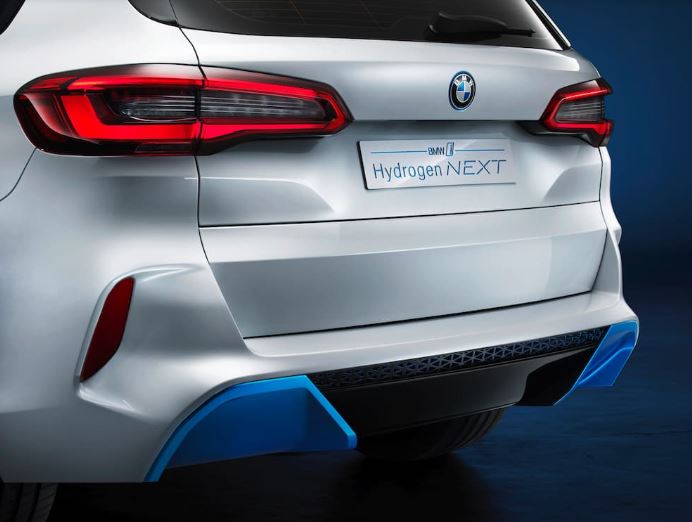 The manufacturer believes that in the future we will have various types of mobility and therefore wants to invest in all of them for users to have a BMW as an option when looking for the next car. It also highlights the advantages of this type of solution: charging similar to combustion engine cars, high autonomy, does not give up attributes in comfort and does not depend on weather conditions.
So your i Hydrogen NEXT will continue to develop until 2022, while waiting until 2025 to have production vehicles powered by this technology currently in concept.
BMW in partnership with Toyota
According to the BMW statement, fuel cell development and inherent technologies are being done in partnership with Toyota. Both manufacturers started this agreement in 2013 and have since been strengthened because they believe in this mobility solution.
The hydrogen fuel cell be an alternative to battery-powered electric cars? Or they will be seen as complementary technologies? Leave your opinion in the comments!
Read also: Tesla says Autopilot source code stolen by Chinese firm