Automobile
Gogoro VIVA: the small electric scooter that aims to revolutionize urban mobility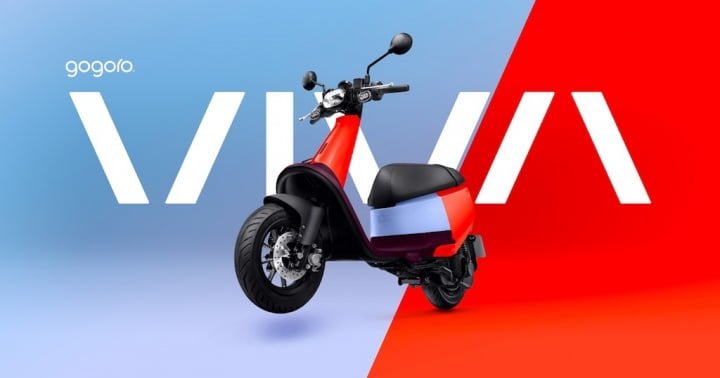 In large urban centers there is a clear tendency for people to use practical means of transportation such as electric motorcycles, electric scooters and bicycles. Several Asian companies are investing in this and now Gogoro has introduced VIVA, a $2,000 electric scooter that aims to revolutionize urban mobility.
The scooter will be available later this year in Taiwan and its global launch is planned for 2020.
Asia today has large urban centers that are among the largest in the world. In that territory, as the case in Europe, there is a tendency to use small and practical vehicles. In this way, urban mobility becomes more fluid, simpler and faster.
Therefore, several Asian companies have been investing in this segment. Taiwanese company Gogoro today introduced VIVA, its latest electric scooter that has interesting attributes. The company highlights the size and lightness of the motorcycle and has even registered the Ultralight Smartscooter® brand.
In addition, VIVA features an 'iconic design' with simple but very colorful lines. Thus, it achieves a good communion between classical simplicity and modern exuberance.
In terms of safety, Gogoro VIVA contains a polypropylene shield, which the brand claims to be a unique technology.
It's less like a motorcycle and more like something where the driver can say, 'I need to drive 800 meters from point A to point B', and can simply climb onto VIVA, having no problem doing that.
The scooter can travel 85 kilometers on a single charge and the batteries use the same Panasonic technology that was implemented in Tesla Model 3. In addition, its light weight of only 80 kg makes it quite practice in the city. As such, it appears to be a good alternative to 50cc combustion engine bikes.
Gogoro currently has a large market in its home country, Taiwan. In this country, it already has a charging and support network that allows you to replace the batteries within seconds. So drivers do not have to wait for it to load.
VIVA will be available in Taiwan later this year, and the company expects to globalize its activity next year. On their website they state that their latest electric motorcycle will cost $2,000. This two-wheeler will also be available in European countries.