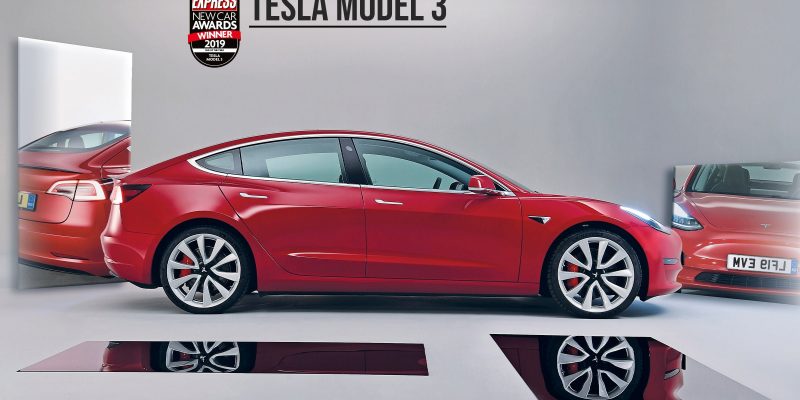 The Tesla Model 3 has also received a maximum safety award. With more and more electric cars on the market and on our roads, it is normal for the focus to turn to them. In addition to its performance and performance, it is also important to look at the safety parameters they present and how they behave.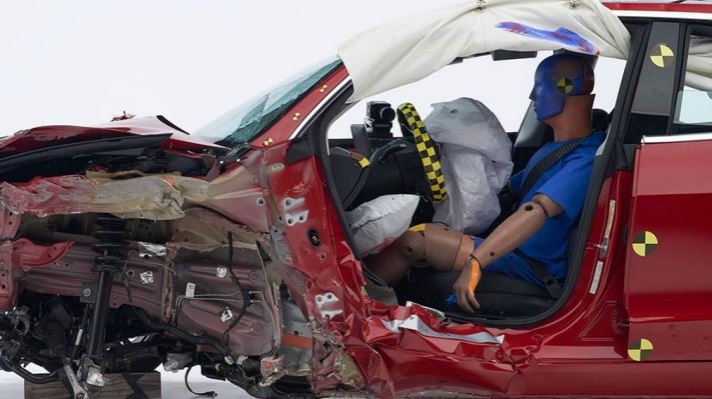 It was again the Insurance Institute for Highway Safety (IIHS) testing and evaluating safety features. Being one of the entities responsible for this field in the US, it is normal to be involved in these processes.
After exhaustive testing on Tesla Model 3, the IIHS concluded that this electric car also has excellent safety standards and has awarded it the Top Safety Pick + award.
According to tests, the Tesla Model 3 had a good performance for more complicated accidents. These include driver and passenger side crashes. It had a good performance to avoid accidents at lower speeds.
Electric cars with good safety standards
This new award follows another similar one that Audi previously obtained with the E-Tron last month. Also the electric car of the German brand had good performance in the protection of accidents. It also distinguished itself by preventing accidents at slower speeds.
In addition to these 2 electric cars, another car without combustion engine achieved this award. We talk about Hyundai Nexo, powered by hydrogen cells.
The Chevy Bolt, which was also tested, failed to reach the award despite good performance. It has failed in the field of headlights, which emit too much light for cars moving in the opposite direction.
Are they naturally safer than traditional ones?
The Tesla Model 3 had already had a 5-star performance at NHTSA. However, and for controversial claims about its safety, it eventually saw this attribution being withdrawn.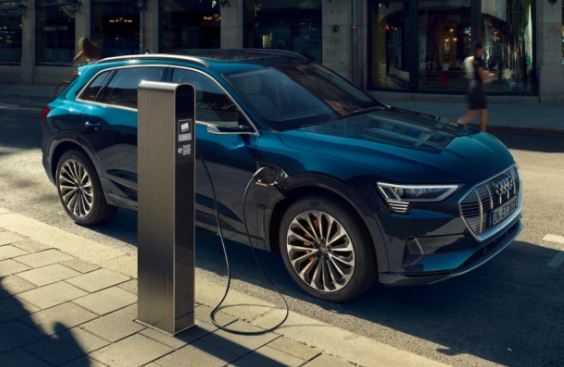 With these new results, it might be interesting to evaluate the performance of any electric car. All apparent to be naturally safer by beating cars with internal combustion engines.
However, this is not a universal truth. It is certainly easier to apply safety measures by the absence of the motor and simply placing the batteries in more protected locations.
Read also: Tesla has created a battery that can be used for over 1 million kilometers