Automobile
Tesla will raise prices for electric cars and leave more salons open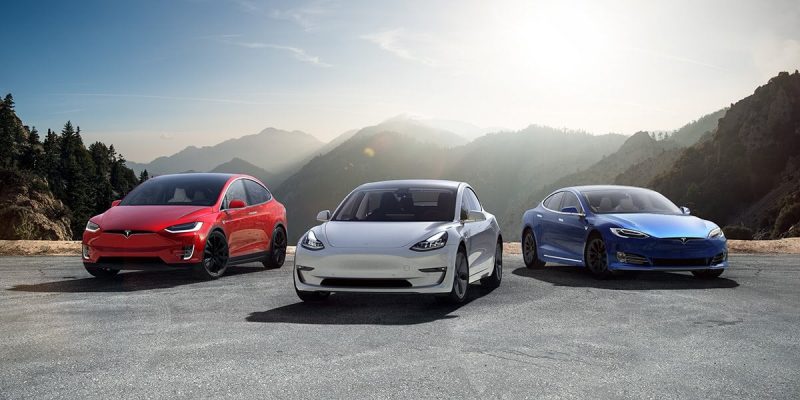 About a week and a half ago, Tesla announced its intention to close most of its sales centers and focus on selling cars via the Internet. Now these plans have been changed.
It is noted that during the last time about 10% of points of sales were closed. Tesla decided to re-open some of them, but somewhat reduce the number of staff.
Moreover, the manufacturer of electric cars revised plans for the closure of existing salons. In particular, Tesla now intends to leave approximately two times more active points than previously expected.
True, the decision has the opposite side. Because of the need to maintain the salons and pay their employees, Tesla will be forced to raise prices for electric cars. Their cost will increase by an average of 3% worldwide.
At the same time, Tesla emphasizes that the price of the basic version of the "popular" electric car Model 3 will remain at the same level – $ 35,000. But other models of the Model 3, as well as cars Model S and Model X will rise.
Add that very soon, on March 14, Tesla will hold a presentation of the Model Y electric crossover. Mass production of the new car will be organized either at the very end of this year or at the beginning of 2020.