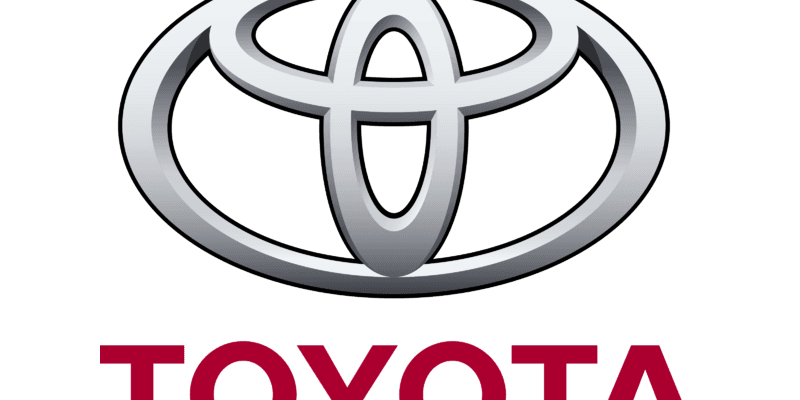 The Japanese brand drew about 700,000 Toyota and Lexus cars to the workshop as it was identified from a fuel pump problem.
Toyota is one of the most respected car brands that motorists trust because of the quality of their vehicles.
However, the Asian brand has now detected a problem with its car's fuel pumps, and has called about 696,000 Toyota and Lexus vehicles.
Toyota car fuel pumps may crash
The problem with Toyota car fuel pumps is that they can stop working at any time. Failure to operate the pumps could thus lead to a car engine failure.
As the company warns:
If a vehicle stall occurs while driving at higher speeds, this could increase the risk of a crash.
This does not seem to be a simple situation to solve, so the brand started an investigation into the problem.
Once there is a solution, the owners of the vehicles will be notified by the brand by mid-March 2020. The brand ensures that the repair will have no cost to the car owners.
When the remedy is available, there will be no cost to vehicle owners.
Some models of cars that are being called are:
Lexus LS 500, LC 500, RC 350, RC 300, GS 350, IS 300, ES 350, LX 570, GX 460 and RX 350 from 208-2019
Lexus NX 300, RX 350L and GS 300 from 2019
Toyota 4Runner, Camry, Highlander, Land Cruiser, Sequoia, Sienna, Tacoma and Tundra from 2018-2019
Toyota Avalon and Corolla in the USA, 2019
You can see the official statement here.