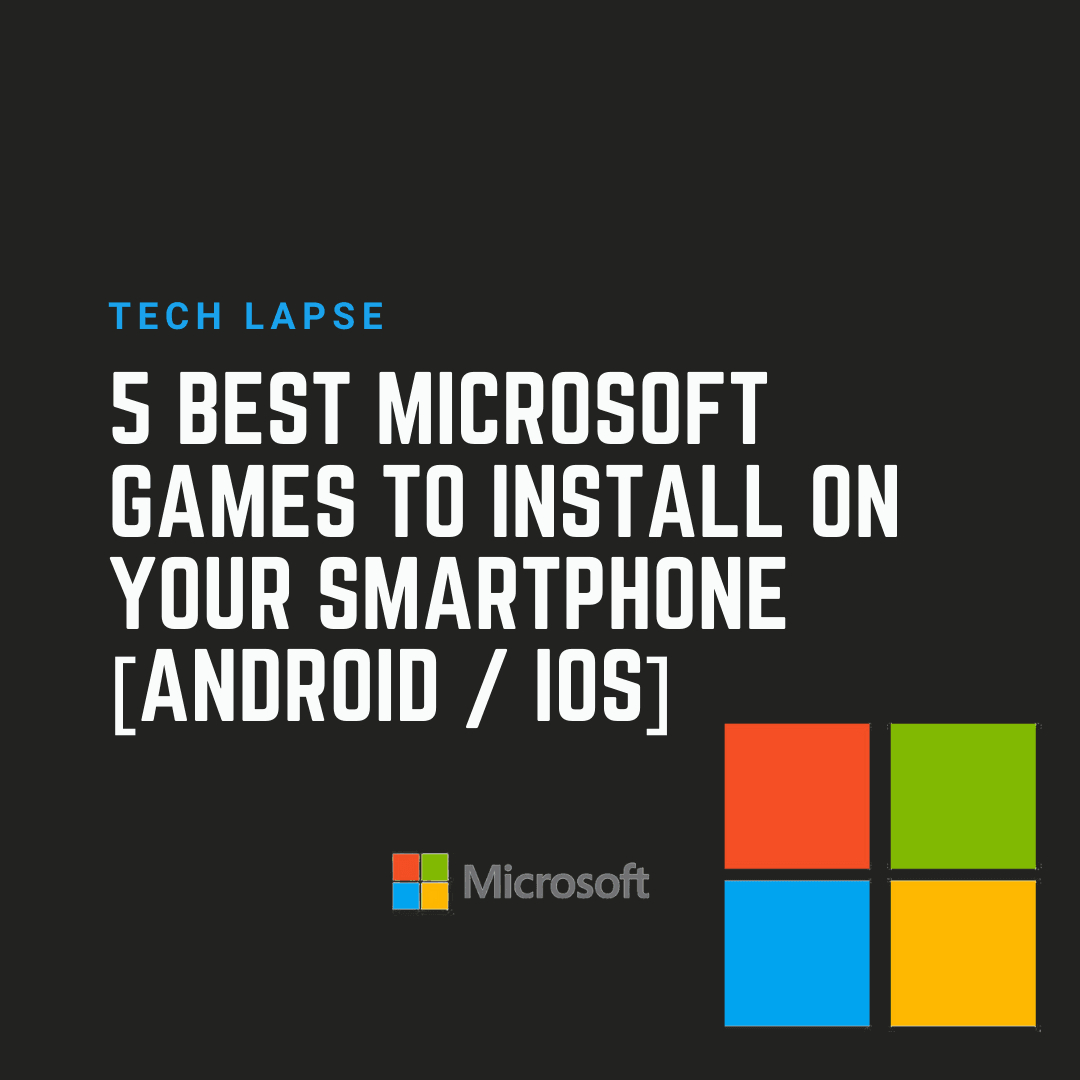 We may receive commissions for purchases made through links on our website. We appreciate your support.

Despite the failure of Microsoft in mobile operating systems, the truth is that the company did not lower its arms and followed a certain strategy when creating applications dedicated to other operating systems.In addition to Office or OneDrive, there are many other apps of great use for the common user or for any company.This list includes some games.

Today we introduce you to 5 Microsoft games to install on your Android or iOS smartphone.
5 Best Microsoft Games for Android / iOS
1. Microsoft Solitaire Collection
Solitaire is one of the most classic games ever. Microsoft makes it available for Android and iOS, with five variants: Klondike, Spider, FreeCell, TriPeaks, and Pyramid.
In addition to the games, you will have access to daily challenges and goals to fulfill over time.
Homepage:Microsoft
Price: Free
Score: 4.5 [Android] / 4.7 [iOS] Stars
2. Forza Street
From cards to racing games, we suggest Forza Street. The races in this game for Android and iOS are just the motto to create a collection of dream cars, from the classics to the most modern sports cars, to the supercars.
The game is available for free, however, to unlock some features, you can access in-app purchases.
Homepage:Microsoft
Price: Free
Score: 3.6 [Android] / 4.3 [iOS] Stars
3. Gears POP!
Gears of War and Funko Pop!join forces in incredible real-time multiplayer battles in the Gears universe, right from your smartphone.
Collect and upgrade dozens of iconic Gears of War heroes and villains designed with Funko Pop! S adorable collectible vinyl look.Form the supreme squad and lead it towards victory in the Arena against other collectors and competitors in fast-paced tactical combat in cover.
Homepage:Microsoft
Price: Free
Score: 4.1 [Android] / 4.3 [iOS] Stars
4. Microsoft Sudoku
Also, Sudoku presents itself as a classic game that came out of the gamebooks for the smartphone. In addition to the traditional numbers game, Microsofts game also offers some variants and different degrees of difficulty.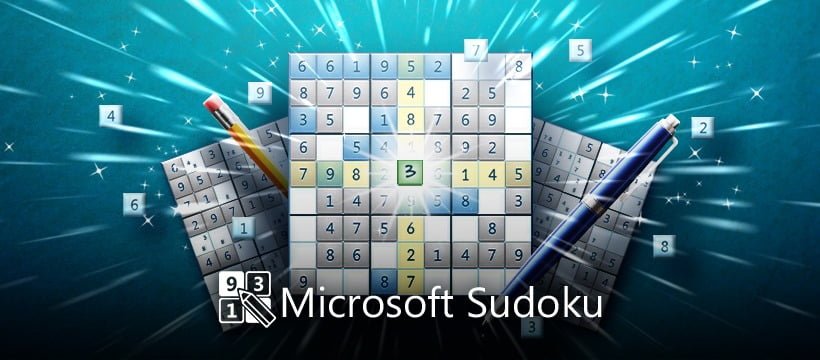 Homepage:Microsoft
Price: Free
Score: 4.2 [Android] / 4.7 [iOS] Stars
5. Microsoft Wordament
For anyone who is a fan of word games and wants to increase vocabulary in English, Wordament from Microsoft is the right choice.This word game will get your head up and running like never before.
Homepage:Microsoft
Price: Free
Score: 4.3 [Android] / 4.5 [iOS] Stars