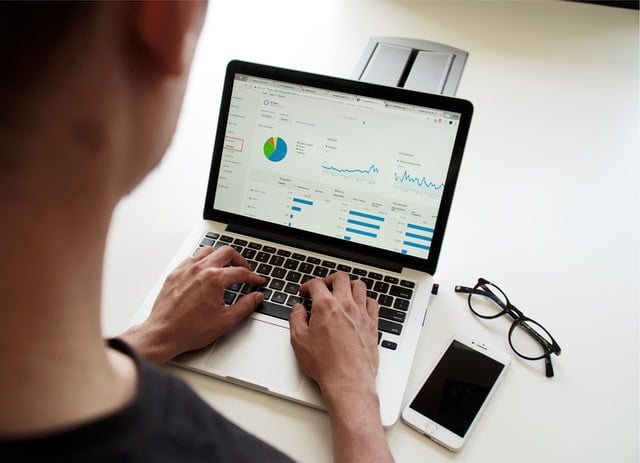 We may receive commissions for purchases made through links on our website. We appreciate your support.

Companies in diverse industries increasingly consider moving their crucial enterprise applications to the public cloud. Cloud migration has many benefits for businesses, as it increases flexibility, reduces costs, enhances security, and allows for greater scalability, integration, and access. However, this process may be complex and challenging, especially if the team has not planned it well and lacks the knowledge and skills to use clouds. This article discusses the six key steps that companies should take before they migrate to the cloud.
Determine Whether You Need Cloud Migration
Dont move to the cloud simply because your competitors do. You dont want to waste human and financial resources on something not suitable for your company, even if its cool. Determine the reasons driving your decision to use the cloud. These may include the following needs:
Enhanced security and data protection
Data modernization
Decreased costs
Improved performance of IT operations
Conduct Cloud Readiness Assessments
Cloud readiness assessment (CRA) is another critical step before migration. It involves creating a list of applications and data that you plan to transfer to the cloud. Moreover, it helps determine whether migration will affect your business operations and how to mitigate the risks. CRA may include the following steps:
Identifying the scope and business needs for migration
Evaluating available resources
Assessing security requirements
Assessing infrastructure requirements
Setting deadlines and determining the budget
Build a Team and Find a Person that Would Lead the Project
No project can be completed within the set deadlines unless a team of competent and skilled experts knows what they do and can work efficiently. Therefore, another thing any company should do is to either build an in-house team or outsource experts who can complete the work. In either case, you will also need a leader responsible for all processes associated with migration. This person will define cloud solution requirements, design strategies for data migration, and determine migration priorities for the business to pursue.
Get Employees Buy-In
The more employees are excited and involved in the project, the easier it will be for the responsible team to implement it. The decision to move to the cloud should not be made behind closed doors all employees should be adequately informed before you even consider making the first changes. It may be helpful to collect their feedback to understand the real needs of your company. Employees should also be actively involved in testing, as it will allow collecting valuable data and helping the team to get used to the new processes.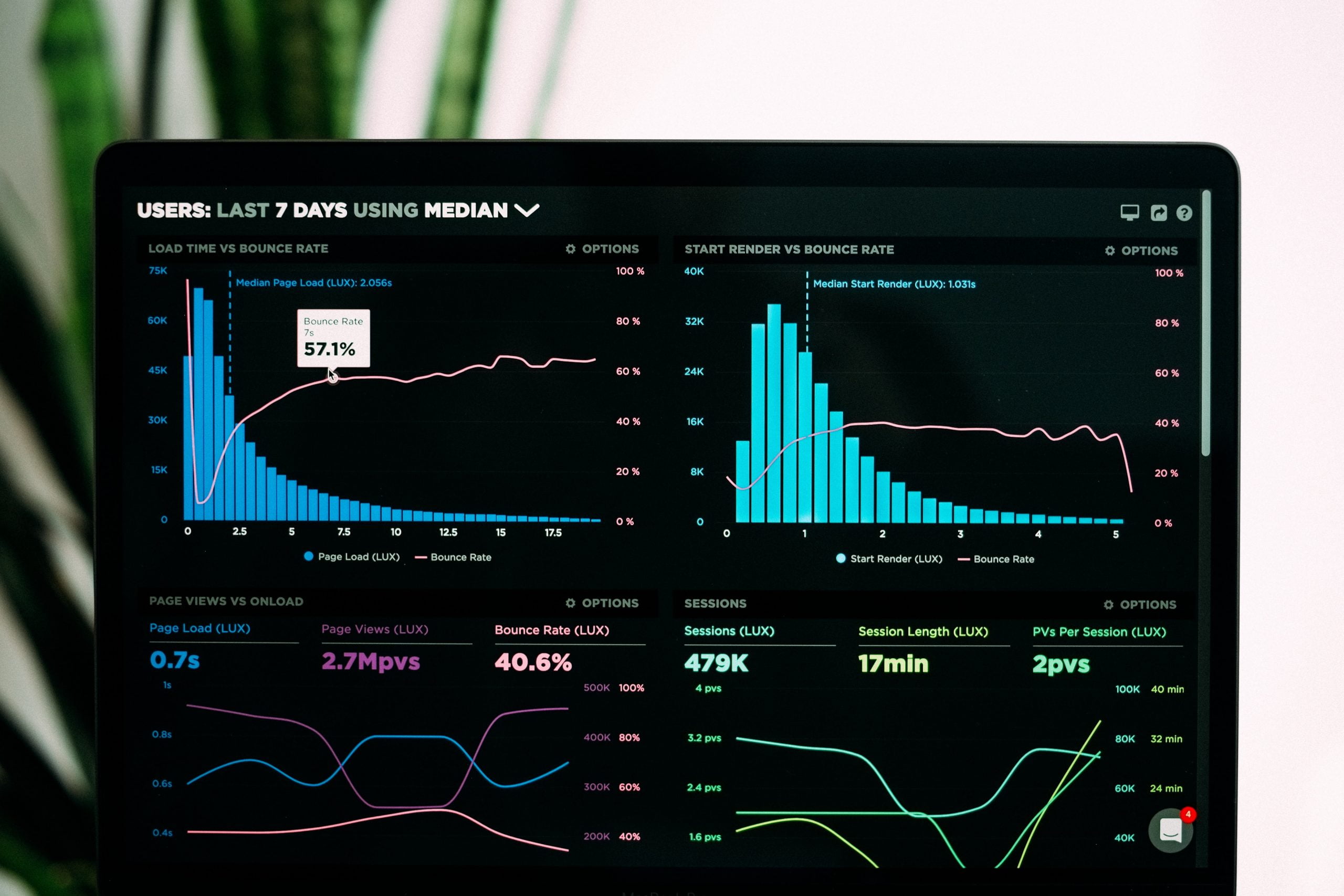 Determine the Level of Cloud Integration and Cloud Model
Next, you need to choose between a shallow or deep cloud integration. It means that you need to determine the degree of application changes required for migration. If you choose shallow integration, there will be no significant changes in the application management and structure. Conversely, deep integration implies performing modifications to the application to take advantage of all cloud functions.
In addition, you need to select the cloud model:
Public cloud
Private cloud
Hybrid cloud
Each cloud model differs in terms of cost and functions, so make sure you choose the one that suits your business needs.
Select the Best Cloud Provider for Your Business
There are many cloud services available on the market, so one may easily be confused. You can create a table to compare the characteristics of each cloud provider that seems suitable. Examine the following parameters:
Reputation on the market
Cost of services
Customer base (number, most notable customers)
Flexibility of provided services
Approach to data safety, etc.
After you have selected your provider, you can contact its experts for further instructions.
Summing Up
With proper planning and analysis, companies can avoid the most common mistakes and facilitate the transition to cloud computing. The planning and preparation stage takes time and should be approached responsibly, as there are many aspects to consider to ensure that cloud computing brings real business benefits.