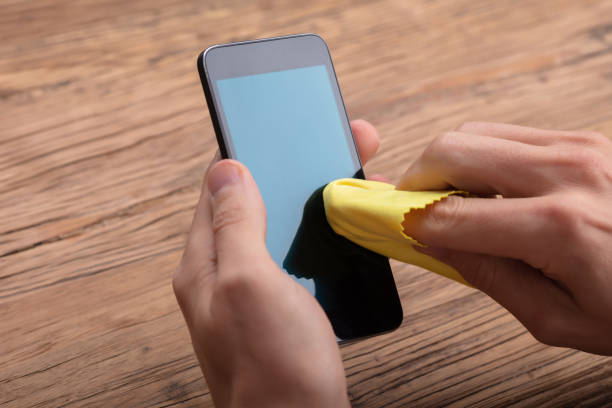 We may receive commissions for purchases made through links on our website. We appreciate your support.

Our personal or professional equipment that has touch screens needs to be cleaned regularly since surface contamination is one of the Coronavirus forms of transmission.

Coronavirus does not survive long on surfaces, however, it is always worthwhile to follow some simple steps to remove the possibility of virus transmission and infection.

According to the health experts, the solution to avoid contamination of the Coronavirus is, above all, in what we do right after handling the devices, so keep your hands well washed and, preferably, handing an alcohol gel to your hands regularly is very convenient.

It is important to remember that on devices that have touch screens the part of the device that is most subject to dirt and, consequently, to contamination by viruses or bacteria is the display.

This is where we put our fingers hundreds of times a day.In doing so, we inevitably leave our bodys natural oil, fat, food scraps, and anything unhygienic that we can imagine (yes, everything even fecal coliforms).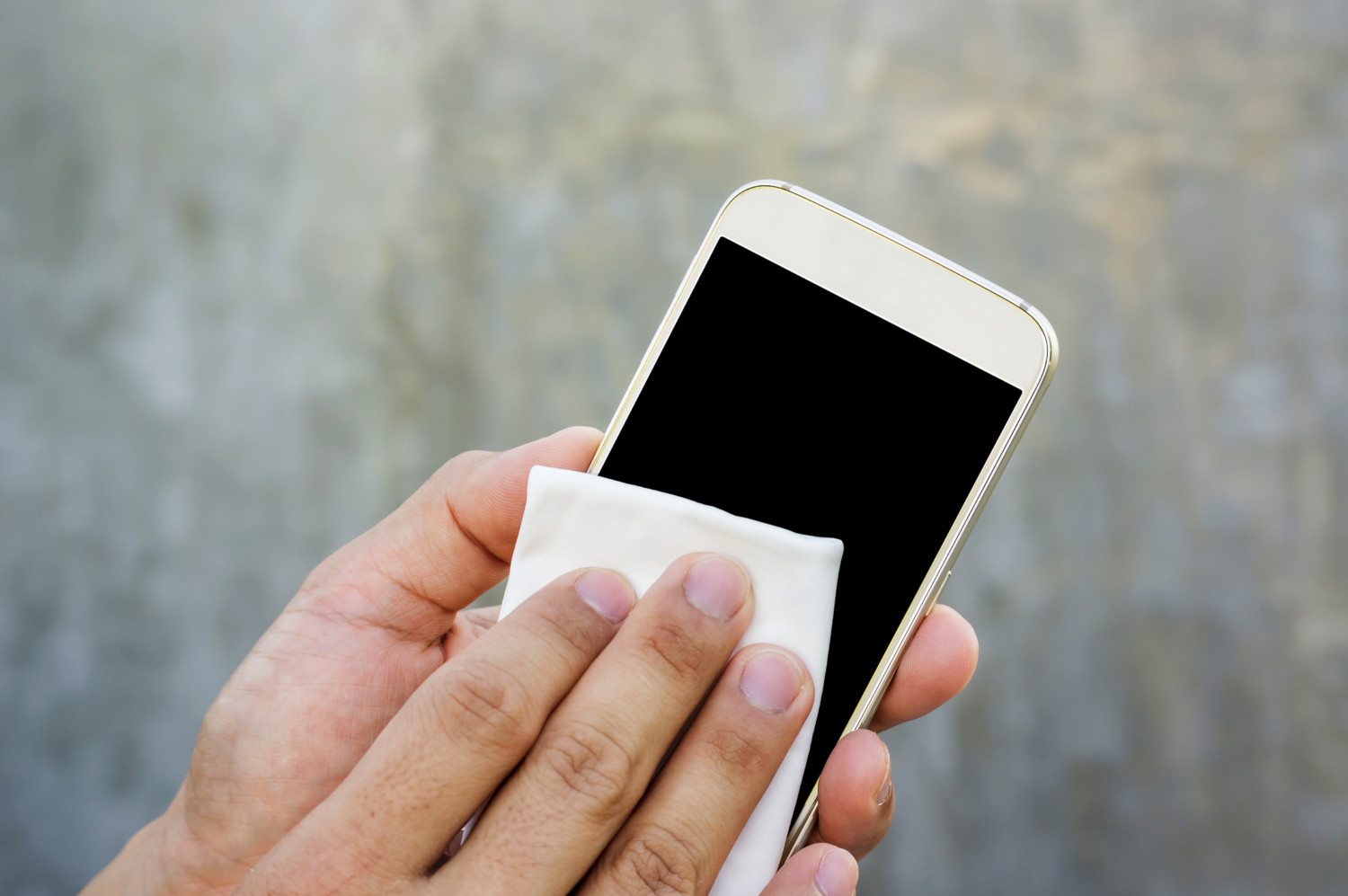 For this reason, health professionals advise avoiding touching the face when handling devices. This is generalist advice, but we know that this can become quite complicated when it comes, for example, to the mobile phone that we usually have to put close to the ear.
The option to make calls in a loud voice and the use of assistants such as Siri or Google Assistant can be a good choice for this contingency period.
We can receive and make calls without having to touch the devices, however, the most effective way to prevent is just one: keep the equipment very clean!
How to clean the screens of touch devices to prevent Coronavirus?
1. Turn off the screen
2. Apply a cleaning solution based on isopropyl alcohol directly on the touchscreen, with a distance of about 15 cm
3. Rub a microfiber cloth over the screen firmly, but without overtightening, in a circular motion, until the dirt is completely removed
4. Never use materials such as water, detergent, washing powder, ethyl alcohol, glass cleaner, acetone, disinfectant or other cleaning products
5. Allow the appliance to catch air for a few minutes before reusing it
These instructions are also valid for protective films and to complement the cleaning of the screen you can also use a cotton swab to remove residues in the USB and audio connections, in addition to the microphones and sound outputs.
How regularly should we clean the touch screens?
Currently, the screens of our smartphones, tablets, and smartwatches have a very thin oleophobic layer.
This layer exists mainly to prevent most of the fat from our fingers from immediately attaching to the displays, preventing them from being completely covered with fingerprints after each use.Although the isopropyl alcohol in cleaning solutions does not eliminate this oleophobic layer, this is directly related to the number of times that we perform a thorough cleaning.This oleophobic layer wears out naturally through use and over the years it will cease to be effective.
For this reason, to prevent contamination of the coronavirus, we advise you to clean it with the isopropyl alcohol solution once a day and, to keep the device always clean, you should wipe it with a dry and clean microfiber cloth to remove natural dirt after each use.