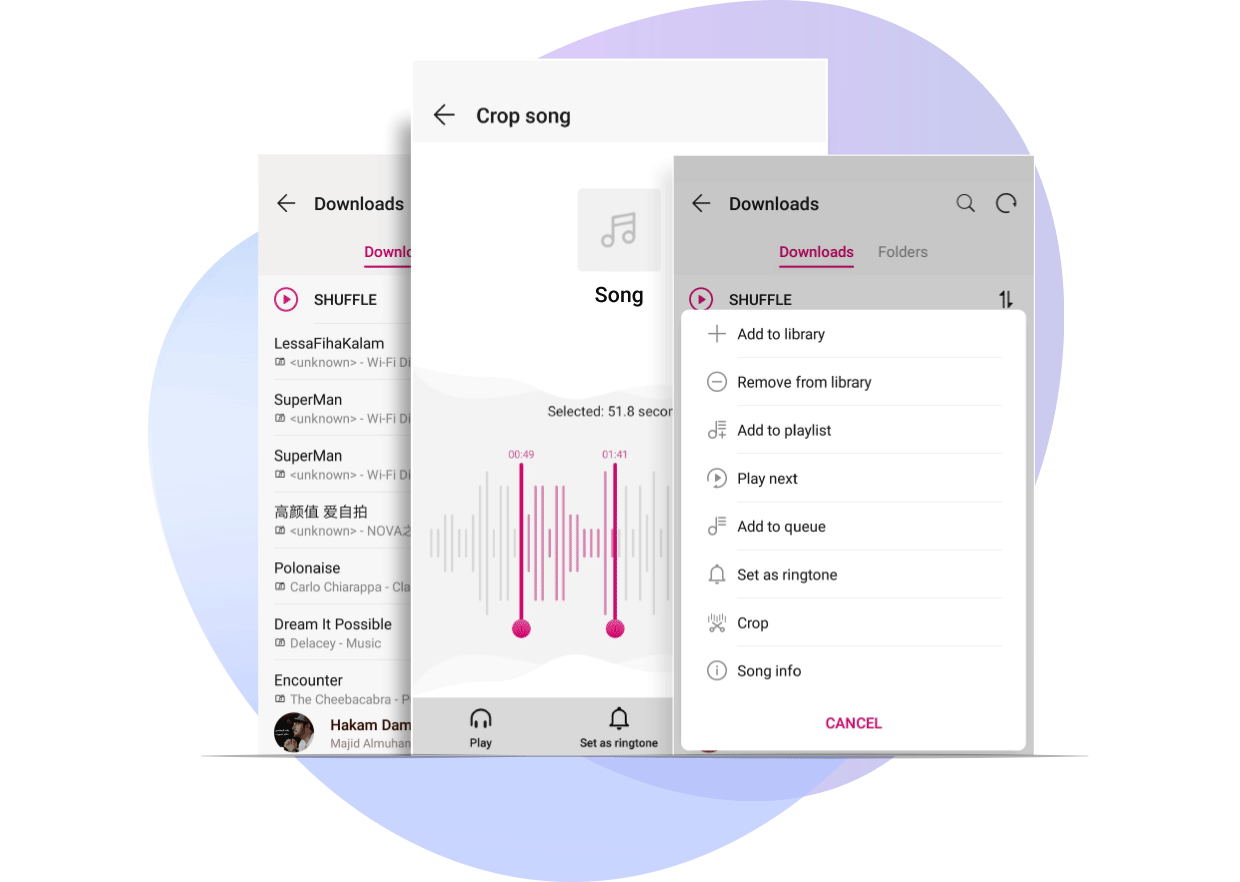 We may receive commissions for purchases made through links on our website. We appreciate your support.

The US governments decision toimpose a commercial banonHuaweihas forced the Chinese giant to develop its own ecosystem to overcome the impossibility of using Googles applications and services.

And among the various services studied by Huawei, we also find one of streaming music, called Huawei Music.

The application is available in the AppGallery and is pre-installed on Huawei and HONOR devices but can also be downloaded on smartphones from other manufacturers (here you can find the official website).
How Huawei Music works
Huawei Music is a normal music streaming service and, as such, allows users to create playlists, listen to stations and download music for offline playback.
Huaweis service can count on a fair amount of songs available, although probably some of those of the competition, such as Apple Music or Spotify, is a bit more complete from this point of view.
As for audio, Huaweis solution offers a maximum quality at 320 kbit/s (although there is also an option for 640 kbit/s in the settings).
Turning to prices, finally, Huawei provides a monthly subscription of 10 USD through the Huawei ID (payable at the moment only by credit card) and a free months trial.