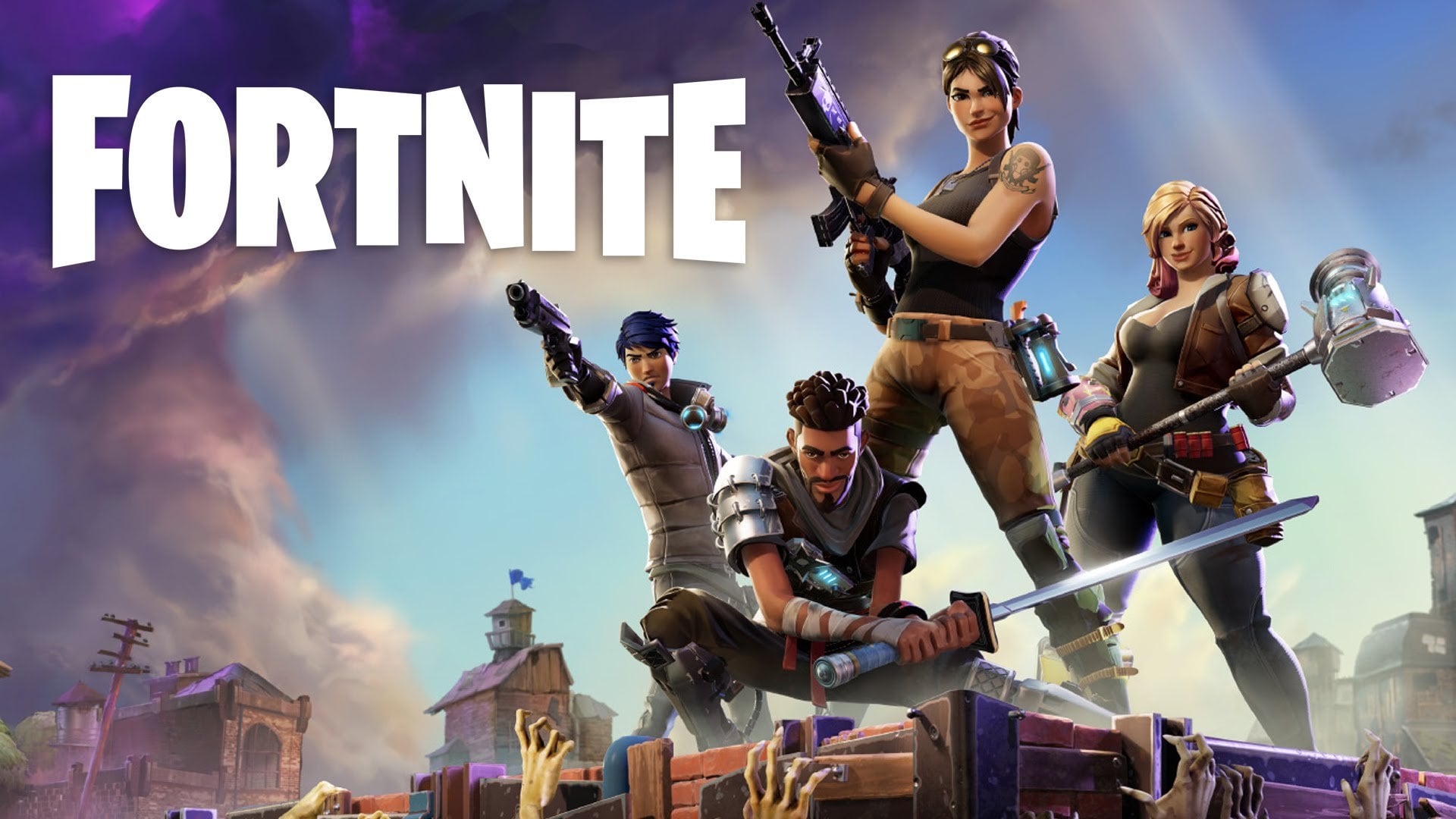 We may receive commissions for purchases made through links on our website. We appreciate your support.

A few days ago the mobile version ofFortnitewas removed from both theApp Store and the Google Play Store as Epic Games put the game currency on sale at a discounted price, evading the digital stores of Apple and Google, nevertheless, there are still ways alternatives to play Fortnite on Android and iOS.
How to play Fortnite on iOS
If youve never downloaded Fortnite on iOS, theres no way to do it now, but if youve downloaded it in the past, you may still be able to reinstall it by logging into the App Store, then going to Purchased> My Purchases.
As long as Fortnite is installed it is possible to play on iOS, however, you will remain stuck in Chapter 2 Season 3, also you will not be able to access any of the new content in the following seasons and you will not earn any rewards from the new Battle Pass.
Apple doesnt allow unofficial app installation, and Fortnite wont work on jailbroken iOS devices either. The possibility, therefore, remains to continue playing with the latest patch 13.40, at least until the lawsuit that Epic has filed against Apple is resolved.
How to play Fortnite on Android
Fortnite is not available on the Google Play Store but is available through the Epic Games app and Samsung Galaxy Store. As in the iOS area, it is possible to continue playing the copy of Fortnite, but it will not be possible to download updates or access new content, so it is recommended to switch to one of the other app stores, also because Fortnite supports cross-saving, so you will not lose any progress.
If you have a Samsung device, simply log into the Galaxy Store, search for Fortnite and download the game, as Epic has supported the Galaxy Store version since the games launch.
For non-Samsung devices, it is instead necessary to go to fortnite.com/android and scan the QR code with the device on which you want to install Fortnite, select Get it from the Epic Games app and start downloading the APK to install.
In most cases, youll see a warning about installing apps from unofficial sources with a link to settings, so youll need to allow your browser to install unofficial apps in this settings screen. As with the Galaxy Store version, the Epic Games app version will receive the latest updates.