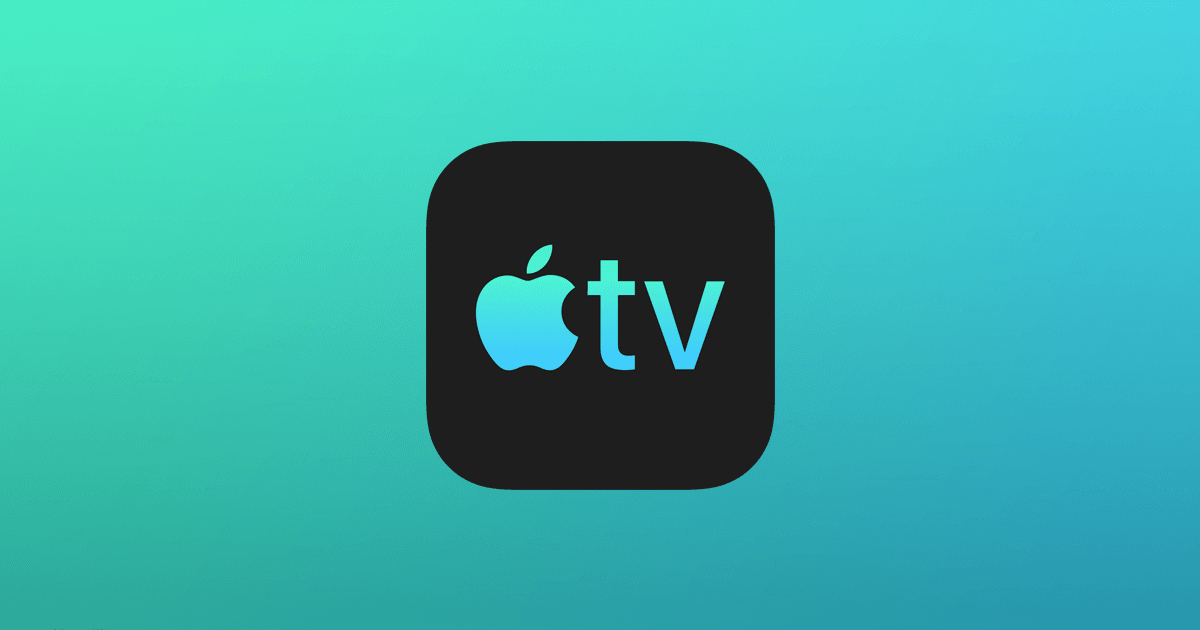 We may receive commissions for purchases made through links on our website. We appreciate your support.

Apple TV+ is the new streaming video service Apple, an ambitious project which aims to attract audiences with series, films and documentaries exclusive. There are many original contents that you can watch on TV+, which already offers an advantageous price of $4.99 per month, if we opt for the monthly subscription.

The offer is not as rich as that of Netflix or Amazon Prime Video, but we must remember that the service has just been launched.

During the presentation of the new iPhones, Apple also launched its promotional offer: with the purchase of certain devices after September 10th 2019, all users could have taken advantage of a free Apple TV + year, saving over $50.

Read also:Apple TV+: How to watch and list of available series
How to activate the free subscription to Apple TV +
If you have purchased an Apple product after September 10th then you may be eligible for the initiative, and thus be eligible for a free Apple TV + year. The Apple products on offer are iPhone, iPad, Apple TV 4k, Apple TV HD, iPod Touch and Mac purchased after September 10th 2019. If you want to know how to activate the free 1-year trial for watching Apple TV + just follow these instructions.
Turn on your new iPhone, iPad, iPod touch, Apple TV 4K or Apple TV HD or Mac
Login with your Apple ID
Open the Apple TV app on November 1st or later.
Make sure your latest device has the latest version of iOS, iPadOS, tvOS or macOS installed
The offer will appear immediately after the launch of the Apple TV app.Otherwise, scroll down toWatch Nowuntil the offer is displayed.
TapEnjoy 1 year free
You may be asked to enter your Apple ID password, confirm billing information, or add a valid payment method. You will not be charged for the 1-year free trial.
What to do if offer doesnt appear
As of November 1st, all those who have purchased a product chosen from iPhone, iPad, iPod Touch, Apple TV 4K, Apple TV HD or Mac after September 10th 2019 are eligible to activate the 1-year subscription for free Apple TV +.
However, it may happen that you have problems during activation, if we cant view the free Apple TV +, then just follow the instructions below.
From any device,open a tab on the Safari browser
Go tohttps://tv.apple.com
Log in using the credentials of theApple IDon which you can activate the offer
Click onStart your free trial
Click on theConfirmbuttonat the bottom right
A one-year free subscription plan for Apple TV + should now be visible.
In this you should be able to enjoy the offer. If in the future you want to continue to use for Apple TV + services for a month or a year you can activate one of the two subscription plans that Apple offers.