We may receive commissions for purchases made through links on our website. We appreciate your support.

NordVPN has emerged as one of the top VPN choices due to its one of the best security features, wide server count, and speed. While NordVPN isn't free, Android users can explore its features through a 7-day free trial on Google Play. This trial allows users to experience NordVPN's full capabilities without immediate cost.

Moreover, NordVPN offers a 30-day money-back guarantee for all platforms, providing a risk-free opportunity to assess its service. In this guide, we'll tell you how to get NordVPN for free so you can make an informed choice about your VPN without losing your hard-earned money.
Quick guide: How to get a NordVPN 7-day free trial on Android
Visit the Google Play Store on your Android device and search for NordVPN.
Select the NordVPN app from the search results and click "Install."
Open the app and sign up for a new account.
Navigate to the subscription options and select the 7-day free trial.
Begin using NordVPN's features immediately and explore its functionalities.
How to get NordVPN free on any device using the money-back guarantee?
Follow these steps to get NordVPN for free on any device using a money-back guarantee:
1. Go to NordVPN's website and select the pricing plan that suits you best.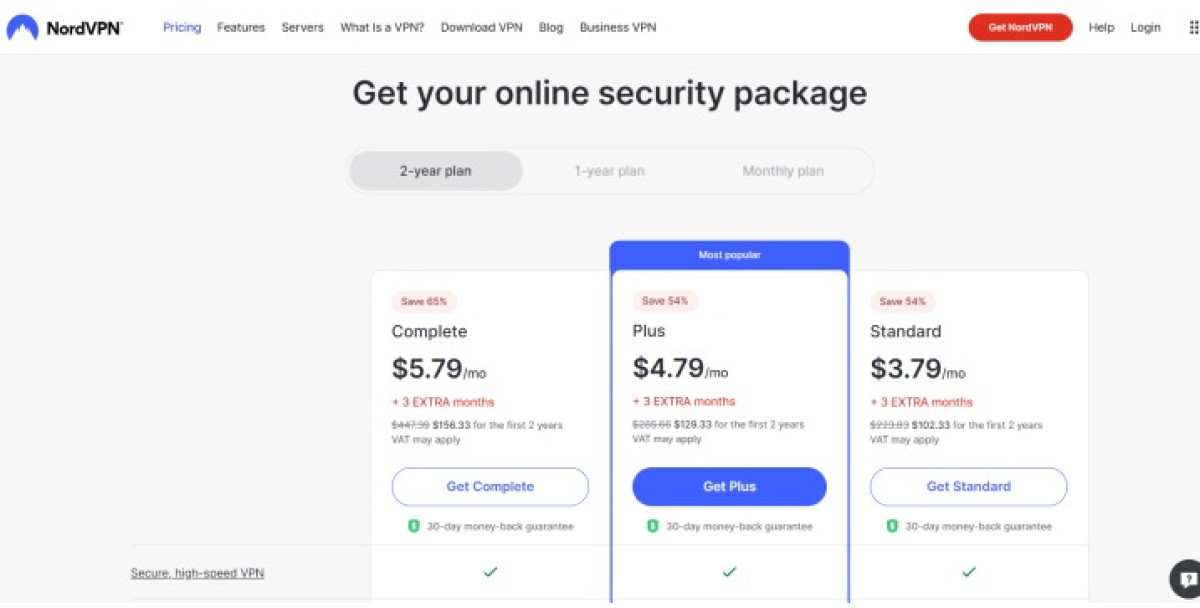 2. Enter your email and payment details to create your NordVPN account.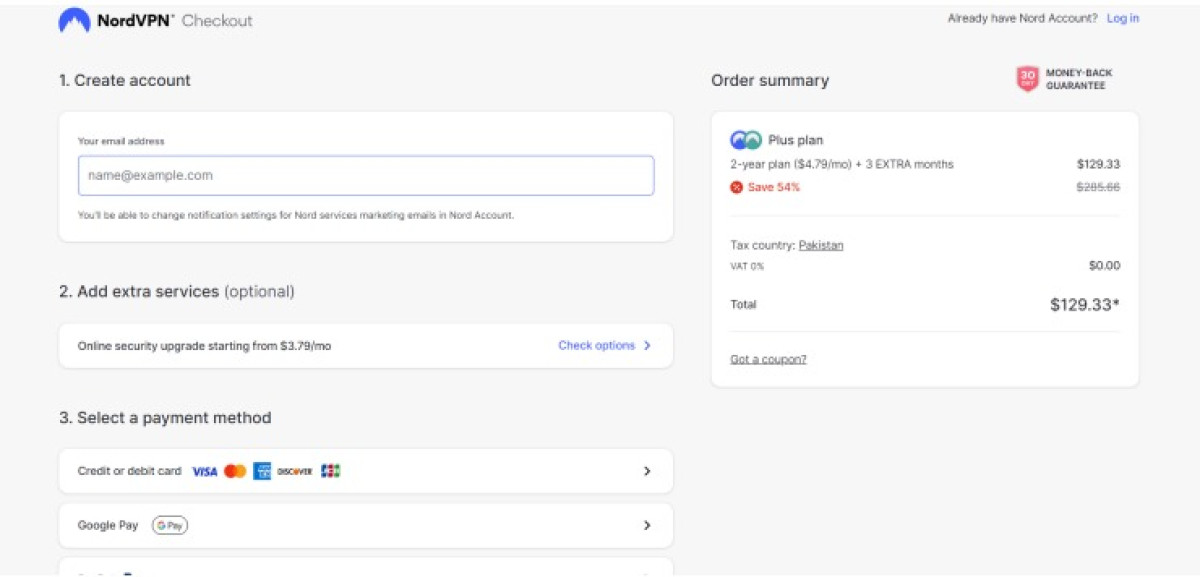 3. Download the NordVPN app for your device from the appropriate app store or the NordVPN website and install it.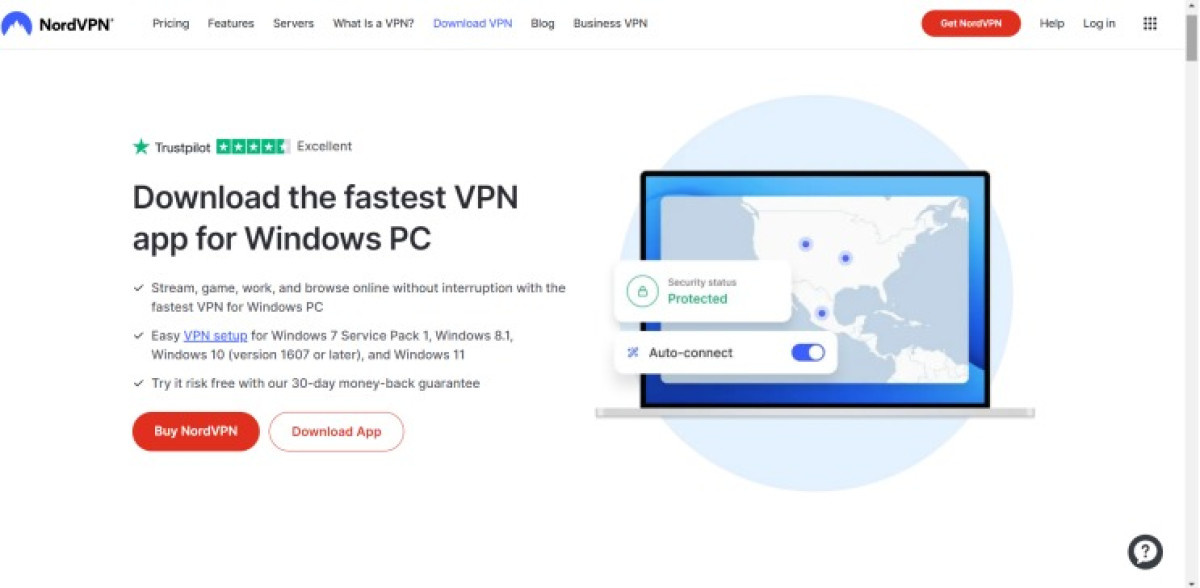 4. Log in to the app and connect to one of the servers to start using the service.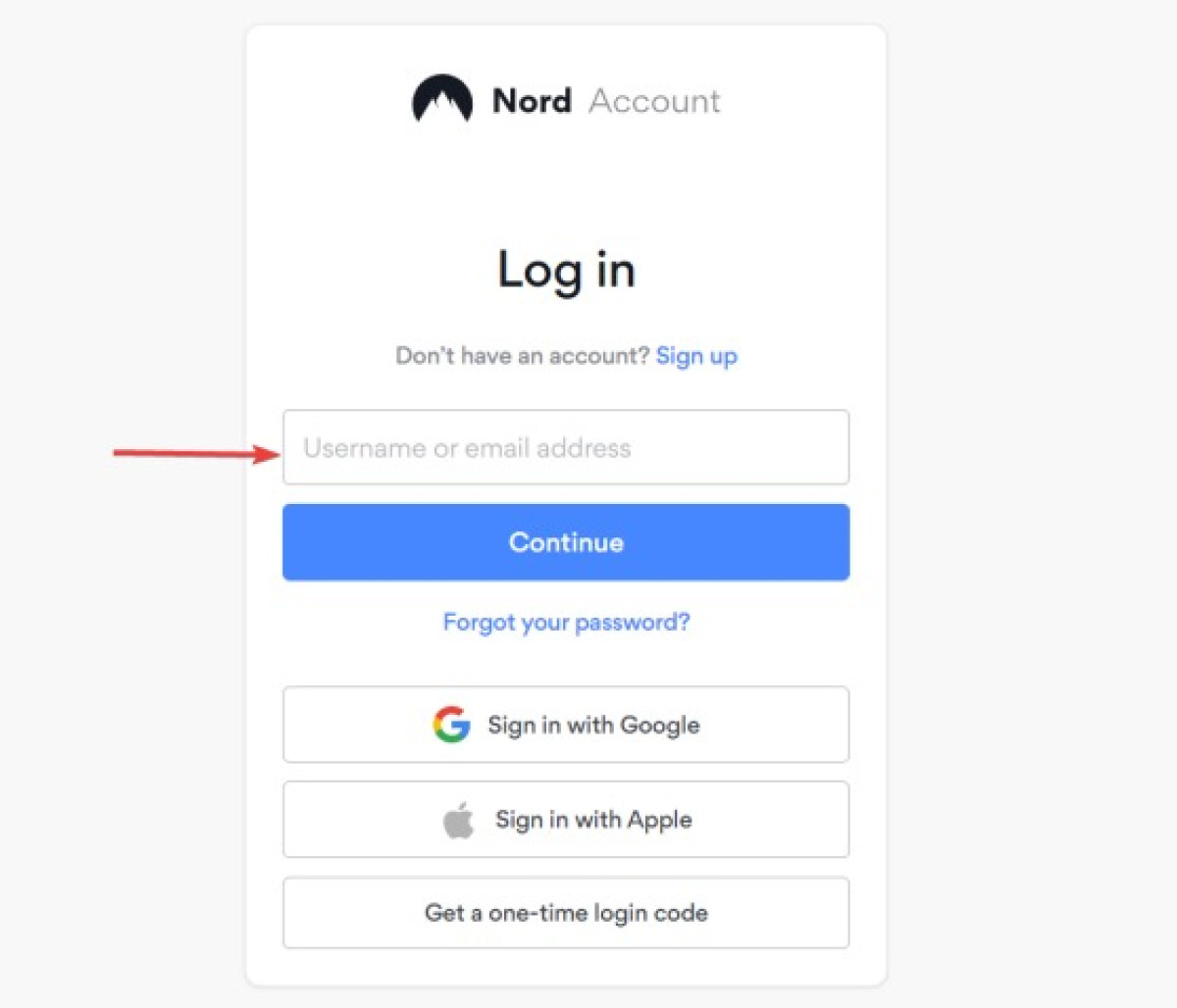 5. If you're not satisfied, contact NordVPN customer support within 30 days to request a full refund. You can also email customer support at [email protected]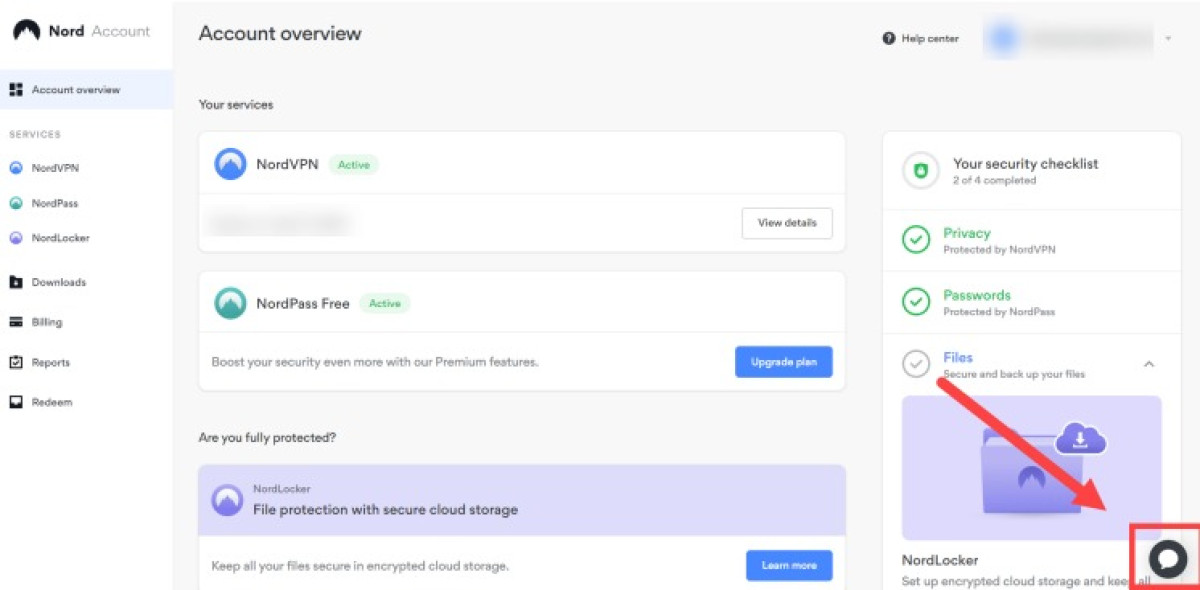 Free trial vs. money-back guarantee
Deciding between NordVPN's 7-day free trial and the 30-day money-back guarantee depends on your specific needs and how you plan to use the VPN service.
The 7-day free trial, exclusively available on Android devices, is a convenient and immediate way to test NordVPN's services. It's particularly beneficial for those who are new to VPNs and want a quick, no-commitment test run.
The best part is you can access all the features without any upfront payment. However, its primary limitation is its availability only on Android, which restricts the trial to users of that platform.
On the other hand, the 30-day money-back guarantee provides a more extended period to assess the service across various devices, including Windows, macOS, iOS, and more. This option is better for users who want to thoroughly test the VPN in different environments and settings.
Although it requires an upfront payment, the guarantee offers a full refund if you're not satisfied, essentially allowing you to use the full version of NordVPN for free for up to a month. It's also ideal for those who need more time to explore all the functionalities and performance of the VPN over a range of activities and network conditions.
Get to know more details from our NordVPN review.
How to cancel the NordVPN free trial?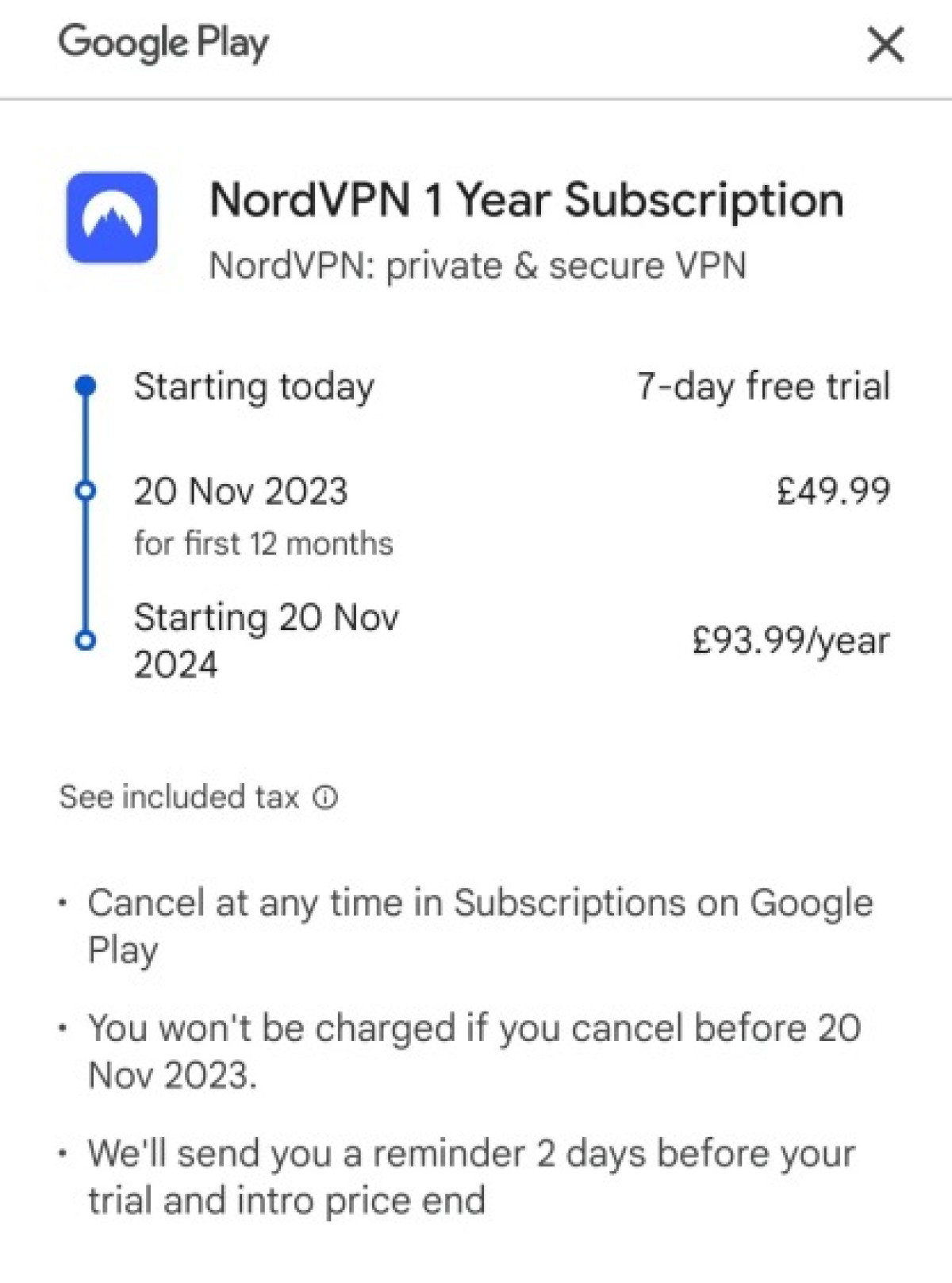 Launch the NordVPN app on your Android device, where you activated the free trial.
Head over to the 'Account' or 'Subscription' section within the app's settings.
Tap on 'Cancel Subscription' and follow a few prompts to confirm the cancellation.
You can also cancel the subscription on Google Play>Payment and Subscriptions>Subscriptions.
After processing the free trial cancellation by either method, you will get a confirmation notification or email to ensure your trial is successfully canceled and you won't be charged.
What will I get with NordVPN free trial?
When you start the NordVPN free trial, here is what you can benefit from:
Access to all features: You can test out the full range of NordVPN's features without any restrictions, allowing you to make an informed assessment of its services.
Server options: With access to a vast network of servers worldwide, you can connect to different regions and experience how a VPN can improve your internet speed and stability.
Encryption standards: The trial includes the same high-level encryption that safeguards subscribers' data, so you can see how it feels to have enhanced security online.
Malware and ad blocking: You can also try out the CyberSec feature in a free trial to experience a web with fewer ads and reduced exposure to potentially dangerous websites.
Multiple device coverage: The free trial allows connecting multiple devices simultaneously to observe how the performance goes with multiple connections.
Streaming and Torrenting: With the free trial, you will have the chance to see how NordVPN handles streaming and torrenting, giving you a clearer picture of how a VPN might enhance your content access and file-sharing practices with added layers of privacy.
Is NordVPN free trial worth it?
Trying out NordVPN's free trial can be a smart move if you're looking to get a long-term NordVPN subscription to boost your online privacy and security. It's like a test drive for you so you can see if you enjoy the service's features, speed, and ease of use without spending a dime.
The trial is a no-pressure way to determine if NordVPN fits into your everyday life—whether for safer shopping, private browsing, or watching your favorite shows. Plus, you don't have to worry about buyer's remorse. If it's not for you, there's no commitment to continue after the trial ends.
Frequently asked questions
The longest subscription plan NordVPN offers is their 2-year plan. It's designed for users looking for a longer commitment to the service at a more economical rate compared to monthly subscriptions.
After the initial 2-year subscription period, NordVPN's cost will depend on the renewal plan you choose. They often offer different rates for renewals, so it's best to check the current prices as your subscription ends.
For now, it is Standard 1‑year renewal for $99.48, Plus 1-year for $126.96, and Complete 1‑year for $198.84.
No, NordVPN does not offer a 3-year subscription plan. They are offering monthly, yearly, and bi-yearly plans to simplify the user's decision-making process.