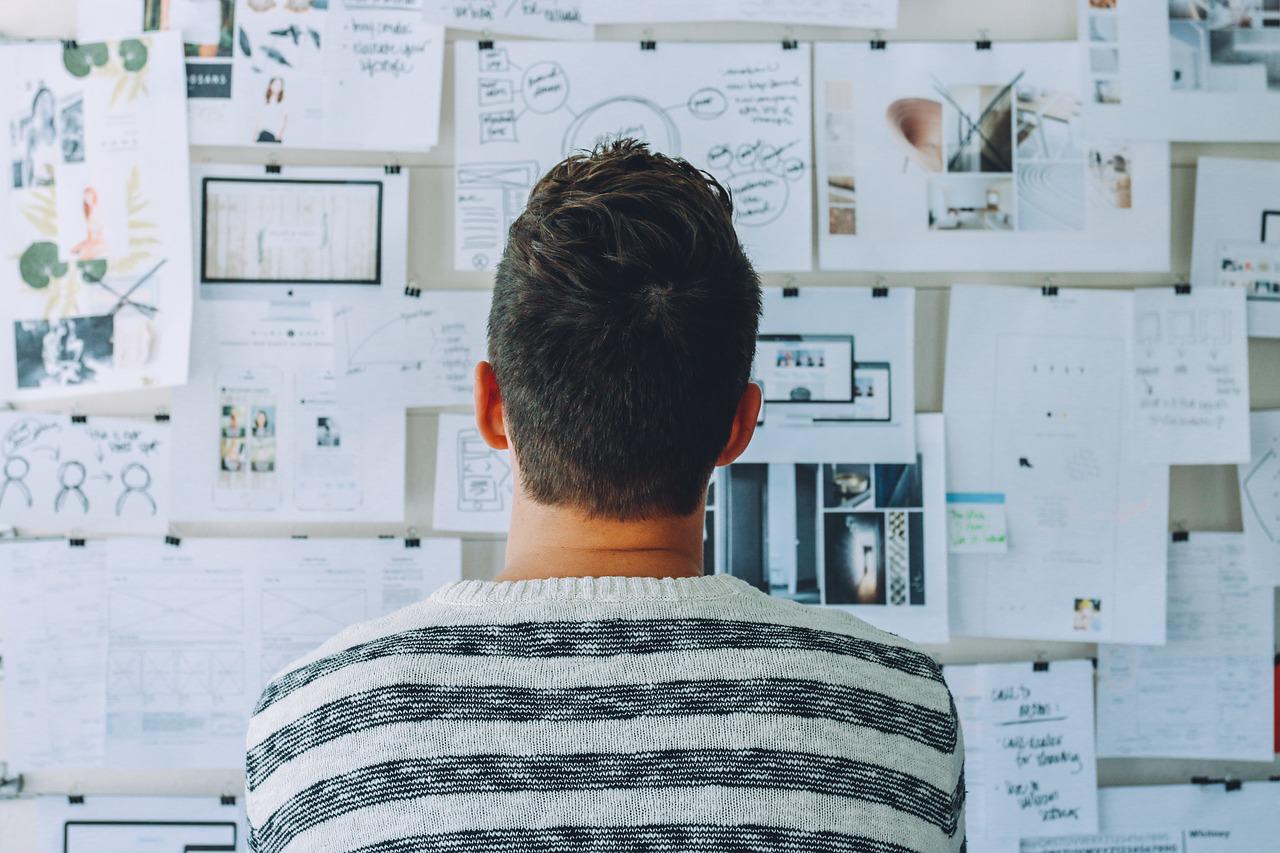 We may receive commissions for purchases made through links on our website. We appreciate your support.

You might be thinking: Where do I even begin? How do I even start? There are so many steps and so many things to think about when starting a new business. The truth is, it can seem almost impossible and it can be daunting. But dont worry! There are plenty of resources available to help you get started. And the sooner you begin, the sooner youll start seeing the results of your efforts. Here are some helpful tips to get you started:
Lease Equipment Where You Can
Look at the equipment you will need to start your business. It is easy to find leases for most major pieces of equipment. You can look online and find anything from food truck leases to medical equipment leases, so your type of business is often irrelevant.
If you want to save money over the long term, leasing may not be your best option. However, if you will not have an emergency fund for issues that come up or possible repairs, it is the best way to go when first getting started.
Learn from Those Around You
One of the best ways to get started is to learn from those around you. Specifically, look at other businesses in your area and see what you can learn from them.
Join a networking group and get to know more established local businesses. This can open doors to learning from more experienced business owners and help you get to know what youre getting into if you decide to open your own business.
You can also look at successful online communities and blogs to learn from the experiences of other entrepreneurs. This can help you learn from other businesses and can give you insight into how you can be more successful.
Automate Your Business Whenever Possible
The more you automate your business, the less youll have to worry about. Automating will help you focus on whats most important: your product, your marketing, and your sales.
Automating your business allows you to save time and energy that can be used to focus on whats most important. It could be sales, marketing, or product development.
There are many different ways to automate your business. Here are a few examples:
Using lead-generating software This is a software that helps you generate leads. You can set goals and they will send you the leads that you can then convert. If you are new to this process, these types of software can be a great source of leads for you.

Having a consistent sales process These are the steps that you take that help you generate sales. The process can be as simple as hitting a number of leads with your email every day, first thing in the morning.

Using your social media Whatever you are using for marketing, setting certain posts to occur at a certain time helps you manage your resources and has a positive impact on your business.

Having a consistent marketing plan This could be a calendar with certain posts occurring at certain times, or when to hit certain leads with your social media posts.

Having consistent inventory Having the right amount of inventory on hand, at the right time, helps you avoid missing orders.

Maintaining your equipment Having the right number of employees, having the right amount of equipment, helping each other as a team, and maintaining your brand, helps you manage your time and your energy.
Seek Out the Advice of Mentors
Business mentoring or coaching is a great way to get advice and guidance from experienced business owners. Simply make a call or send an email to find a mentor or coach in your area. There are many businesses that offer this service.
There are also online resources that can help you find a mentor. Simply do a Google search for business coaching in your area and youre sure to find someone who can help you.
Do Research Before You Begin to Avoid Pitfalls
Researching your industry and the laws that apply to your business will help you avoid many common pitfalls. This can help you make the best decision for your business and avoid pitfalls that could lead to failure.
Start by researching the market that you plan to serve. What types of food do people eat in this market? What types of products do these people consume? How much are these products?
Once you know a bit about the market, you can move on to research your competitors. What are their businesses like? What are their strengths and weaknesses? What can you learn from them? What can they learn from you?
Dont Be Afraid to Try, Learn, and Thrive
As you can see, there are many ways to get started with a food truck business. The best way to find your niche is to look at your area and what is popular in your area. Once you understand what makes your area popular, you can find successful food truck owners and learn from their mistakes and successes.
There are several factors that you should consider before starting a food truck business. These include where you plan to operate, your unique selling point (USP), and your target market. If youre still unsure of what to do next, you can always take advantage of our food truck startup program. This will help you get started and provide guidance and support throughout your startup.