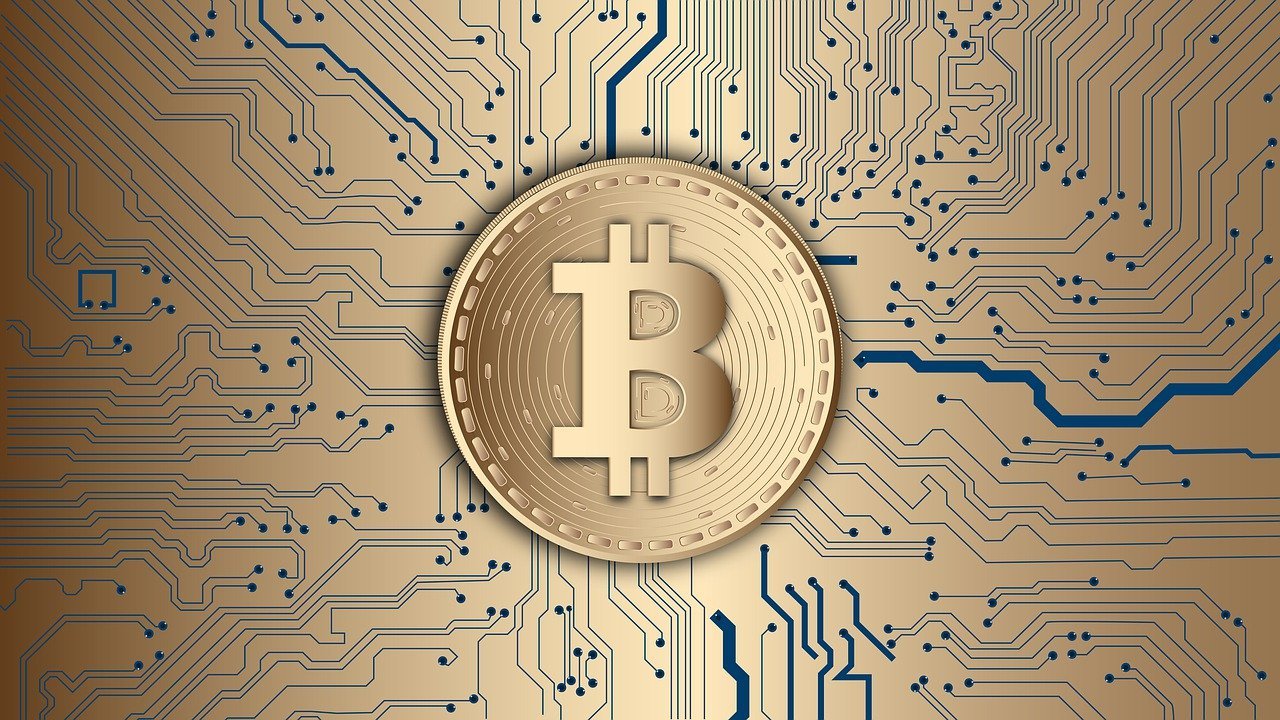 We may receive commissions for purchases made through links on our website. We appreciate your support.

More people have started appreciating the benefits that crypto coins have over fiat currencies. There is a rise in the number of people investing in cryptocurrencies over the last few months. However, one challenge that most newbies face is they dont know how to top up a bitcoin account.

Keep in mind, crypto coins such as Bitcoin and other altcoins are digital currencies. Therefore, most people who are getting into it do not fully understand how it works. In this guide, we will explore the history of crypto coins. The article will also cover steps on how you can buy and top up a bitcoin account.
History of Crypto Coins
Bitcoin was the first crypto coin to be launched into the open market. Satoshi Nakamoto developed it alongside a team of other blockchain developers. Bitcoin was launched back in 2009. At the time, only a few people believed in cryptocurrency and blockchain technology.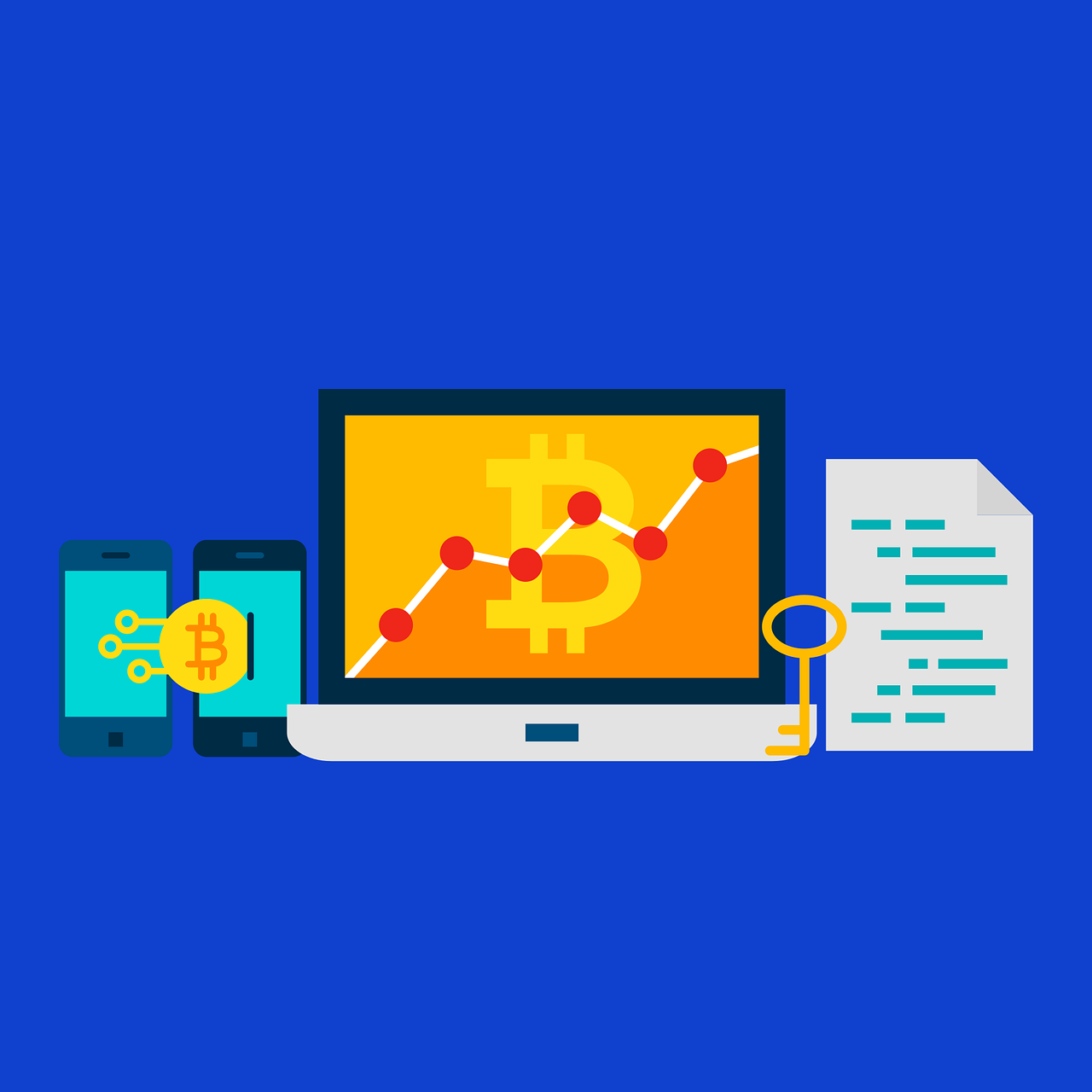 The idea behind developing Bitcoin was to create a currency that gave people control over their assets. Crypto coins are decentralized. This means that no banking institution or central government controls them. For instance, if you buy bitcoin to address, the transaction is kept private and the government cannot freeze the account.
Buying Bitcoin
For you to top up a bitcoin account, you will first need to buy a few bitcoins first. There are several ways via which you can purchase bitcoin. You can buy bitcoin or any other altcoins via an exchange account, P2P crypto trading website, or Bitcoin ATM.
Exchange accounts are the most convenient platform to buy crypto coins. Most exchange accounts are feature-laden, making them a kind of one-stop-shop for all your crypto needs. For example, NakitCoins helps to top up your bitcoin wallet and also offers coin swapping services.
You will first need to sign up for an account. After that, you may be asked to verify your account details before you can start any transactions. Once your account is set up, you can then proceed to add your modes of payment. In simpler terms, a means of purchasing crypto coins.
Most exchange accounts support credit and debit card payments. Therefore, you can top up your bitcoin account by paying for bitcoin straight from your bank account.
Bitcoin ATMs work similarly to regular fiat currency ATMs. However, in bitcoin ATMs, you can buy bitcoin to address using fiat currency.
Transaction Fees and Private Crypto Wallets
Both exchange accounts and P2P crypto websites will charge you a small fee to cover the transactions. If youre buying bitcoin from your bank account using a credit or debit card, you may incur a small conversion fee if youre not using a USD or Euro account.
Seasoned crypto owners always insist on owning a private bitcoin or crypto wallet. One thing about using a wallet from your exchange account is that you are not 100% in control of your coins. Therefore, in case the company goes under, you may lose all of your crypto assets.