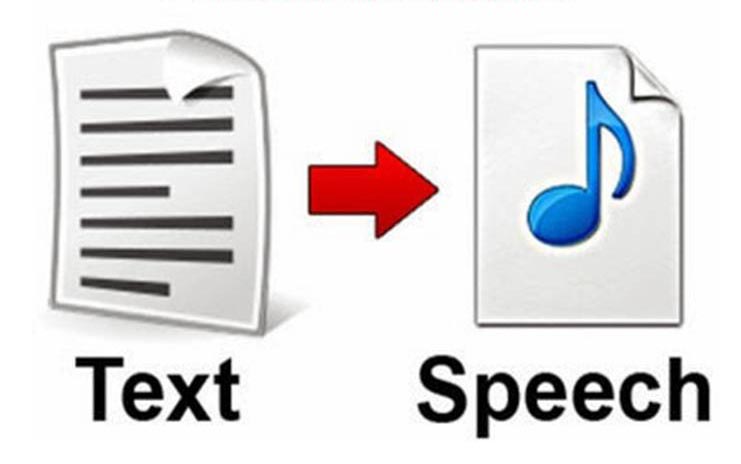 We may receive commissions for purchases made through links on our website. We appreciate your support.

Lets be honest creating and distributing content can be exhausting and time-
Consuming. However, using a text to speech website enables a business to reclaim
Some of that time. Plus diversify and repurpose written content. As AI technology
advances along with consumers need for instant gratification, theres a great case for
Using TTS.

Originally intended to assist the visually impaired community, TTS tools have the
Potential to serve as a virtual assistant for just about anyone. But for content creators
And marketing professionals, the possibilities are just about endless.

For instance, turn your ebook into an audiobook. According to publishersweekly.com,
the use of audiobooks continues to rise and over 55% of listeners are under the age of
45. With attention spans waning, being able to conveniently provide your audience with
Information will help your business stand out in the crowd.
What the Research Says
Think about this, by 2020 50% of all searches will be voice-enabled. Meaning marketers
Should think through their SEO plans for the coming year. Marketers and content
creators should also consider how best to optimize websites and mobile content to meet
The growing demand.
Additional research done by quoracreative.com shows the words how, what, and
Best make up the most common keywords used in voice searches. Theres no doubt
About it people have questions and are turning to voice search for the answers.
Its time to consider, how can you turn your written content and advertising campaigns
Into an audible currency, which answers questions people are searching for.
Before we dive into how content creators and marketers can use TTS tools let us be
Clear about what voice search is. Essentially voice search is when a user uses a voice
Command to search the web. Some devices where voice search is often used include
Siri/iOS, Amazon Echo, Google Home, and Google Assistant.
Creative Ways to Use TTS Technology
1. Repurpose blog posts and articles. As weve seen consumers look for voice
responses; can you turn your most popular post or FAQs into actionable items
That answer questions your community is searching for?
2. Create a podcast series. Being able to create a compelling story around you
Business or brand will be essential in the coming decade. Creating a podcast
series with a unique voice is a great way to expand the reach of your content and
Draw in new users. Most TTS tools offer a variety of voices from all over the world
For you to choose from.
3. Add voice-overs to your videos. This is a great way to provide your viewers with
Relevant information throughout your videos using a natural voice.
TTSs tools are great for content creators, marketers and influencers. Your audience will
Appreciate the extra offerings. Many people also find the content easier to retain when
Theyre listening to it as opposed to reading it.
Further, youll be giving your audiences thumbs a break from the endless scrolling most
Of us are accustomed to and offering them an opportunity to multi-task.
Stay woke! TTSs technology is one that could prove useful for many types of businesses.
Think long and hard about how you can be an early adopter and optimize your content
Offerings for this growing segment.