We may receive commissions for purchases made through links on our website. We appreciate your support.

We've all been there: you've set up your VPN, ready to dive into a binge-watching session of your favorite Hulu show, only to be met with that pesky Error Code — BYA-403-011 appearing because Hulu has identified that you are using a VPN to access Hulu and has blocked that VPN generated IP address.

It's a frustrating realization that even with a VPN, Hulu's geo-restrictions can still pose a challenge. If you have faced something like this, there is a high chance you are using a VPN that does not have the capability to unblock Hulu.

In this guide, we will help you address all the issues to overcome Hulu not working with VPN. However, the first and foremost thing is using the right VPN for Hulu.

After testing more than 30 VPNs online we have found that these VPNs work great in bypassing Hulu geo-restriction:
So, make sure you are using the VPN that Hulu can't detect. If there still is a problem with Hulu not working with VPN, continue reading and try these quick fixes to restore your Hulu streaming.
Why does my Hulu VPN not work? Understanding the challenges
In an ideal scenario, once you connect to a VPN, all geo-restrictions would melt away, granting you access to your favorite Hulu content.
But, as many of us have discovered, reality isn't always the same. So, the question is, why exactly is this Hulu VPN block happening? Here are some reasons causing Hulu VPN error:
Sophisticated Detection Systems: Hulu, like many other streaming platforms, employs advanced detection mechanisms to identify and block VPN traffic. Their systems continuously update, making it a cat-and-mouse game with VPN providers.
Shared IP Addresses: One of the significant drawbacks of many VPNs is the use of shared IP addresses. When multiple users connect to Hulu using the same IP, it raises red flags, leading Hulu to block that IP.
Contractual Obligations: Hulu has licensing agreements with content creators and distributors. These contracts often stipulate where content can be shown, making it imperative for Hulu to enforce geo-restrictions.
Insufficient VPN Server Locations: Not all VPNs have servers in locations that Hulu supports, i.e., US and Japan. If you're connecting from a server in a region not supported by Hulu, you're likely to face access issues.
How does Hulu block VPN?
Hulu has geo-restricted its content to the US and Japan to protect its licensing agreements. As more and more users turn to VPNs to bypass these barriers, Hulu has innovated ways to detect and shut down these attempts.
But how does Hulu block VPN and so adeptly spot VPN traffic amidst the millions of regular users? Let's discuss the intricacies so you can better understand the Hulu VPN block workaround:
Shared IP Address Analysis: Most VPNs use shared IP addresses, meaning multiple users are funneled through the same IP. When Hulu's systems notice an unusually high number of connections from a single IP, it becomes a candidate for blacklisting.
Traffic Patterns: Streaming through a VPN often exhibits specific traffic patterns that differ from standard browsing. By analyzing these patterns, Hulu can flag and subsequently block suspicious connections.
Known IP Database: Hulu maintains a database of IP addresses known to belong to VPN providers. Regularly updated, this list allows Hulu to block users connected through these IPs preemptively.
DNS Leak Checks: When you connect to a VPN, your device's DNS requests should be routed through the VPN. However, if there's a leak and these requests go through your regular ISP, Hulu can detect this discrepancy and identify you as a VPN user.
WebRTC Leak Checks: WebRTC is a collection of technologies that enable web browsers to communicate directly, bypassing the server. If not properly configured, WebRTC can leak your actual IP address, even if you're using a VPN.
Port and Protocol Analysis: VPNs typically use specific ports and protocols. By monitoring for these, Hulu can detect potential VPN traffic.
Troubleshooting tips for Hulu not working with VPN
Here are some quick tips to follow if your Hulu not working with a VPN:
Check your VPN connection
Ensuring a robust VPN connection is important for uninterrupted Hulu streaming. Sometimes, minor glitches or disruptions in the VPN service can lead to Hulu VPN errors.
First and foremost, make sure your VPN is actively connected. A simple way to verify is by trying to access another website or checking your IP address online.
If other websites are inaccessible with the VPN on, the problem may lie with the VPN connection itself, not Hulu.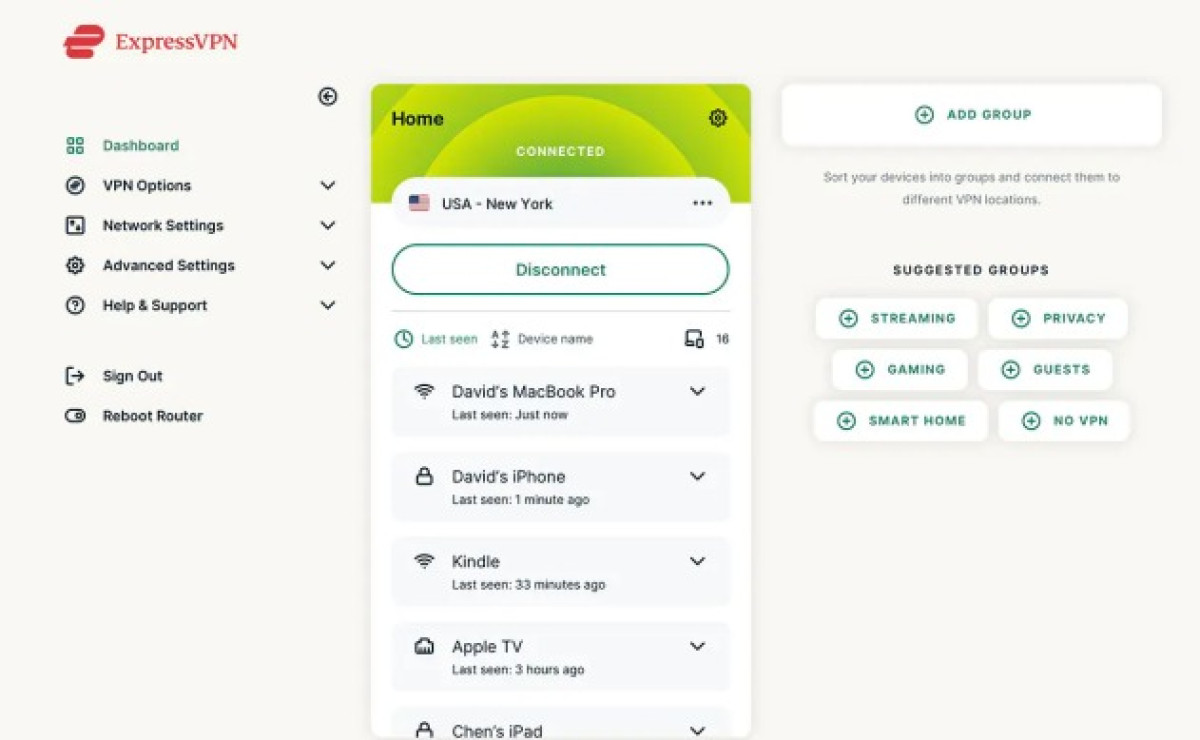 Switch VPN server locations
Another great Hulu VPN block workaround is changing the server. Hulu actively works to block IP addresses associated with VPNs. If one server is blocked, another might work.
Change your VPN server location. For instance, if you're connected to a New York server, try switching to a Los Angeles one.
Servers in major cities tend to get blacklisted faster due to higher traffic. Opting for a less popular location might yield better results.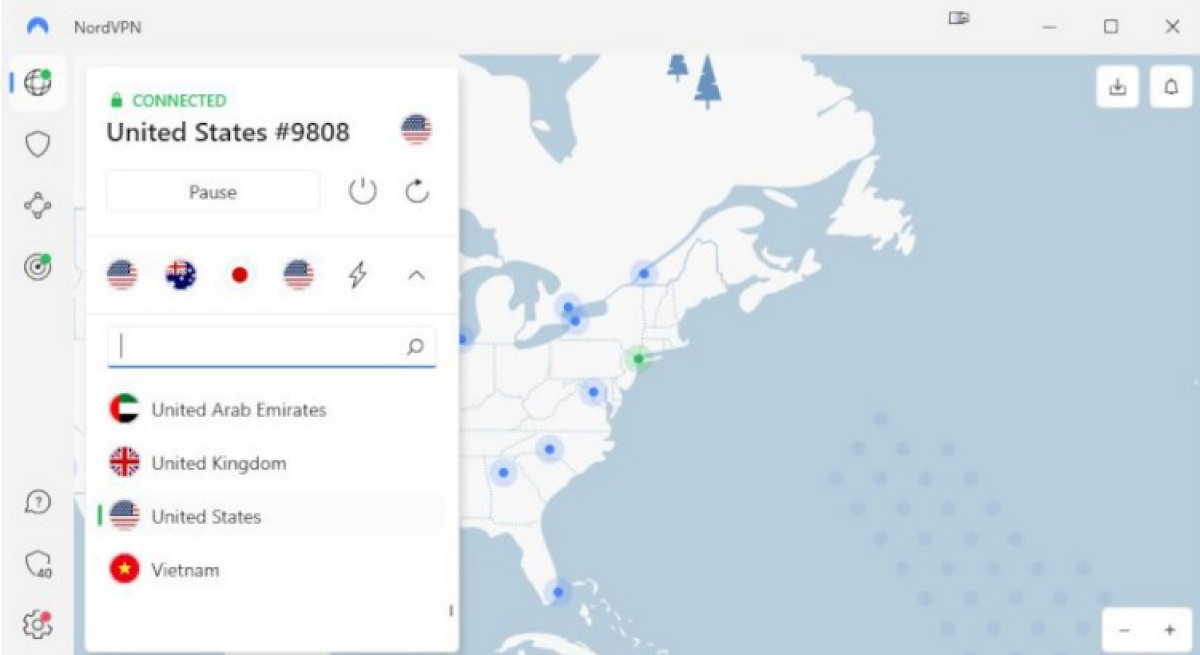 Clear browser cache and cookies
Your browser stores bits of information that can sometimes interfere with VPN functionality, resulting in a Hulu VPN error.
Go to your browser settings and clear the cache and cookies. This ensures you start with a clean slate.
Regularly clearing cache and cookies can also enhance your browser's performance and speed.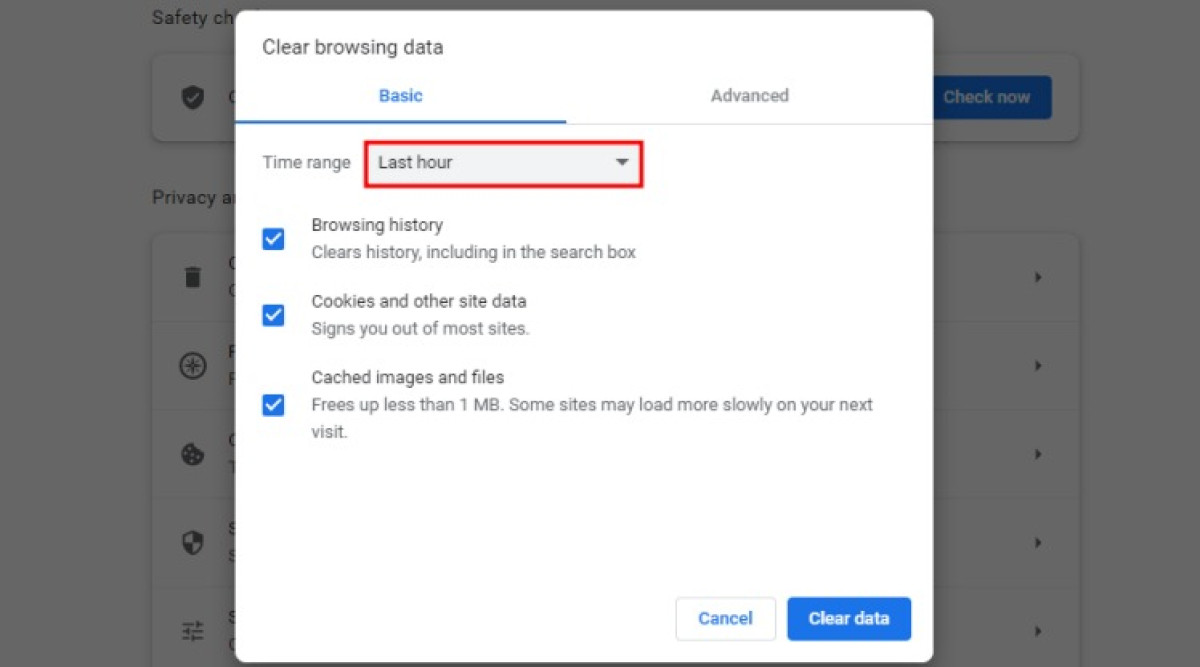 Disable IPv6
IPv6 addresses can sometimes leak your real location, leading to Hulu blocking VPN.
Access your device's network settings and disable IPv6, ensuring that only IPv4 is in use.
This step is especially crucial if your VPN doesn't support IPv6, as it can be a major leak source.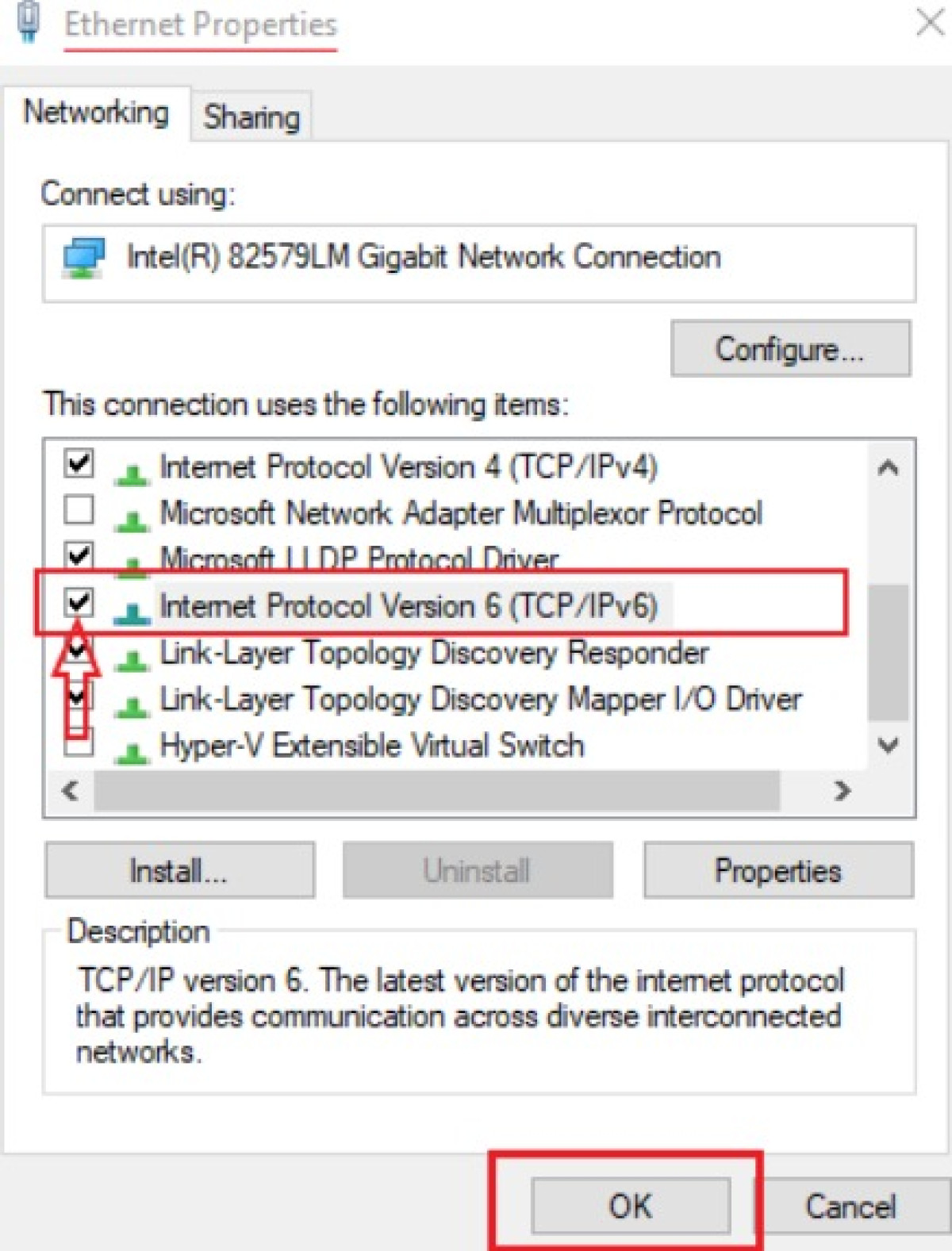 Using a dedicated IP
Hulu finds it easier to identify and block shared IP addresses used by multiple VPN users.
If your VPN provider offers the option, switch to a dedicated IP address. This gives you a unique IP that's less likely to be flagged.
While this option might come at an additional cost, it can significantly enhance your streaming experience.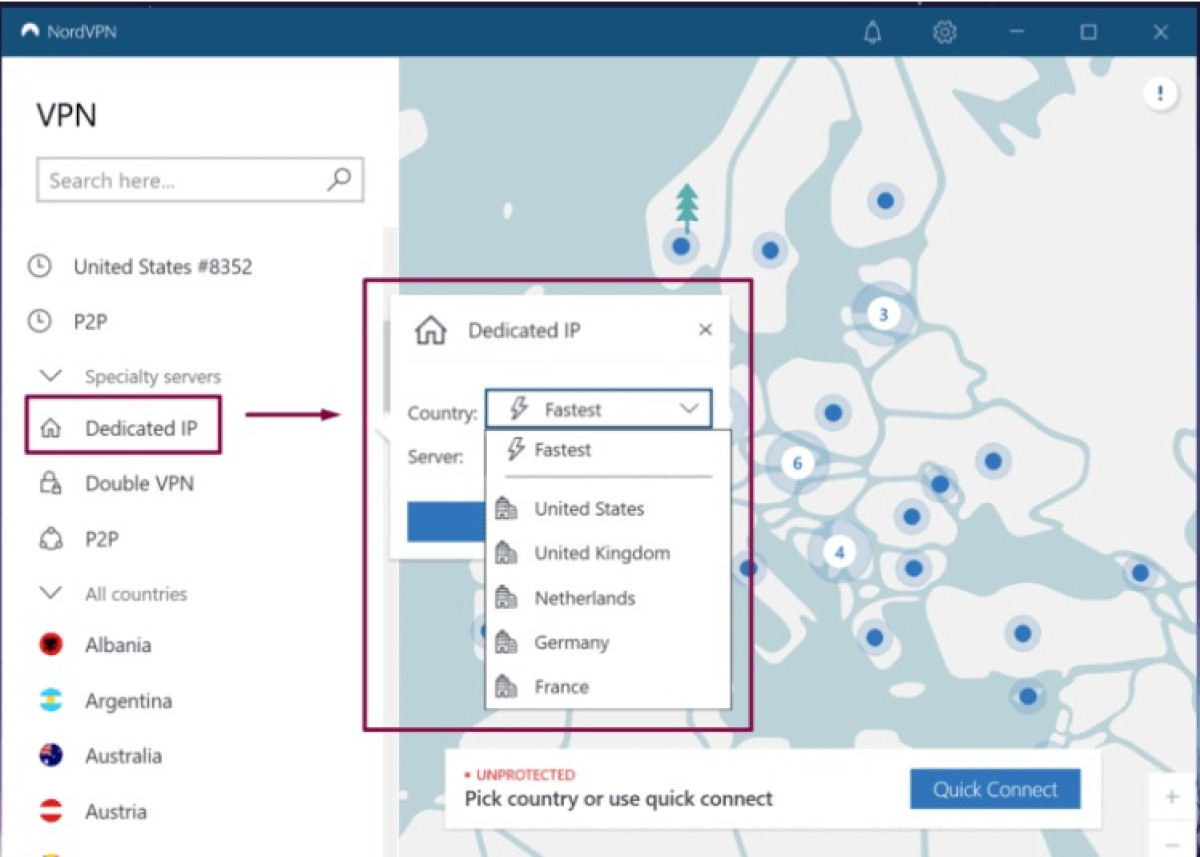 Check for IP and DNS leaks
IP and DNS queries can sometimes bypass the VPN tunnel, revealing your original IP.
Use online tools like DNSleaktest.com and ipleak.net to see if your VPN is leaking DNS requests.
If there's a leak, it's a clear sign that your VPN isn't providing full protection, making it easier for Hulu to detect and block you.

Adjust VPN protocol settings.
Different protocols offer various balances of speed and security.
Within your VPN app, switch to a different protocol (like OpenVPN, L2TP, or IKEv2) and test Hulu access.
Some protocols might be more effective at bypassing Hulu's blocks, but they might also affect your connection speed.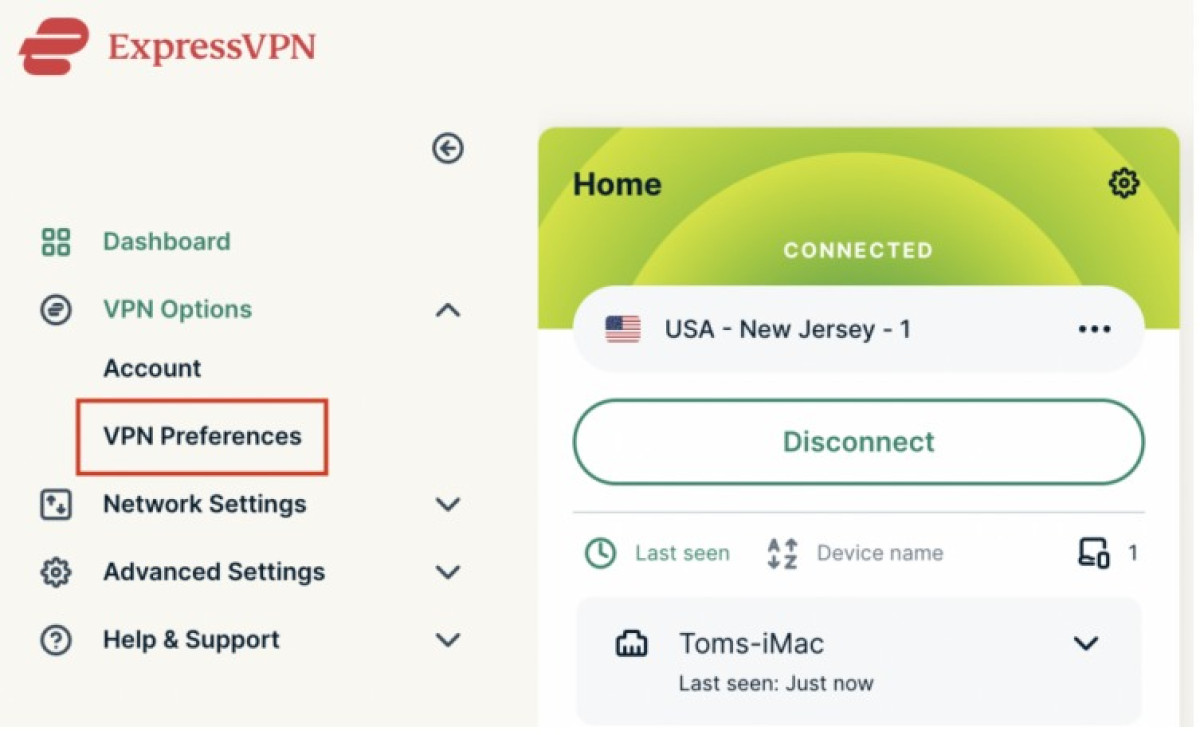 Update VPN software
Outdated apps can lead to performance issues and vulnerabilities, ultimately causing Hulu VPN error.
Regularly check for and install any updates for your VPN application.
VPN providers often release updates to address new streaming platform restrictions.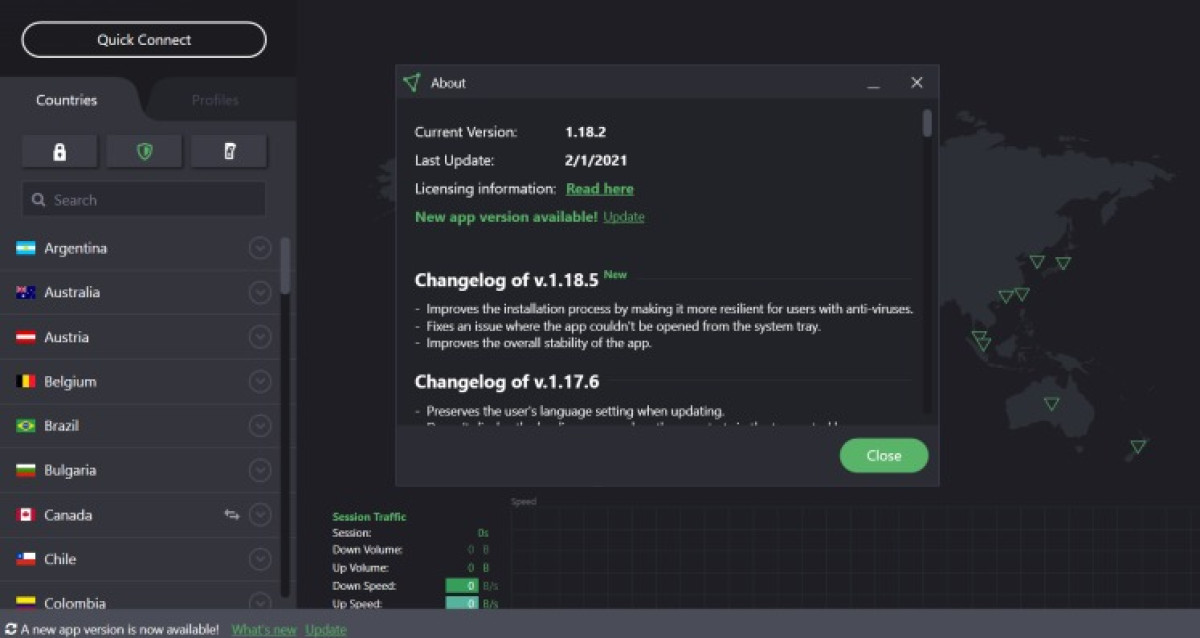 Contact VPN support
Sometimes, the issue is known to the VPN provider, and they might have a ready solution.
Drop a detailed message to your VPN's support explaining the Hulu access issue.
The provider's firsthand knowledge of common issues can lead to quick resolutions.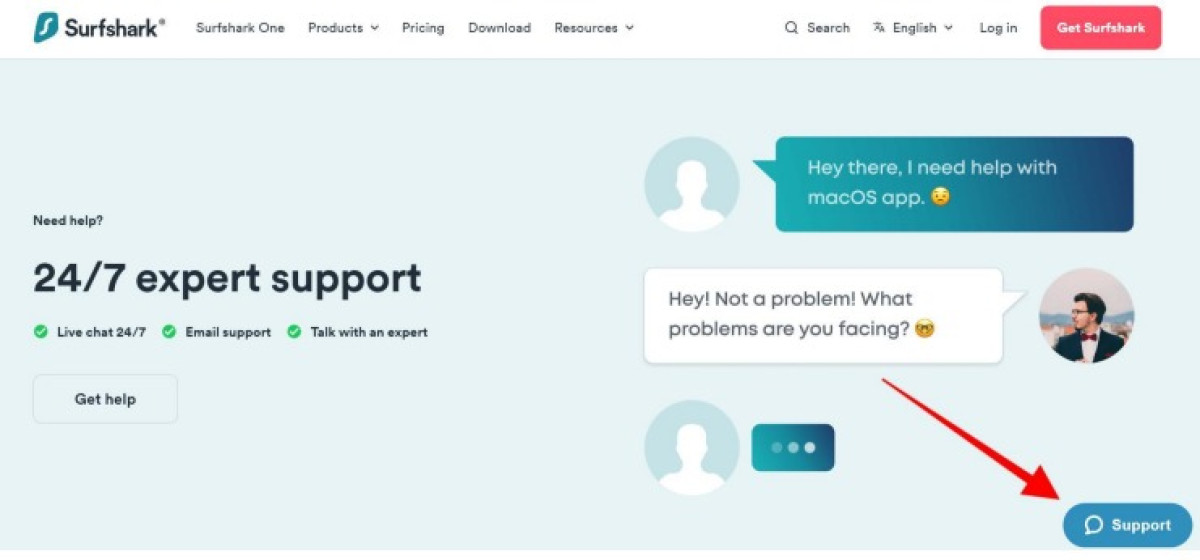 Can't watch Hulu with VPN? - Try these best VPNs for Hulu
1. ExpressVPN - Overall best VPN for Hulu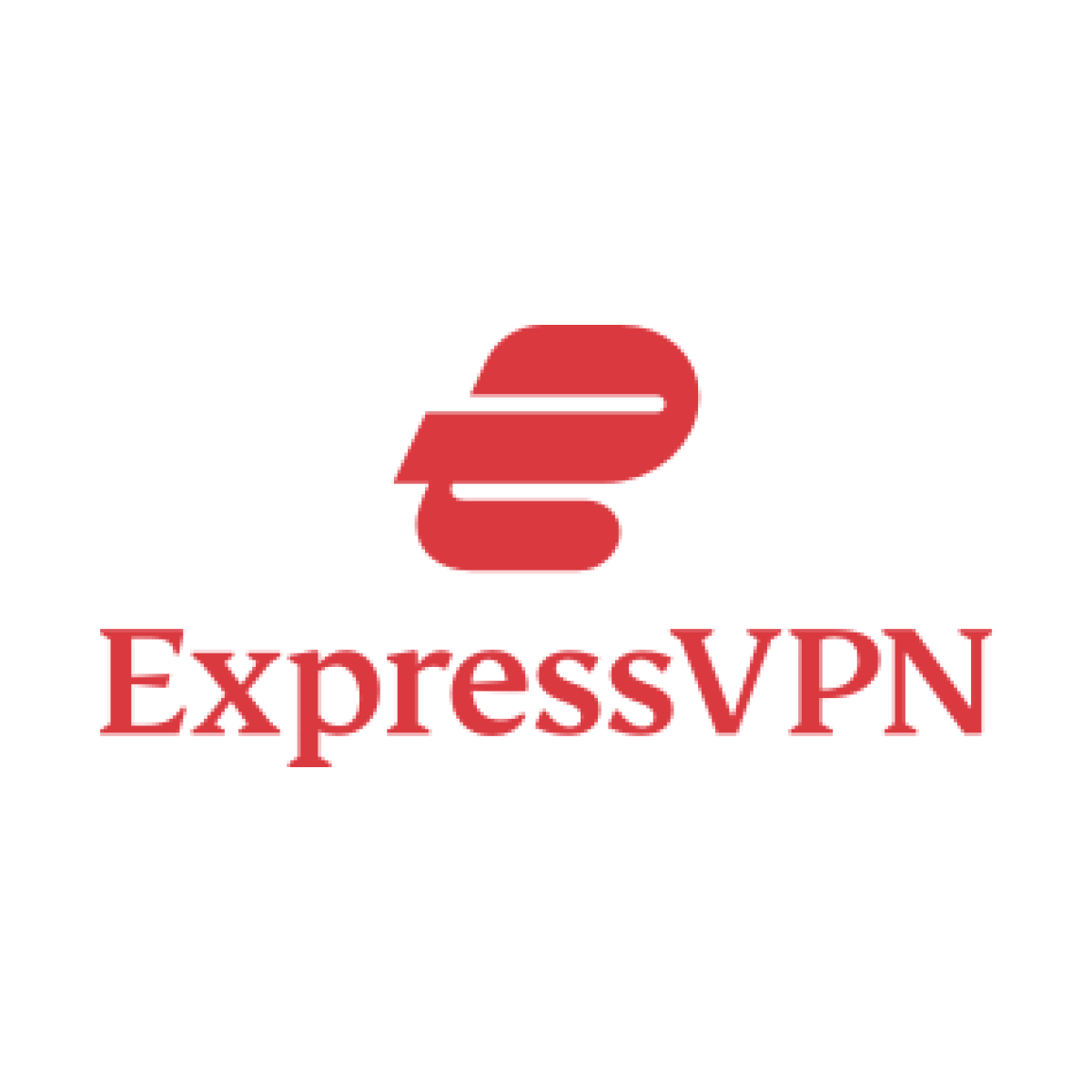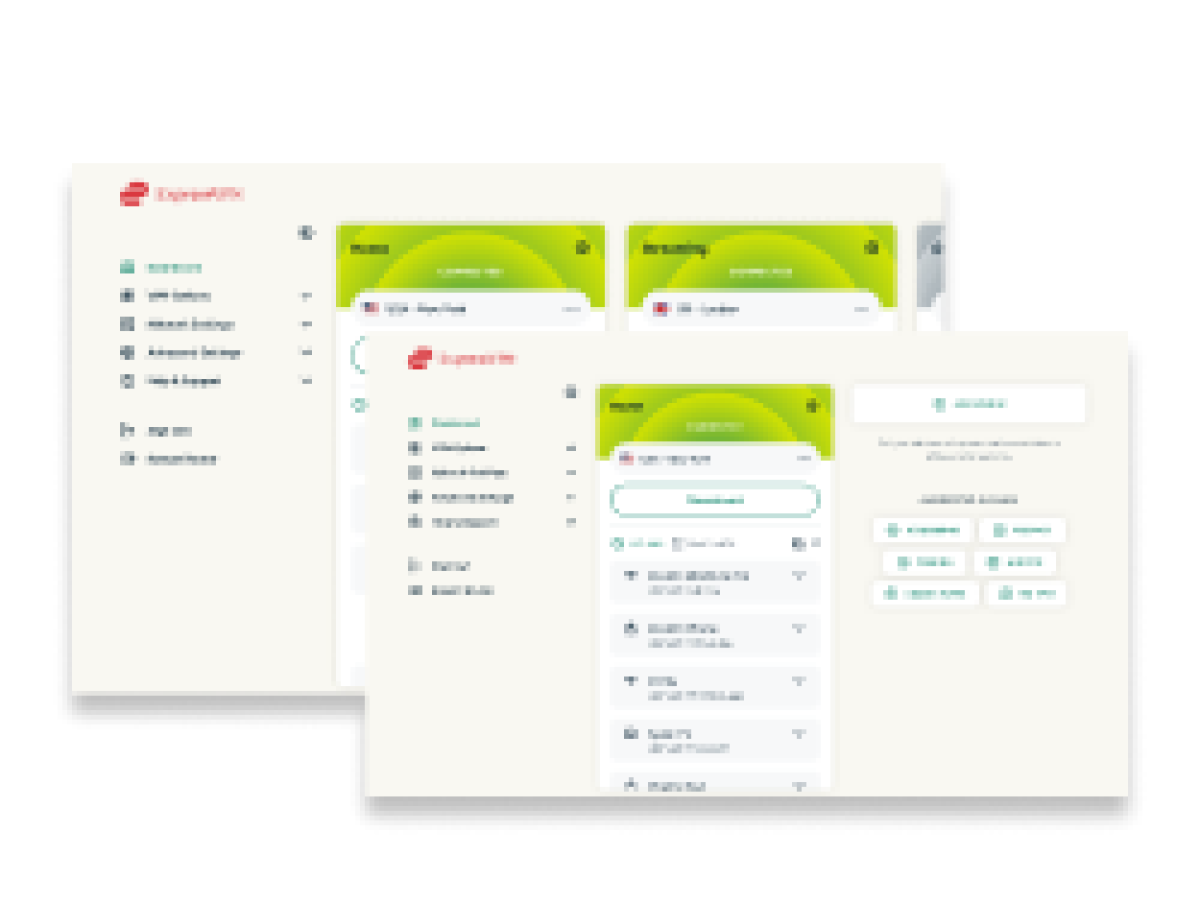 Pros & cons
Consistent and smooth Hulu streaming.
Rapid server replacements in case of Hulu blacklisting.
Vast server network for global Hulu access.
Stringent privacy measures to safeguard streaming activities.
Compatibility across PCs, Macs, and mobile devices.
A slightly higher monthly subscription rate compared to some competitors.
Device limit is set at 8 for simultaneous connections.
ExpressVPN is the best choice for Hulu lovers owing to its 29 dedicated US servers and a lightway protocol for a seamless streaming experience, free from lags or interruptions.
Safety is a priority with ExpressVPN. They employ advanced encryption techniques, including AES256 and ChaCha20/Poly1305, to secure your data. An automatic kill switch is integrated, ensuring you're protected even if your connection unexpectedly drops. Moreover, ExpressVPN is committed to user privacy, maintaining a strict no-logs policy.
Instead of using static IPs, ExpressVPN rotates IP addresses from global servers. This strategy enhances user anonymity and makes Hulu streaming seamless, preventing easy detection or blocking by Hulu.
With ExpressVPN pricing starting from $6.67/month, users get value for their money. One subscription accommodates up to 5 devices simultaneously. For those unsure about a long-term commitment, there's a 7-day free trial available for smartphones and a reassuring 30-day money-back guarantee.
| | |
| --- | --- |
| Location | British Virgin Island |
| Servers | 3000+ servers in 105 countries |
| US based server | 29 |
| Price | from $6.67/month |
2. NordVPN - Advanced security Hulu VPN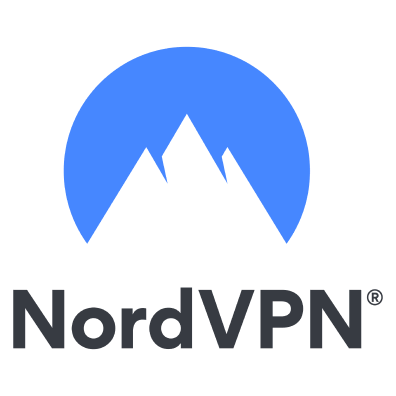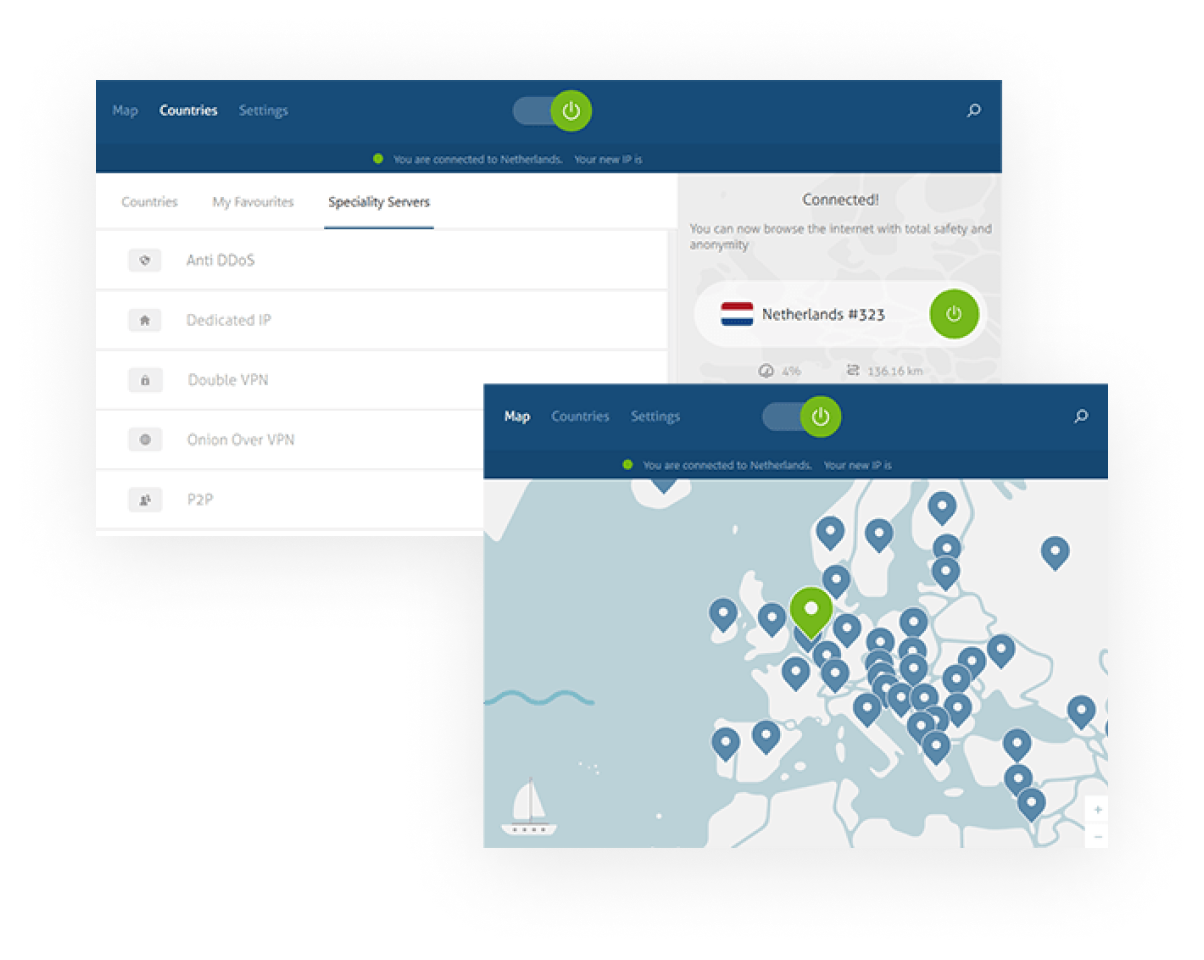 Pros & cons
In-built ad blocker for a distraction-free Hulu session.
Advanced features to sidestep tough VPN restrictions.
Rigorous no-logs policy that's been independently verified.
A generous 30-day money-back assurance.
Refunds aren't provided for purchases through iTunes or the Apple App Store.
Sign-up requires an email address.
NordVPN is a top pick for those who prioritize both security and uninterrupted Hulu streaming. With a staggering network of over 5810+ servers in 60 countries, it provides a fast and reliable connection, ensuring your favorite Hulu shows play without a hitch.
What sets NordVPN apart is its commitment to user security. They've incorporated AES-256 encryption, which is the gold standard in data protection. Additionally, they have a firm no-logs policy, meaning your streaming habits remain confidential. If there's ever an unexpected drop in the VPN connection, the automatic kill switch jumps into action, hiding your IP.
NordVPN is versatile and compatible with multiple devices. Users can enjoy up to 6 simultaneous connections, perfect for households with various streaming preferences.
NordVPN prices start at a reasonable from $2.99/month; it offers substantial bang for your buck. Those wanting a taste can make use of the 7-day free trial for Android or rely on the 30-day money-back guarantee.
| | |
| --- | --- |
| Location | Panama |
| Servers | 5810+ servers in 60 countries |
| US based server | 16 |
| Price | from $2.99/month |
3. Surfshark - Hulu streaming VPN on budget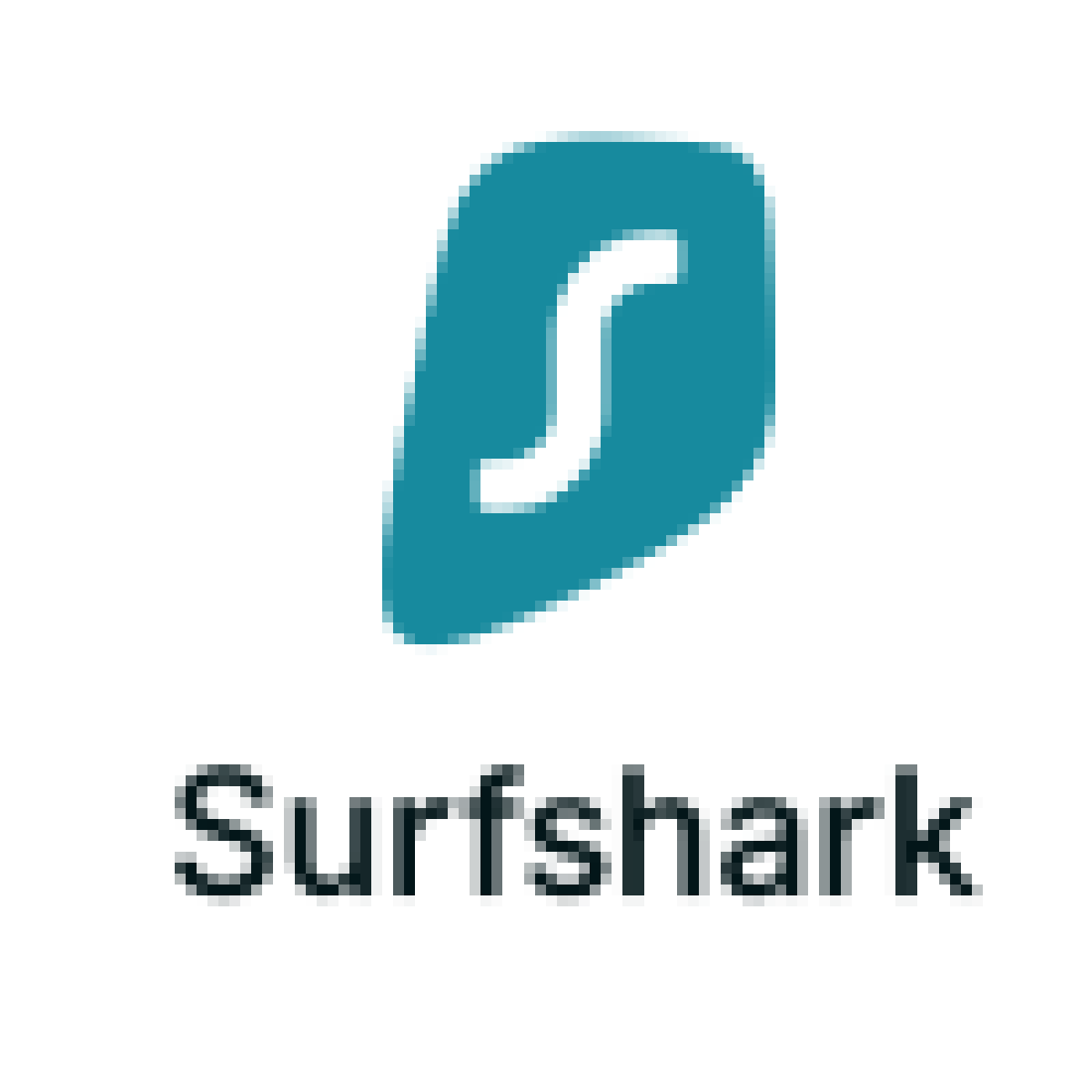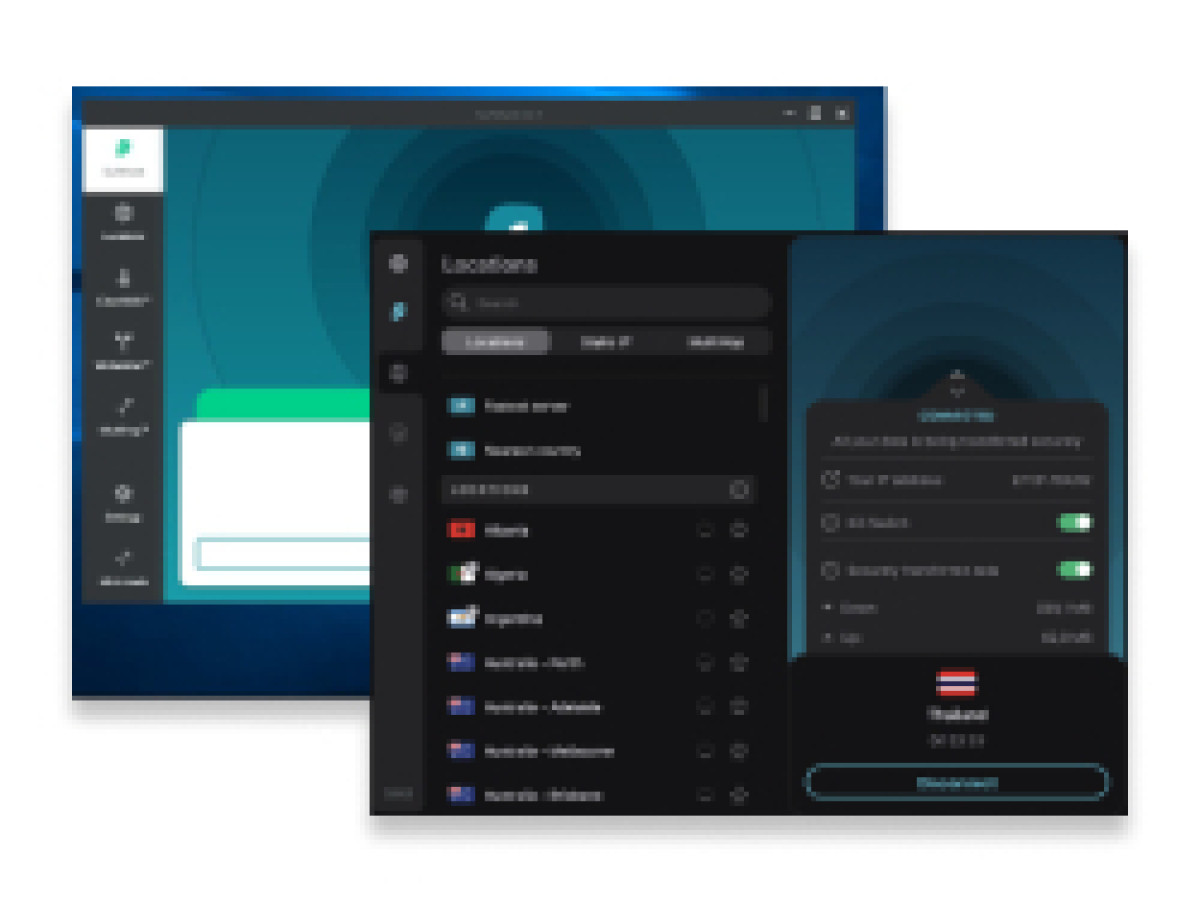 Pros & cons
Enjoy Hulu on multiple devices with unlimited simultaneous connections.
Camouflage mode ensures your VPN use remains under the radar.
Stellar AES-256 encryption keeps your data locked down.
RAM-only servers up the ante on privacy.
Priced at an easy-on-the-wallet $2.49/month.
A newer entrant in the VPN world.
Might lag slightly in streaming speeds compared to top competitors.
When it comes to getting the most bang for your buck while streaming Hulu, Surfshark stands out from the crowd. Boasting a robust network with 25 US servers ensures that Hulu fans always get smooth and steady streaming.
Surfshark's tech game is on point by incorporating the cutting-edge WireGuard tunneling protocol. This means viewers get lightning-fast connections without skimping on security.
With Surfshark, you'll find top-tier features like AES-256 encryption and RAM-only servers. These, combined with their strict no-logs policy, are a testament to their dedication to user privacy. Plus, the built-in ad blocker means your Hulu binge sessions are free from annoying interruptions.
But what truly sets Surfshark apart is its unbeatable pricing, especially when compared to industry titans like ExpressVPN and NordVPN. Priced from $1.99/month, it's a steal. Also, Surfshark offers a 30-day money-back guarantee and a 7-day free trial for Android, iOS, and macOS users.
| | |
| --- | --- |
| Location | The Netherlands |
| Servers | 3200+ servers in 100 countries |
| US based server | 25 |
| Price | from $1.99/month |
How to access Hulu with a VPN?
Pick a VPN with servers in the US and Japan, such as ExpressVPN
Download and install the VPN app on your streaming device.
Go to the app and connect to the US server.
Now, hop to Hulu and start streaming.
Conclusion
One of the most simple methods to access Hulu outside geo-restricted regions is through a VPN. Yet, several viewers find their "Hulu not working with VPN" due to the service's robust anti-VPN measures. The primary issue is that many VPNs can't efficiently bypass Hulu's restrictions.
So, it's important to select a VPN recognized for its superior geo-restriction bypassing abilities, like ExpressVPN. If the issue persists, follow the quick tips mentioned earlier in the guide.
Encountering any further troubles? Drop a comment, and we're here to assist!
Frequently asked questions
Hulu is geo-restricted, meaning its content is primarily available to viewers within the United States. A Hulu VPN allows you to mask your real location by connecting to a server in the US, making it appear as if you're accessing Hulu from within the country. This enables viewers outside the US to bypass these geographical restrictions and enjoy Hulu anywhere around the globe.
Yes, using a VPN can introduce a slight reduction in speed due to the encryption process.
However, a quality VPN service will ensure that this decrease is minimal. In fact, some premium VPNs like ExpressVPN use advanced protocols like Lightway protocol to maintain optimal speeds, ensuring a smooth Hulu streaming experience. It's always recommended to choose a reputable VPN provider to ensure the best performance.
Yes, Hulu uses advanced technology to detect and block VPN traffic. However, top-tier VPNs like ExpressVPN constantly update their server IPs and use advanced techniques to bypass these blocks.
While using a VPN in itself is legal in most countries, accessing Hulu outside its designated regions technically violates its terms of service. However, Hulu's primary action against VPN users is usually just blocking the IP address, not banning user accounts. Therefore, you can safely use a VPN with Hulu anywhere around the globe.
Yes, you can use a free VPN to access Hulu, but it is not recommended. While there are many free VPNs available, they often come with limitations such as slower speeds, data caps, or fewer server options.
Moreover, free VPNs might not be as effective in bypassing Hulu's VPN detection mechanisms. For a reliable and seamless Hulu experience, you should always invest in a reputable premium VPN service known for its efficacy for Hulu like ExpressVPN.
Some of the premium VPNs, like ExpressVPN, NordVPN, and Surfshark, have been known to consistently bypass Hulu's restrictions due to their advanced features and regularly updated server lists.