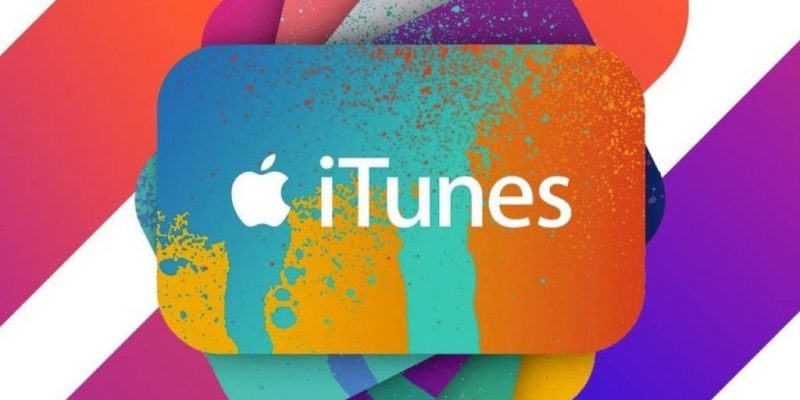 The end of iTunes in macOS is already a reality, and Apple has chosen to manage its components autonomously and differently. This position has not been transposed for Windows, where this software is still present.
Despite not having the developments that have been seen over the years, the Windows version has been sufficient. Now, and as it was discovered, it is urgent that they update iTunes on Windows. A serious security hole has been discovered and the risks are high.
You need to update iTunes from Windows
Despite being a milestone in Apple's history, iTunes was discontinued with the arrival of macOS Catalina. The decision may seem logical, but it has left many users without a central point for access to equipment and content.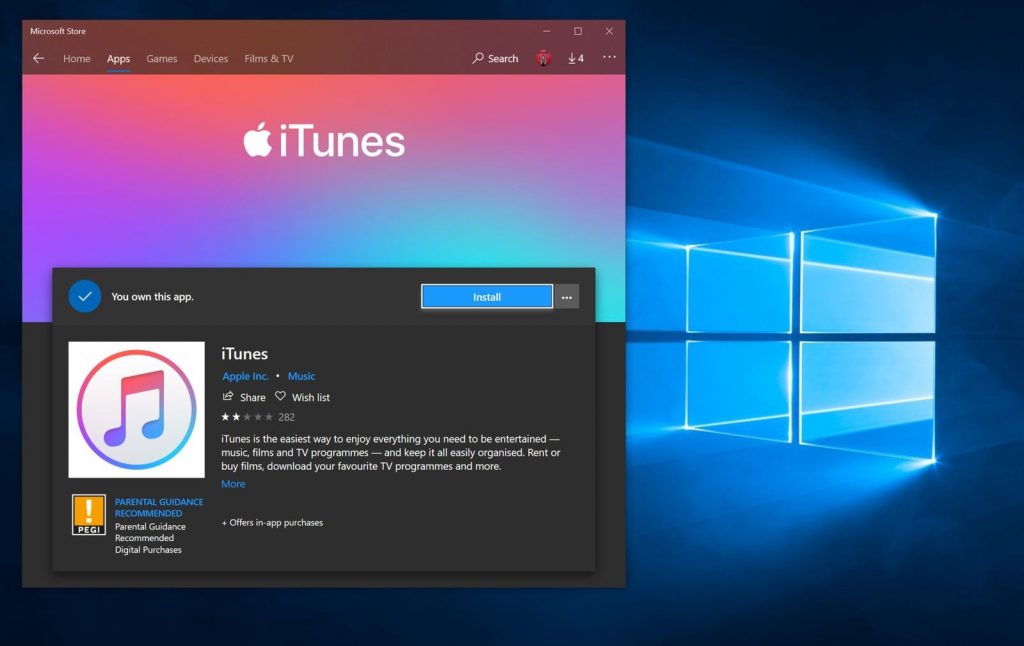 The Windows version, which many still use, eventually became unified and managed globally. It is precisely this that now has serious security issues, as Morphisec discovered and revealed.
According to what was revealed, the detected flaw allows attackers to put malware and ransomware on PCs running current versions. The flaw lies in the Apple Software Update component, which is used to update iCloud and iTunes.
Apple already has a new version for your PC
The problem is even greater since this component is on Windows when iTunes and iCloud are uninstalled. Runs in the background every time the operating system starts. Thus, not only current users are exposed, but also everyone who has had it running.
This bug had been discovered for some time, but Morphisec waited for the fix to arrive. Apple already has it available and everyone should ensure the immediate update. Protection comes with iTunes version 12.10.1, iCloud version 7.14 Windows 7, or version 10.7 for Windows 10.
These are required updates, as their presence leaves users vulnerable. It's seemingly simple to exploit and the results can be very disastrous for any attacked PC.
Read also: MacOS Catalina: Ultimate version now available, update your Mac