Computer Hardware
AMD Announces 2018 Q3 Financial Report: Blockchain-Related GPU Sales Are Neglected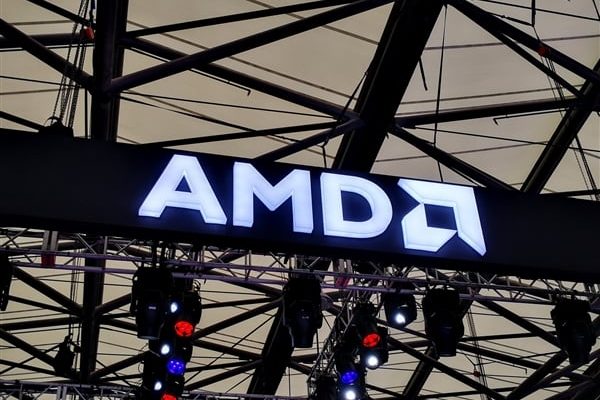 Recently, AMD released its third quarter earnings report for 2018. In its earnings report , AMD revealed: "The sales of GPUs related to blockchain in the third quarter are negligible."
AMD's earnings report showed that in the third quarter, its revenue increased to $1.65 billion, up 4% year-on-year, but still below the expected target of $1.7 billion. AMD attributed its decline to revenue from its computing and graphics business units.
Even so, revenue from the division grew 12% year-on-year to $938 million, thanks to strong sales of Ryzen desktop and mobile products. Blockchain-related GPU sales were not significant in the third quarter. Due to the decline in GPU channel sales, the average selling price of GPUs has also declined.
Previously, AMD CEOs have said that blockchain technology will be distracting for AMD's business in the short term. But she acknowledges the importance of this technology.
In the first quarter of 2018, she said that the company's growth was better than expected, which further indicates that AMD will not fall into the speculation around the blockchain, but focus on their core market.