Computer Hardware
AMD graphics driver year-end version exposure: voice control graphics card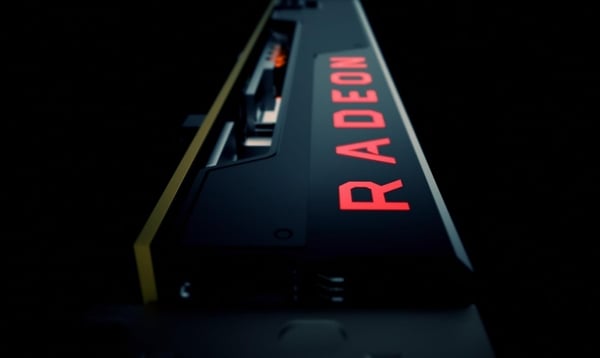 AMD will release a heavy-duty Radeon graphics driver, regardless of interface design and features, there will be earth-shaking changes, this year is no exception!
According to the latest exposure, AMD will release this special driver in mid-December, named " Radeon Software Adrenalin 2019 Edition ", which contains more than a dozen new features, which are very eye-catching.
There are three main aspects and four characteristics that are currently known.

The first is the Wattman overclocking part. One is to support one-button overclocking and to upgrade the core and memory frequency in the most convenient and effective way.
It seems to be a response to the NVIDIA Turing family OC Sacnner intelligent overclocking, but the details are unknown.
The second is automatic buck overclocking . Normal overclocking is to add voltage and in the RX Vega graphics card, the voltage reduction will have an unexpected effect, especially the energy efficiency is greatly improved, this time AMD will provide official support.
Also Read: AMD: Its GPUs support more ray tracing than NVIDIA
Followed by "Hey Radeon!" voice control, you can directly order your graphics card like the one on the phone, especially in addition to English also supports Chinese!
You can send some simple commands to the graphics card, such as showing the frame rate, cutting the graph or something, but the details are not.
Finally, it is related to VR virtual reality. It can directly stream content to the VR header , and it is said to be very smooth, with almost no delay.