Computer Hardware
AMD is building a high-performance graphics card that will build a competitive advantage – CEO Su Zifeng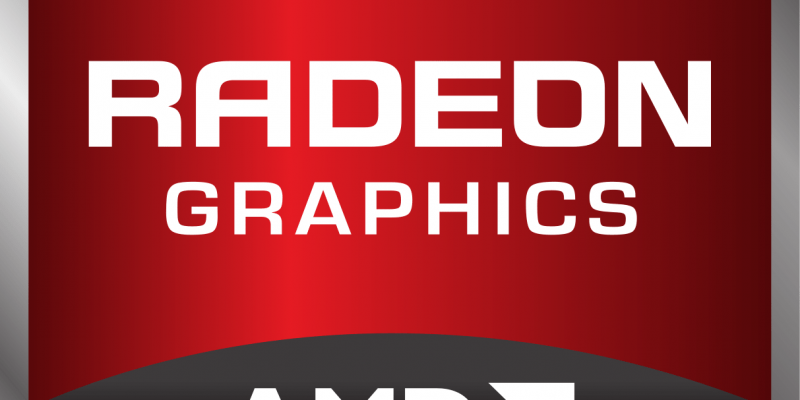 Undoubtedly, NVIDIA is still leading the game GPU market, especially for high-end products. Although the AMD Radeon Vega 64 is an excellent graphics card with similar performance to the GTX 1080, NV further opens the gap with AMD through the new RTX 20-series graphics card.
However, AMD has already stated that it will re-do something in the high-end GPU field.
According to foreign media reports, in an interview with Barrons, AMD CEO Lisa Su (Dr. Su Zifeng) said that we will gain a competitive advantage in the field of high-end graphics.
She revealed that AMD is building high-performance, high-quality graphics products and building a long-term and solid foundation.In its practical and popular terms, AMD is in a "big move."
At present, AMD has not yet announced a clear roadmap for game graphics. Whether Vega 64 will be based on 7nm refurbishment, Navi (Cassiopean) positioning is Vega high-end or Polaris low-end is not clear, but at least Dr. Su gave hope.
In addition, when it comes to NVIDIA's "real-time ray tracing" technology, DSOgaming ridicules, depending on whether Intel and AMD are DXR technology. From the current game support point of view, real-time light chasing may be another "cool" game technology after NVIDIA following PhysX, VXAO (stereo pixel ambient light shading).