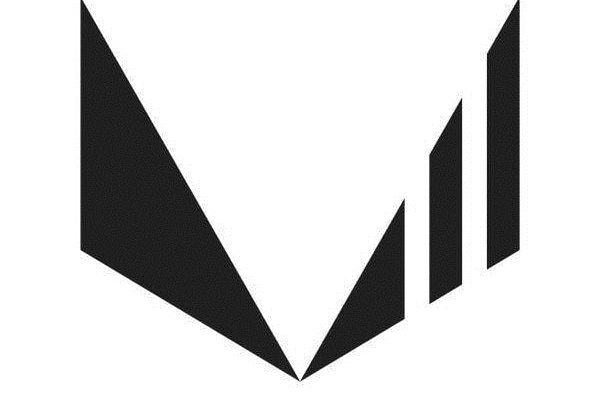 According to foreign media, AMD recently quietly registered a new trademark "Vega II", which corresponds to the second generation Vega architecture products.
The new trademark body is still the V-shaped shape of the Vega family but the right side deliberately hollowed out two vertical lines, corresponding to "II".
AMD Vega graphics cards currently have Radeon RX Vega 64/56/56 Nano on the desktop and Radeon Vege Frontier Edition, Radeon Instinct MI25, Radeon Pro WX 8200, Radeon Pro SSG, Radeon V340, etc. in the professional field.
In early November, AMD announced the world's first 7nm GPU, still based on the Vega architecture. The first product is the professional computing card Radeon Instinct MI60/MI50 and there may be Radeon Pro Vega 20 in the future.
Also Read: AMD 7nm Navi graphics exposure: high-end RTX 2080
AMD also promised that next year everyone will be able to see the game card at the core of the 7nm process, but the details will not be disclosed.
So, what exactly is Vega II? There is no clue at present, after all a huge architecture development time-consuming and laborious finally came out and now there are 7nm process blessings.
Although there is a saying that the 7nm Vega chip is costly, which is not conducive to making a game card but the comprehensive signs, the possibility of 7nm Vega game card is very large, after all the next generation of new architecture Navi is still far away, NVIDIA is step by step. AMD must come up with counter-measures as soon as possible.
Just two days ago, AdoredTv said that AMD's next-generation graphics card will be named RX 3000 series , including RX 3080, RX 3070, RX 3060, etc.