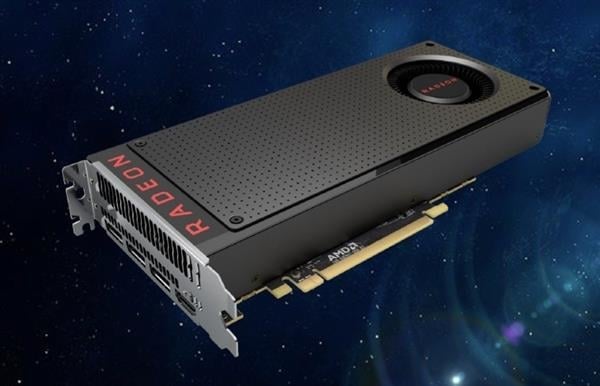 AMD will release the new graphics card RX 590 in the middle of this month, using the Polaris 30 Polaris architecture core based on the 12nm upgrade process. It is a small step-and-run update, the architecture is basically the same, but the frequency and power consumption will improve.
It is still unclear whether the chip is manufactured by TSMC or GF. However, considering that the RX 580 core was originally manufactured by GF, it is more likely to continue to OEM. Otherwise, it will have to be re-spinned to TSMC.
Prior to this , sapphire, XFX's RX 590 has been exposed, and XFX's overclocked version of the core frequency up to 1600MHz, compared to the RX 580 public version of the standard 1340MHz is a full 20%.
Also Read: Sapphire RX 590 graphics card revealed: 8GB GDDR5 memory
Now, the hardware broke the news @TUM_APISAK gave a screenshot of 3DMark detection, and combined with the information obtained, XFX's RX 590 graphics card standard frequency is 1580MHz, overclocking mode can reach 1680MHz, is the highest known so far It is 25% higher than the public version of the RX 580.
In addition, Dylan's RX 590 has a default frequency of 1576MHz and an overclocking mode of 1645MHz.
Also Read: AMD RX 590 graphic card expected to release on November 15th
Obviously, the frequency of the RX 590 will not be low, and the performance improvement is also considerable. Manually over 1700MHz should not be a problem.