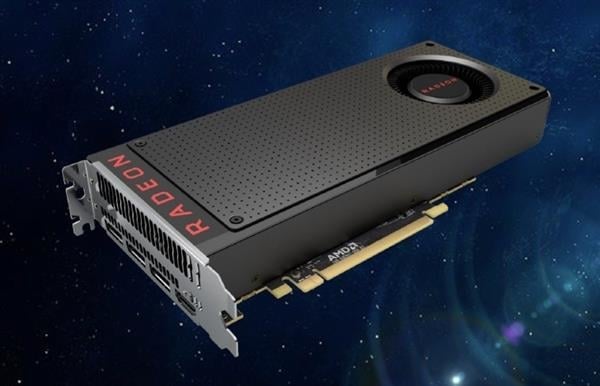 AMD recently launched the RX 580 2048SP graphics card, but it's just a change of design, and nothing new, the market will not be too much of a wave, and the next RX 590 is at least a new card.
It has long been reported that AMD plans to upgrade the core of the RX 580 to the 12nm process to create a new Polaris 30. The overall scale will remain the same, but the frequency, power consumption and other indicators will be improved, the performance can be improved by about 10% or even 15%.
Recent signs indicate that the new card will be called RX 590, and new products such as Asus and HIS Hirsch have all appeared.
RX 590 graphics card is indeed the RX 12nm process 580 8GB, a higher frequency than pull, is expected to be officially released on November 15, price is expected to be 2099 yuan.
3DMark Time Spy has previously monitored the RX 590, showing a core frequency of 1545MHz , an increase of 205MHz, while the memory remains unchanged at 8GB GDDR5, and the running score is indeed 10% higher than the high-frequency version of the RX 580.
Perhaps it was the wind that I heard, NVIDIA recently upgraded its GTX 1060 and replaced it with the new GDDR5X.