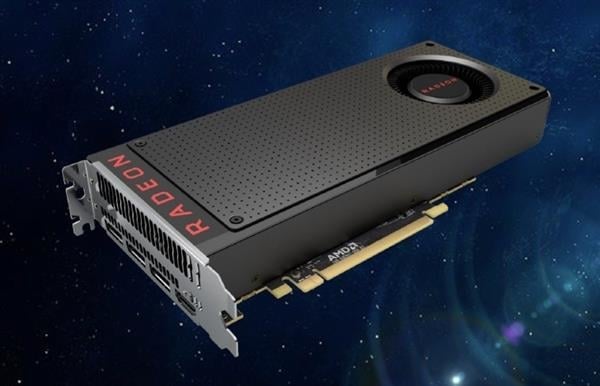 According to VCZ, the price of the RX 590 8GB is set at $279.99 , which is $50 more expensive than the RX 588, and $40 more than the RX 488.
Although there is a premium, AMD will give more discounts by sending 3 3A games and bundled Freesync monitor sets for free, including "Boundary 2", Resident Evil 2 Remastered and Devil May Cry 5, The total value is 120 to 150 US dollars , but the latter two will be available until January and March next year.
Performance, the RX 590 is equipped with a 12nm process Polaris 30 core, still built 2304 stream processor, the frequency is increased by 10~15%, but the thermal design power is the same as RX 588, 185W.
In terms of specific performance, the 3D Mark FS/Time Spy benchmark is about 12% better than the RX 588
Also Read: 12nm Polaris30 XT core: ASRock Mirage RX 590 graphics card ! Only 8Pin power supply
In the 1080P game, the average number of frames in the mainstream Tomb Raider: Shadow, Monster Hunter World, Call of Duty: Black Ops 4, Jedi Survival, Fortress Night, Watchman, etc. is about the same as RX 580. 20%, and in most cases, it is better than GTX 1066.