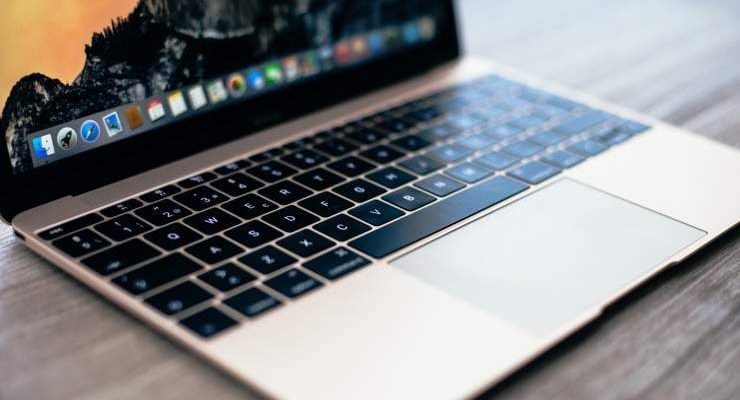 Apple is likely prepared to abandon the butterfly mechanism on their MacBooks as early as this year. This design, which reached the company's laptops in 2015 and has since been extended to all the ranges launched in the following years, has been a constant focus of problems that has been accentuated in recent years in a special way, with hundreds of complaints and user reports due to malfunction.
Also Read: macOS 10.15 Catalina: first public beta released
As stated by 9to5Mac, Ming-Chi Kuo, the popular analyst known for his leaks regarding Apple product novelties, now ensures that the Cupertino signature will raise the white flag in 2019.
From the butterfly to the scissors
According to Kuo, Apple would take a step back and return to the keyboard with a scissors mechanism, which was previously found in the company's computers and continues to be present in the Magic Keyboard, the keyboard Bluetooth that is sold separately or with the iMac. It would not be exactly the same as the previous editions, however, as they would change their design and add fiberglass to make it more resistant more than those with a butterfly mechanism.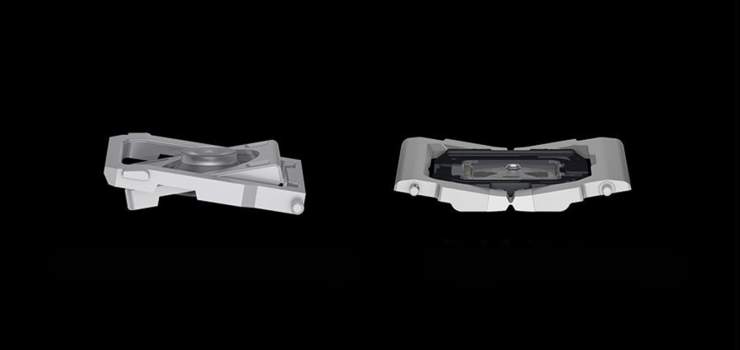 Scissor mechanism (left) vs. butterfly mechanism (right).
Apple's return to the scissor mechanism would mean a retreat that, although belated, would be vastly appreciated by the users. The aforementioned analyst says that the first laptop to incorporate this mechanism will be the MacBook Air this year, not reaching the MacBook Pro until 2020.