Computer Hardware
ASUS released a new top-level machine: 4K, 35W six-core, GTX1050 graphics card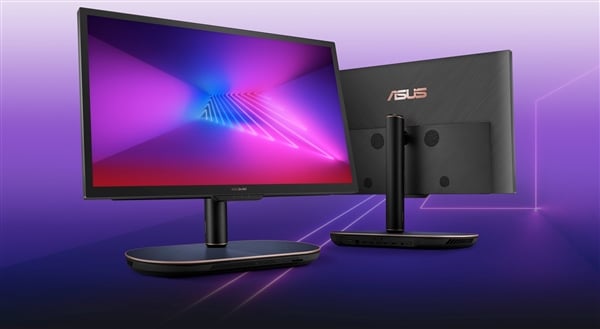 ASUS today released a new top-end all-in-one " Zen AiO 27 Z272SD ", which has a qualitative improvement from the appearance to the previous generation, which is very suitable for top players.
It is equipped with a 27-inch IPS screen, optional multi-touch, resolution up to 4K (some can also choose 1080p), and supports 100% sRGB color gamut, color pre-adjusted DeltaE <2, while supporting height and rotation , pitch angle adjustment.
More surprisingly, the ASUS Windows Hello biometric compatible 1 megapixel camera, infrared sensor, and microphone array are placed on the bottom border of the screen.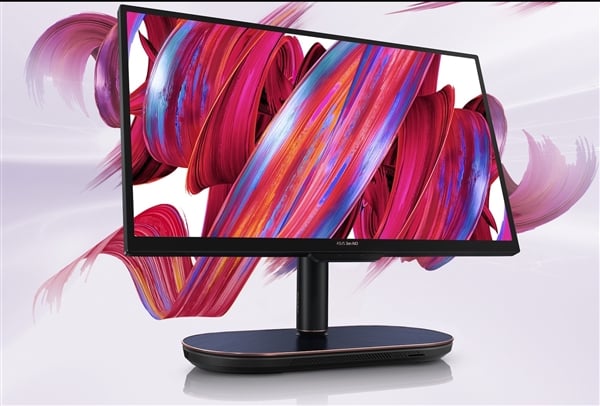 Internal configuration: with Intel i7-8700 processor (6 core 12 threads / 2.4-4.0GHz / TDP 35W), 8 / 16 / 32GB DDR4-2400 dual dual channel memory, GTX 1050 4GB GDDR5 discrete graphics, B360 motherboard, The previous generation only had four cores, the i7-7700 and 940MX.
The hard drive is available with a 1/2TB 2.5-inch mechanical disk or 128/256GB SATA SSD, 512GB/1TB PCI-E SSD, and an additional 16GB Intel GT drive.
Wireless support for dual-band 2×2 802.11ac Wi-Fi, Bluetooth 5.0, and Gigabit LAN, while the interface provides Thunderbolt 3/USB-C, HDMI (switchable input and output), four USB 3.0, microSD card readers.
The audio is also not weak, four-speaker system (two 10W / two 5W bass), 300cc sound cavity, Harman Kardon joint adjustment.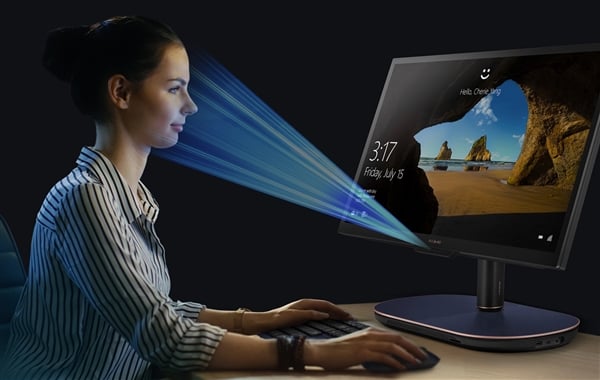 ASUS plans to start selling premium versions of the Zen AiO 27 Z272SD this month. MSRPs for the U.S. market are unknown, but in Japan the system will cost ¥250,000 ($2,206) excluding taxes.