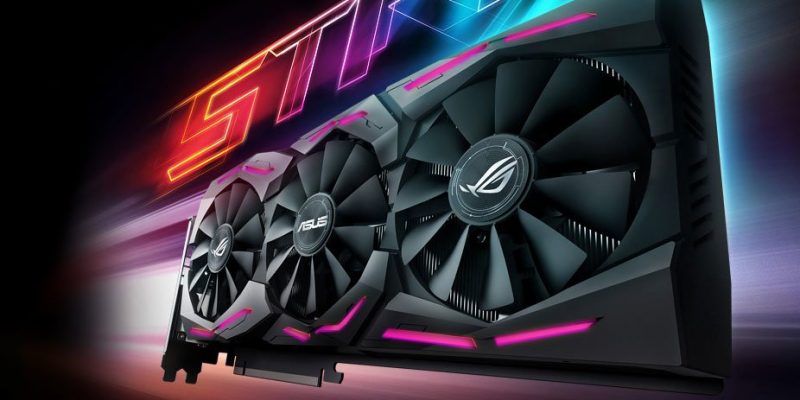 It seems that while the NVIDIA RTX new card hit the market, AMD does not intend to "sit and wait."
According to VCZ, sources from ASUS headquarters revealed that there is such a product, "ASUS Radeon RX 590 ROG STRIX GAMING (ROG-STRIX-RX590-8G-GAMING)", which is simply an 8x memory RX 590 graphics card .
It is also worth noting that Asus did not use the AREZ brand, but re-enabled ROG STRIX, which stands for high-end.
Previously, the RX 590 appeared in the HIS Hirsch model list.
According to the results in the 3DMark TimeSpy database, the product suspected of RX 590 ran out of 5028. Although it is still 8GB GDDR5 memory, it can benefit from the frequency increase to 1545MHz, and the performance is about 10% higher than the current RX 588 .
Of course, if you upgrade to a 12nm Polaris core as rumored, I believe it will be more competitive.
Recently, AMD has quietly put on the RX 570 vest "RX 580 2048SP", which is said to be specially available for China's RX 580G, RX 570G and so on.