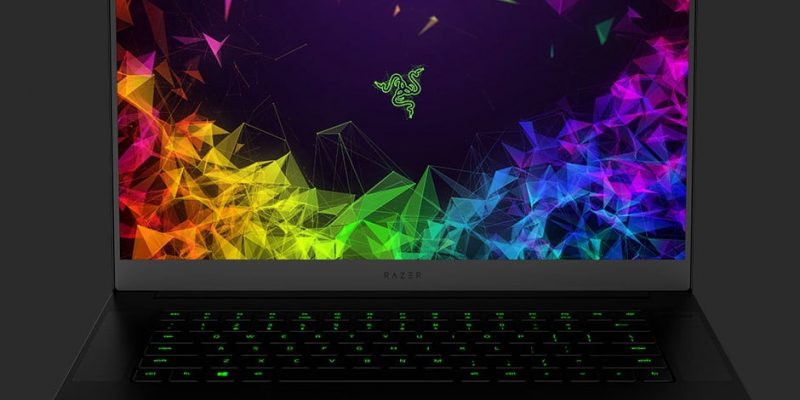 Razer, a well-known gaming brand, recently announced the Razer Blade 15 Advanced. This new machine stands out for being the first portable PC with optical keyboard.
The company says that with an optical keyboard, "near-instant actuation, tactile feedback satisfaction and rapid firing" is possible.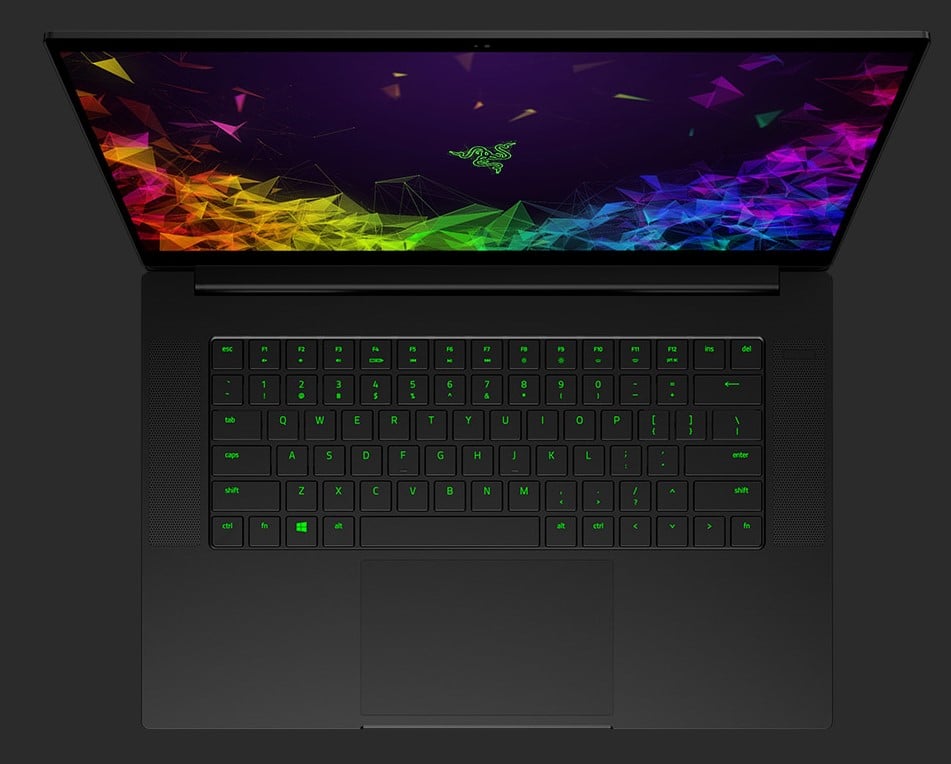 The PC world has had better days. However, considering gaming-oriented PCs the bet has clearly been won by the brands. Razer is one of the best known brands in this segment and besides PCs it also has very powerful and interesting mobile devices.
Razor recently launched a notebook with an innovative keyboard, the Razer Blade 15 Advanced.
Razer Blade 15 Advanced standalone with optical keyboard
Compared to the optical keyboard, it offers the best experience and response to user action. For now this keyboard is only present in a specific configuration click here. The base version of the  Razer Blade 15 Advanced is priced at $2650 and has a nice set of features.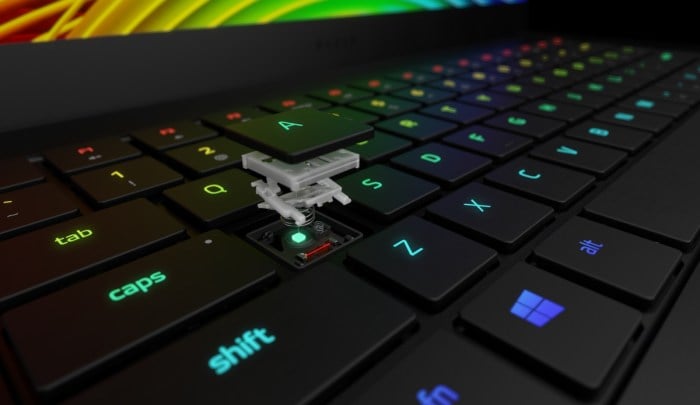 In addition to the keyboard, the  Razer Blade 15 Advanced comes with a 15.6″ display, Intel Core i7-9750H CPU, NVIDIA GeForce GTX 2070 graphics, 16 GB DDR4 RAM and 512 MB RAM.
The gaming industry's focus on PC companies continues to deliver excellent results. In addition to Razer, stand out also for Lenovo and Acer.
Read also: Huawei starts selling some flagship laptops with pre-installed Linux