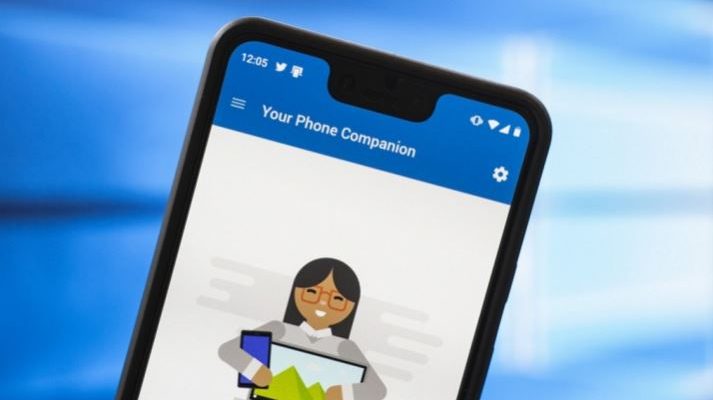 Microsoft has been able to bring Android into Windows 10. This fusion of systems is visible in the interaction that already exists between them, with the smartphone being present on the desktop of any PC.
Of course much more is desired and apparently this is already happening. Windows users can now respond to notifications received on their smartphone directly from notifications received.
Connection between Windows 10 and Android
Since! Microsoft introduced Your Phone app it has grown. More and more features are being added. It all started with image synchronization, has grown to messaging and now has notifications.
These arrive directly from the smartphone and allow the user to access all information received. So it stays within Windows 10 and you don't need to check your phone periodically for what's new.
Replies in notifications received
The big news, which is still being tested in the Insiders program, is the arrival of the answers. In any notification, which allows it, the user can respond directly. In addition to the text received, there is now a field for the answer.
These can be shipped in two separate locations, and by nature with different uses. They will be available directly in the notification, out of the app, and in the Windows 10 notification zone. They can also be sent directly to your phone app in the Notifications zone.
Microsoft has even more to present
This news will soon be extended to all users. That way everyone will be able to access Android directly on Windows 10 without having to access their smartphone. They just need to keep apps on Android and Windows 10 up to date.
There is still a lot that Microsoft can bring to Windows 10 and this great functionality. The display of the phone screen is being tested, another news that will later be extended to many more users of these two operating systems.
Read also: Windows 10: Graphic performance settings of each application