Computer Hardware
Gigabyte Releases Integrated Water-Cooled RTX 2080: Highest Frequency Market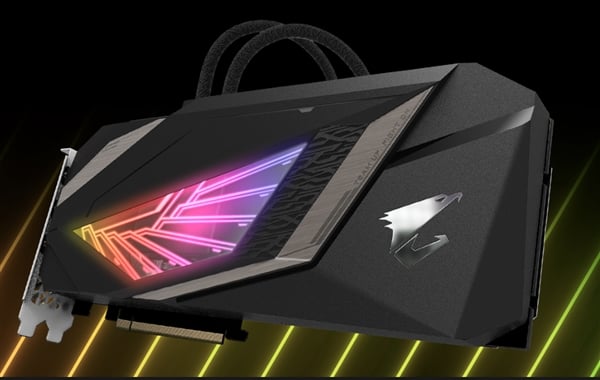 Gigabyte has released the first RTX 2080 with integrated water-cooled design, model " RTX 2080 Xtreme WaterForce 8G ", which belongs to the top-class Aorus sculpture series.
The water-cooled radiator adopts a pure copper base and a pure copper heat pipe to directly touch the heat of the GPU core, the memory and the power supply circuit, and then guides the heat dissipation row through the water pump and the FEP braided tube, including two 120mm double ball bearing fans, and also comes with RGB lighting effect.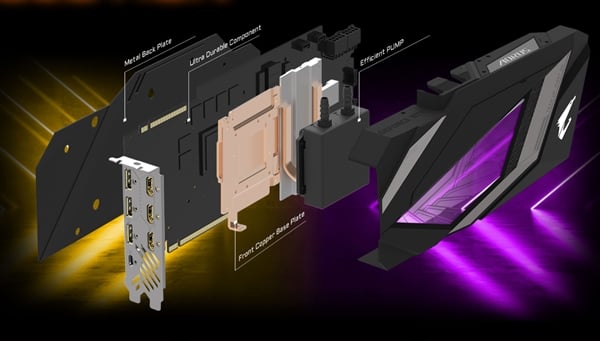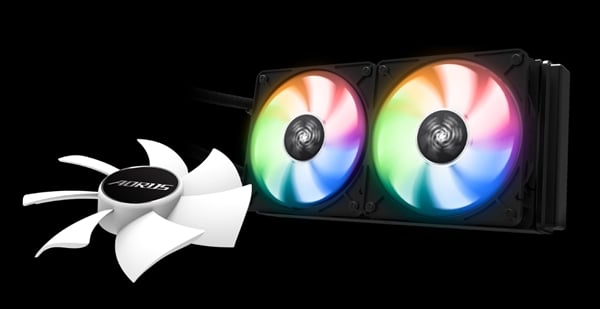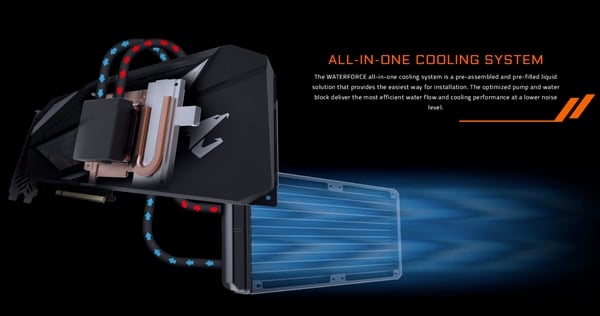 The graphics card surface integrates an RGB Fusion belief light area, supports a variety of lighting effects mode, of course, can also be linked with other products supporting Gigabyte RGB Fusion, and also has the Auros LOGO belief lamp on the metal backplane.
Core acceleration frequency 1890MHz (180MHz higher than the public version), and the same as Gigabyte's Aorus Xtreme three-fan air-cooled version, the highest in the market, 8GB GDDR6 memory is also pre-exceeded to 14140MHz .
Other items of note include 12+2 power phase design (the reference design uses 8+2), 7 video outputs (three DisplayPort, three HDMI, one USB-C), and the card comes backed with a 4-year warranty.
Unfortunately, there is no word on pricing or availability at this time for the Gigabyte GeForce RTX 2080 Aorus Extreme Waterforce.