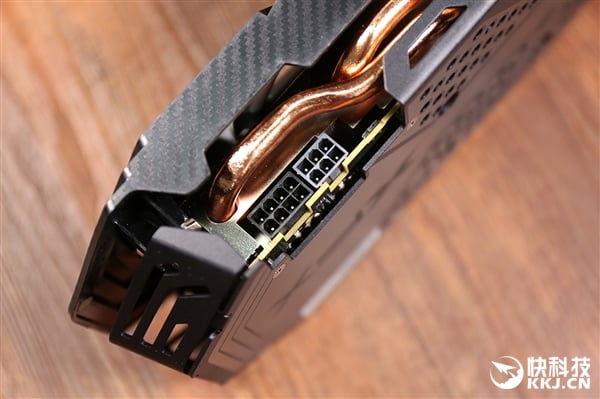 TechPowerUp's graphics card recognition tool GPU-Z has been quite active recently, with continuous version updates, and today the latest 2.15.0 release.
The upgrade is not very big, mainly to increase support for some new hardware, especially the newly released AMD Radeon RX 590 graphics card , as well as Intel Whiskey Lake (the latest eight generation low-voltage Core), UHD 617 (MacBook Air 2018), NVIDIA Tesla V100-SMX2-32gb.
At the same time, the new version fixes the problem that the Quadro K4000/K2100M is misidentified as a fake card and the Vega 20 has a wrong release date.
Officials say the new version adds hardware giveaway, including two Dylan RX 590 Red Devils graphics cards, two AMD Ruilong 2600X processors, and 15 $30 Steam coupons, but they are not found yet, maybe only Native American.
In addition, GPU-Z recently added support for Intel's 9th generation Core, perfect NVIDIA power sensor display, fix Intel core temperature and frequency error, repair software startup occasional crash, recommended update.
Official download address:
Https://www.techpowerup.com/download/techpowerup-gpu-z/