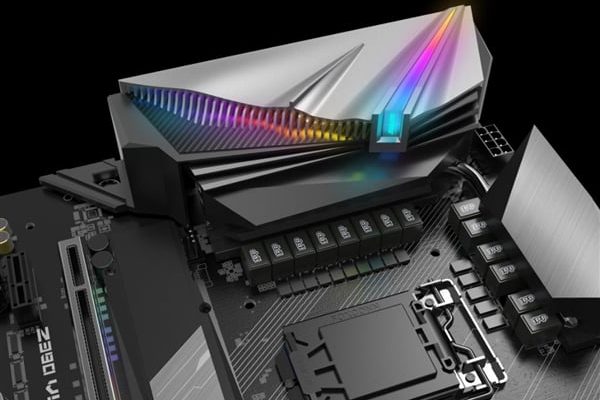 Intel has just released the ninth generation of Core processor , i9-9900K provides up to 8 core 16 threads, 5GHz Turbo frequency, brazing heat sink materials, etc., known as the best game processor to date.
At the same time, the supporting Z390 motherboards have also been released, and are fully compatible with the current eight-generation Core and 300 series motherboards. The user's optional space is larger and more flexible.
As the first high-end brand of local board, Rainbow's iGame has gone through ten years. This year, it is being renewed all year round. The Z390 motherboard is also the first to follow up and launch the new " iGame Z390 Vulcan X ".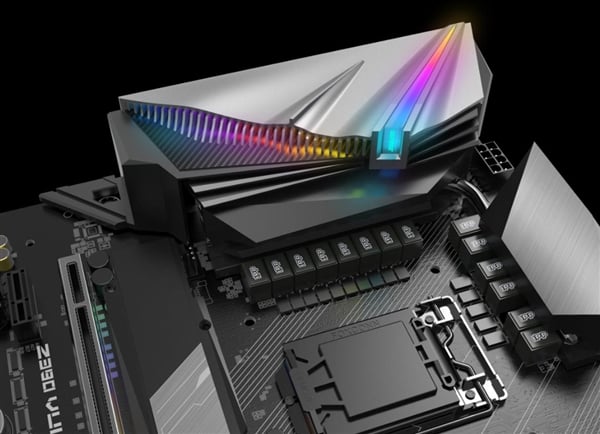 The motherboard uses a 14-phase IPP to pure digital power supply, full tantalum capacitors, and the power supply part is equipped with Silver Shark2.0 cooling armor . The new "shark bionics" design incorporates shark fin and shark scorpion image to create " The splitting shape and the "metal laminate" design, according to the principle of fluid mechanics, can well match the air flow of the sealed chassis to achieve a stronger heat dissipation effect.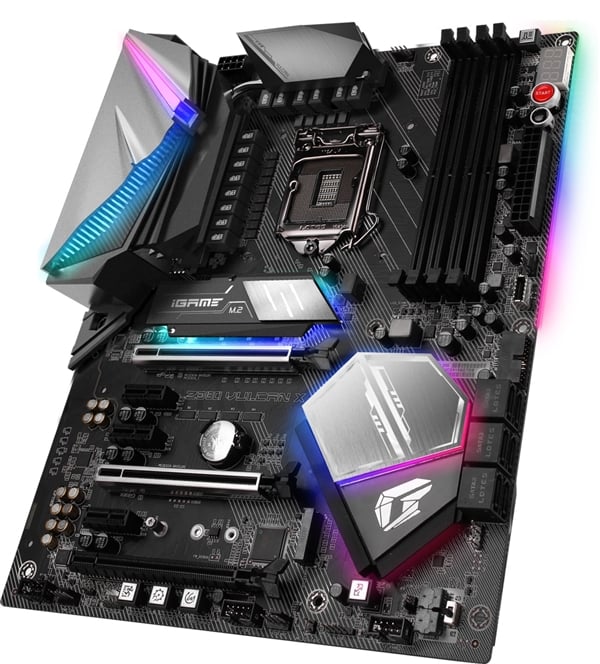 Gamer Light is quite eye-catching, with heat-dissipating armor and various RGB LED lights on the PCB. The lighting effect can be adjusted freely. There is also a set of 12V RGB pins and a set of 5V RGB pins for connecting compatible lights. The effect light belt, fan, radiator, and chassis create a more overall lighting effect.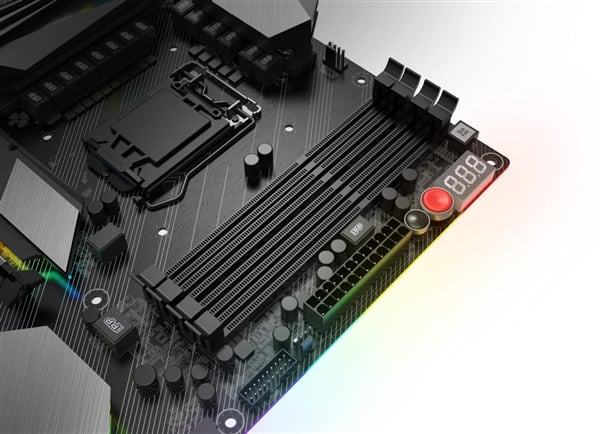 The memory slot uses a 15μ gold plating process to better protect the slot contacts and avoid arcing, sticking, oxidizing contacts, etc. caused by excessive current during turn-on and turn-off. It also supports XMP memory automatic overclocking technology.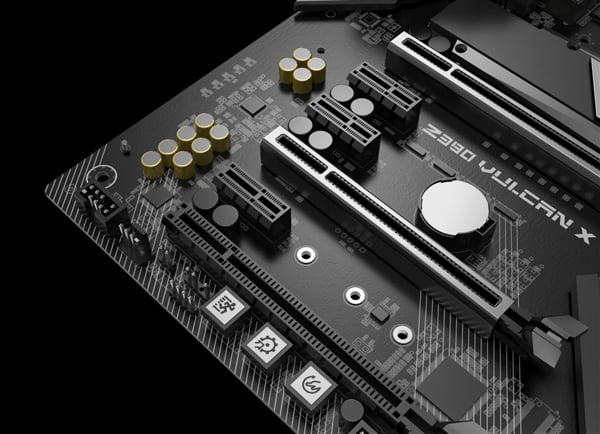 The iGame series motherboard's unique GamerVoice sound is newly upgraded to version 3.0 . It uses Realtek ALC 1220 sound card and Japanese HIFI audio capacitors, and has designed audio dividing lines. The output input jacks are all gold-plated and non-magnetic jacks with a signal-to-noise ratio of 120dB. Can drive a 600 ohm impedance headset.
The network part has Intel I219 Gigabit Ethernet card , and also equipped with CVNi wireless network card AC9560 , which supports 2×2 MU-MIMO and 160MHz frequency band. The theoretical bandwidth of 5Hz frequency band can reach 1.733Gbps, and also supports Bluetooth 5.0.