Computer Hardware
Intel expands Oregon's 14nm factory: Apply for $300 million tax-free bonds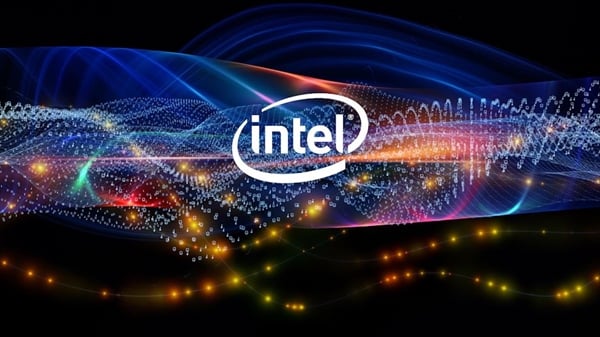 Intel has suffered a severe supply crisis in the past six months, and the processor and even the chipset have been out of stock, resulting in tight market conditions and giving opponents a lot of opportunities. Intel executives even said that the issue will not be completely resolved until the end of next year.
In fact, Intel has been taking various measures, such as increasing capital expenditures to expand production capacity. The Fab 42 plant in Arizona has made good progress and recently announced plans to expand production facilities in Oregon, Ireland and Israel.
But increasing production costs a lot of money, and Intel is trying to save money.
According to reports, Intel plans to build a new water treatment plant for the supporting plant in Hillsboro, Oregon, which is expected to cost $600 million.
Semiconductor factories are resource-intensive, very draught, and the Intel Oregon plant consumes nearly 3 billion gallons (11.3 million cubic meters) of water a year, although local tax authorities claim that Intel can save a third or more.
In order to build a new water processor plant, Intel has applied to the local government to obtain a $300 million tax-free bond, paying 20-25% less interest than a corporate bond, saving millions of dollars.
However, Oregon's issuance of such bonds is limited in size and needs to be considered for more economical property projects, so it is hard to say whether it can approve Intel's application.
The Oregon Tax Fair also suggested that Intel corporate bonds should not be offered because companies should borrow money from the market.