Computer Hardware
Intel's $1 billion investment this year will be given to the Fab 24 in Ireland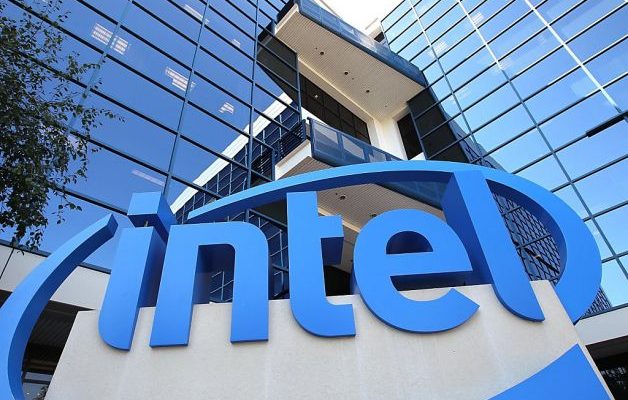 In recent times, Intel has to deal with the growing threat from AMD on the one hand, and on the other hand, it has to face a large shortage of stock-outs and price hikes. According to the official statement, this is not because of insufficient supply, but because the market demand is too strong. Exceeded expectations.
Intel has previously announced that it will add an additional $1 billion in investment this year to increase capacity output. This year's total capital expenditure will also reach about $16 billion.
According to Intel's latest product change notice (PCN), in addition to continuing to package, test and package the newly released 9th generation Core processor (i9-9900K/i7-9700K/i5-9600K) in the Malaysian factory, the Vietnam factory also Will join in, participate in testing, packaging, to increase production capacity.
Intel emphasized that the processors produced by the two factories are identical in all respects.
According to the Irish Independent , a large part of Intel's $1 billion investment this year will be given to the Fab 24 in Ireland, which is the main production base of the latest 14nm++ process, including eight generations of Core, nine. Generation Core.
According to the report, Intel's short-term expansion in Ireland is about 50 million euros, which can create more than 4,000 jobs. Considering Ireland's tax cuts, Intel is expected to continue investing up to 2 billion euros in the country.