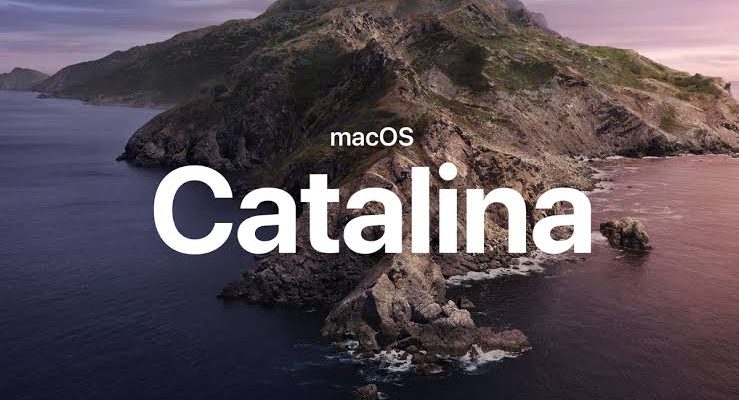 Apple has finally released the final version of macOS Catalina. The news of this new version are many!
The new macOS Catalina marks the end of popular iTunes and gets 3 new apps to replace it. Know all the news of what is considered one of the best operating systems in the world.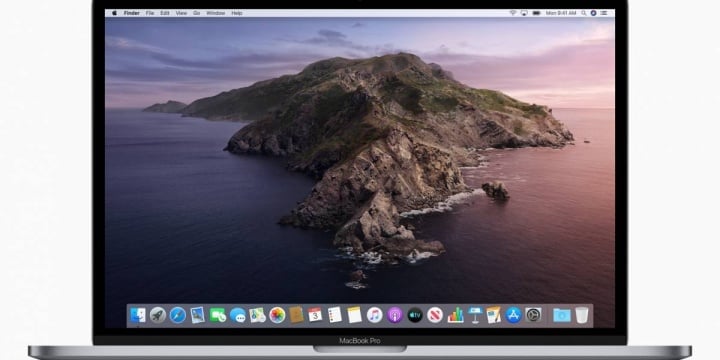 MacOS Catalina has arrived and includes everything you love about Mac and more. Listen to music or podcasts and watch TV with three new Mac apps.
Use your favorite iPad apps on your Mac. Grow your workspace and explore your creativity with iPad and Apple Pencil. Discover new smart features in the apps you use daily.
Goodbye iTunes… New  Apple Music, Apple TV and Apple Podcasts Apps
Popular iTunes has revolutionized the way we listen to music and movies. However, everything has an end! With the departure of iTunes comes three new apps designed to deliver the ultimate Mac entertainment experience: Apple Music, Apple TV and Apple Podcasts.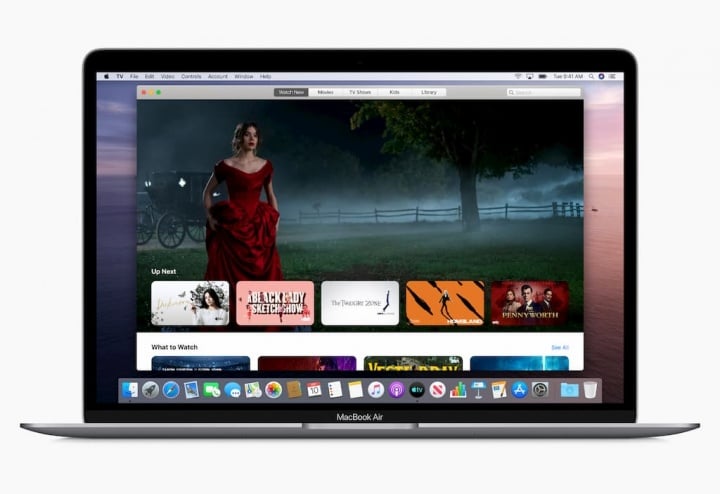 Everything you had in your iTunes library is still available in every app. Use iCloud to sync between devices, or connect your device to your Mac to back up, restore, and sync.
The new Apple Music app delivers the best music experience on your Mac. Explore 50 million themes, discover new artists and tracks, find the perfect playlist, download to listen offline, or listen to all the themes you've collected over the years.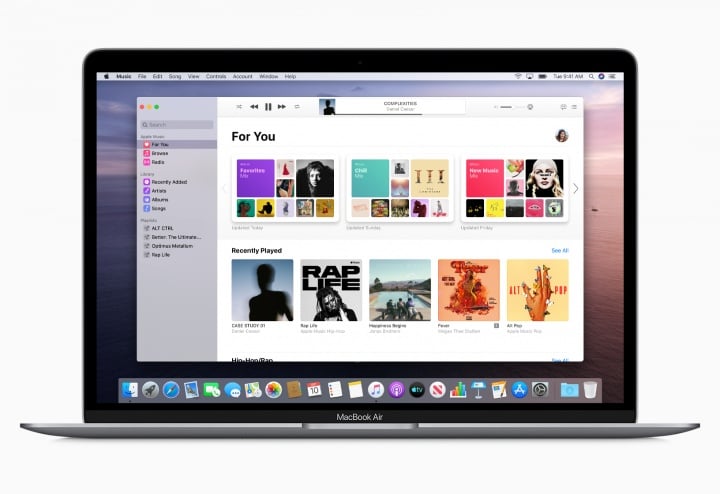 Mac Catalyst – The Apps You Love on Your Mac
With Mac Catalyst, developers can take iPad apps to the desktop and use them side by side with the ones they already use, sharing content between them. The big screen and advanced architecture of your computer will be made the most of.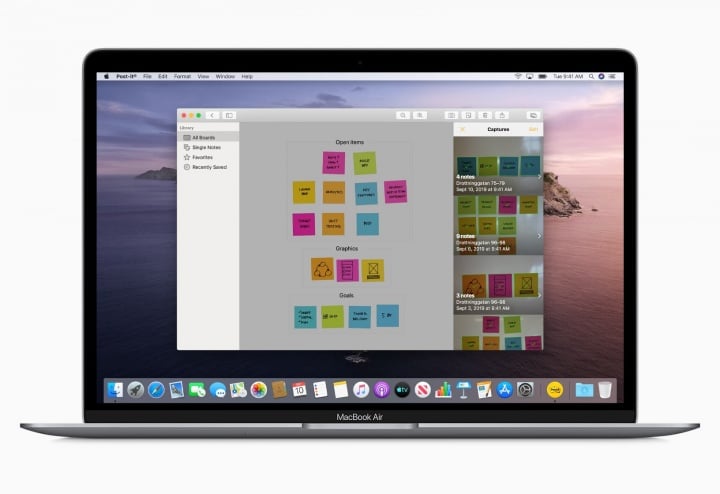 Apple Arcade
Unlimited access to over 100 new games for your Mac, all in one game subscription service like no other. Start playing on your Mac and stay on your iPhone, iPad, and Apple TV.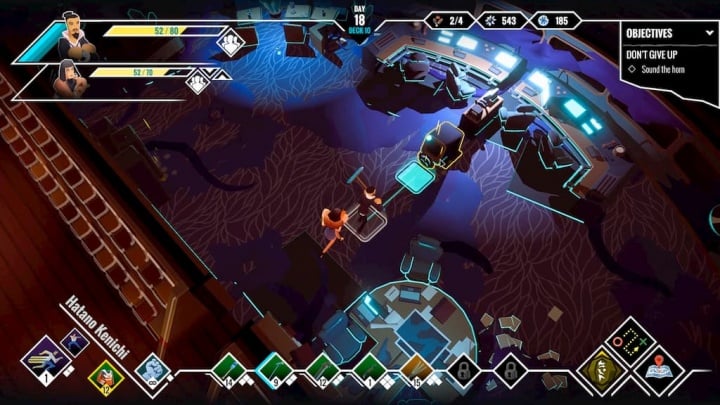 Boost your screen with iPad
The Sidecar feature lets you increase your workspace using iPad as your second Mac screen. Work in one app and browse another at the same time, or view your artwork on Mac while using tools and palettes on the iPad.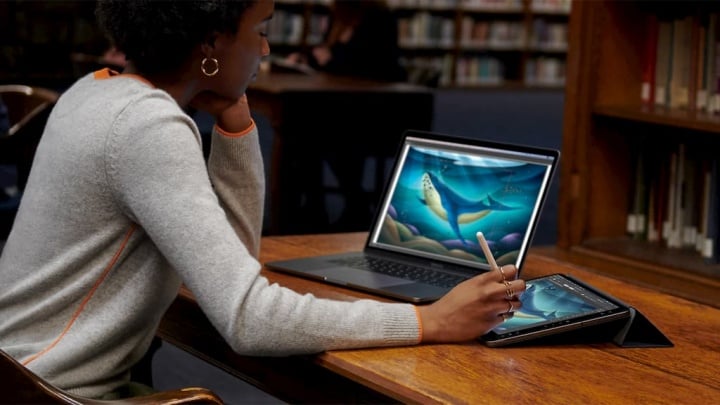 Screen time
MacOS Catalina brings all Screen Time functionality to your Mac. Monitor computer usage, schedule downtime, and set limits for apps and web pages on all your devices.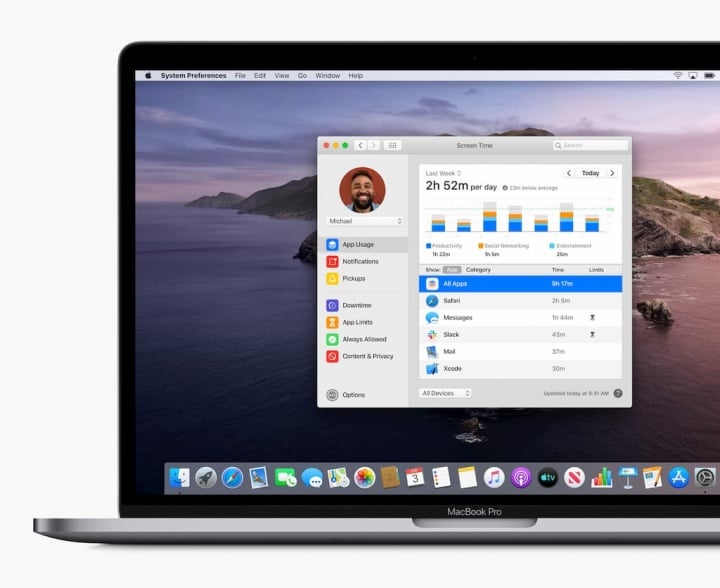 You can also use Family Sharing to set app and communication boundaries and to help your kids focus on the most important.
Increased security and privacy
MacOS Catalina includes enhanced security features that are more effective in protecting macOS from fraud and intrusion, help ensure the security of the apps you use, and give you greater control over access to your data. Plus, it's even easier to find your Mac if it's lost or stolen.
To know all the news of this new macOS Catalina just click Apple link here.
Read also: macOS 10.15 Catalina: official wallpapers available for download