Apple macOS has been following a very strict line regarding the privacy and security of user data. It is keen to ensure the most modern and secure ways of keeping information private.
Even with all this philosophy, the brand is not immune to problems. The latest, now discovered, surprisingly finds that macOS email messages are not private and can be accessed.
A major flaw in Apple macOS
Discovered by Bob Gentler , this security issue focuses on email messages that are stored on macOS. Contrary to popular belief, encrypted messages are not properly protected. It is simple to access part of them and break their security.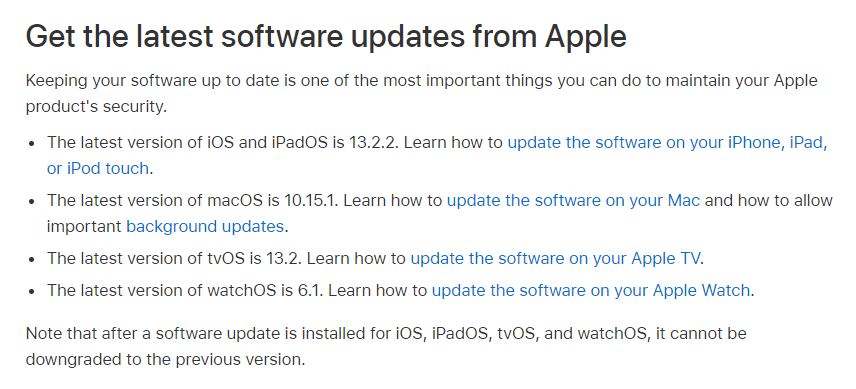 Those who use Apple's Mail app are exposed and see the security that this type of messages has associated with fall. Everything is in a simple file that Siri generates and where you are saving this text in the clear.
If the encryption key of the messages is deleted, they remain available and can be accessed. Even though access to the message is not complete, the problem is that access exists and allows you to read part of it.
Security issue is in the email
Although a serious flaw, it does require specific situations for users to be exposed. It requires that you are using the Mail app, that encrypted messages are sent, and that disk encryption is turned off.
The file creating the problem can be removed by removing this app from Siri's learning settings. This step runs on the last 4 versions of Apple macOS, which are the ones that are exposed to the problem.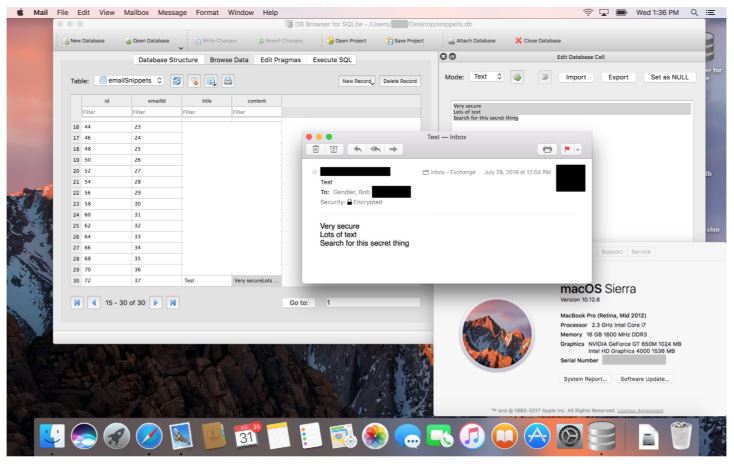 Apple, meanwhile, has already recognized the problem and is actively working on its resolution. The brand has assumed that it will surely soon have a solution to the problem. This will of course be made available to everyone.
Bob Gentler is IT Specialist in the Apple world. Jamf guru, wizard of Mac Management, and mastermind of Apple trivia.
Read also: Apple Mail: an alarming bug in macOS Catalina causes data loss